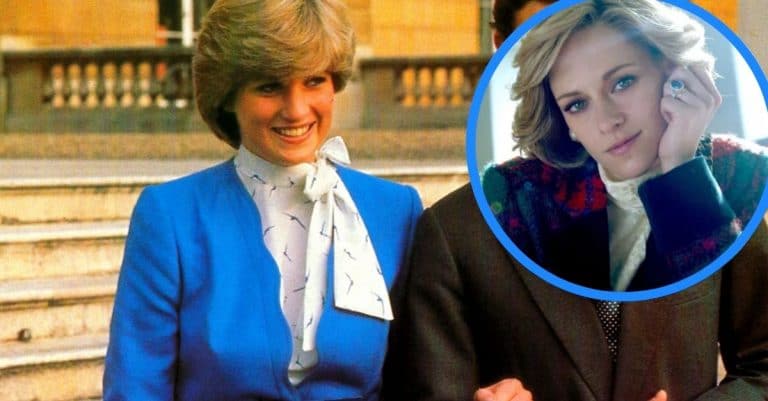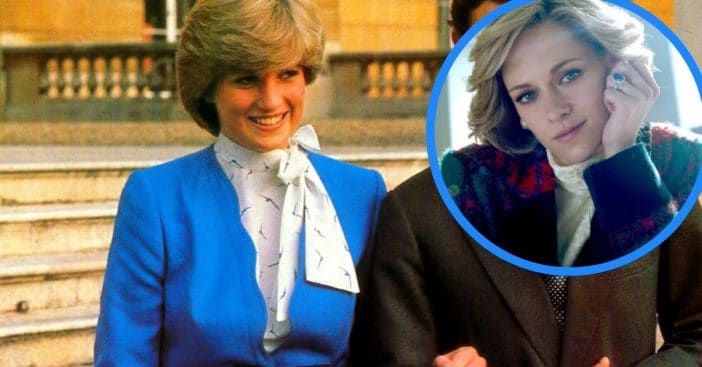 The upcoming drama film Spencer offers a look into the life of the late Princess Diana. Kristen Stewart is due to star as the titular royal and she recently shared a picture of herself as Diana. Upon seeing it, viewers were struck by the total transformation.
Although Princess Diana's life has many significant events to hone in on, Spencer plans to focus on the end of her marriage to Prince Charles. The relationship had grown so rocky that Diana had made the final decision it needed to come to an end.
Kristen Stewart becomes Princess Diana
For the upcoming biopic Spener, actress Kristen Stewart dons the signature look of the late princess of Wales. A recent photo went viral and has the internet stunned by the resemblance. Stewart's past credits include no small amount of fame, most popularly Bella in The Twilight Saga, but years later she played another princess, a fictional one in Snow White and the Huntsman.
RELATED: Prince Harry And Prince William Share Love For Mother Princess Diana On U.K.'s Mother's Day
Stewart wears a red and green plaid jacket over a white top. Her head leans to the side with one hand at her cheek. This gives viewers a clear look of the replicas of Diana's actual engagement ring and her unmistakable engagement ring: a sapphire ringed by diamonds. Her hair has been styled in Diana's iconic wavy bob of blonde.
Uncovering the past with 'Spencer'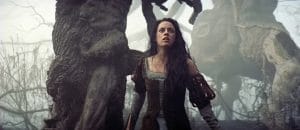 Pablo Larraín directs Spencer, which is due out in fall of 2021. Stewart, as the leading star, admitted last year to feeling out of place during production. "I was really young [and] didn't really know what was going on," she admitted. "But now, it's hard not to feel protective over her. I mean, she was, like, so young and obviously she comes out to here."
Indeed, the time period covered by the biopic covers a particularly grim part of Diana's life: the time she decides to end her relationship with Charlies. That puts the historical drama after the royal family's annual Christmas festivities in 1991.