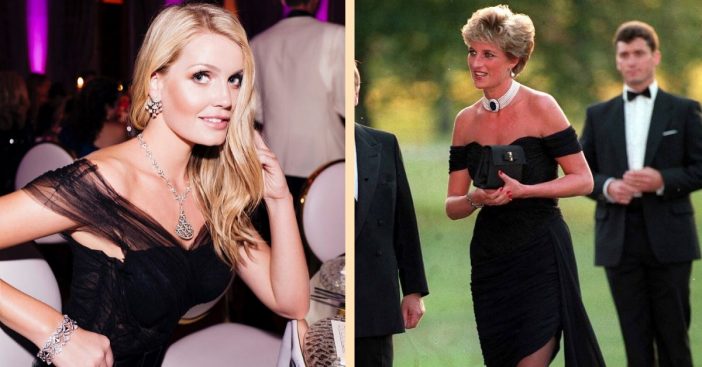 Princess Diana became world-renowned for many stunning traits. She sported remarkable beauty and initiative. The latter drove her to fight against landmines. Because of her fame, many now easily recognized her face and knew the legacy behind it. Now, her niece, Kitty Spencer, bears a striking resemblance to the late princess.
Known fully as Lady Kitty Eleanor Spencer, Diana's niece was born on December 28, 1990. She and Princess Diana are related through Earl Spencer. Charles Spencer was Princess Diana's youngest brother. Kitty Spencer knowns him as her father. Today, something of Diana is now visible in her visage, though Kitty's life is going in a different direction.
Kitty Spencer first pursued different passions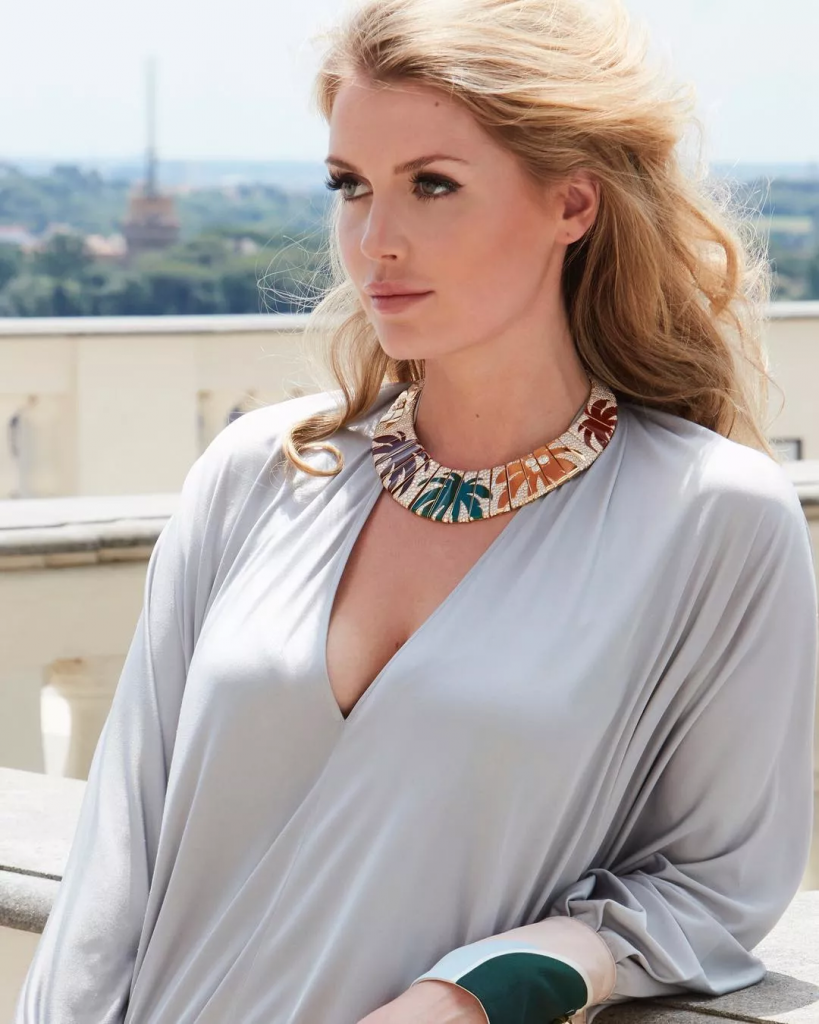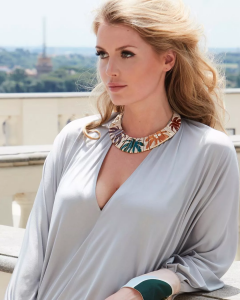 Lady Kitty Spencer first got involved with modeling. She got a very early start with this. When she was only one, she appeared on the cover of Harper's Bazaar UK alongside her mother. By 25, she made her professional modeling debut. First, she appeared in the December issue of Tatler. Later, she became a cover girl and also appeared on the cover of Vogue Japan.
RELATED: Princess Diana Comforts A Woman Crying At Her Dead Son's Grave Weeks Before Her Own Tragic Death
Eventually, Kitty Spencer expanded into the world of jewelry. By May 2018, Italian jewelry brand Bulgari named Kitty as the new face of the brand. They made their association official after Kitty modeled the company's "Diva's Dream" necklace made of diamonds.
But Princess Diana's niece shares other similarities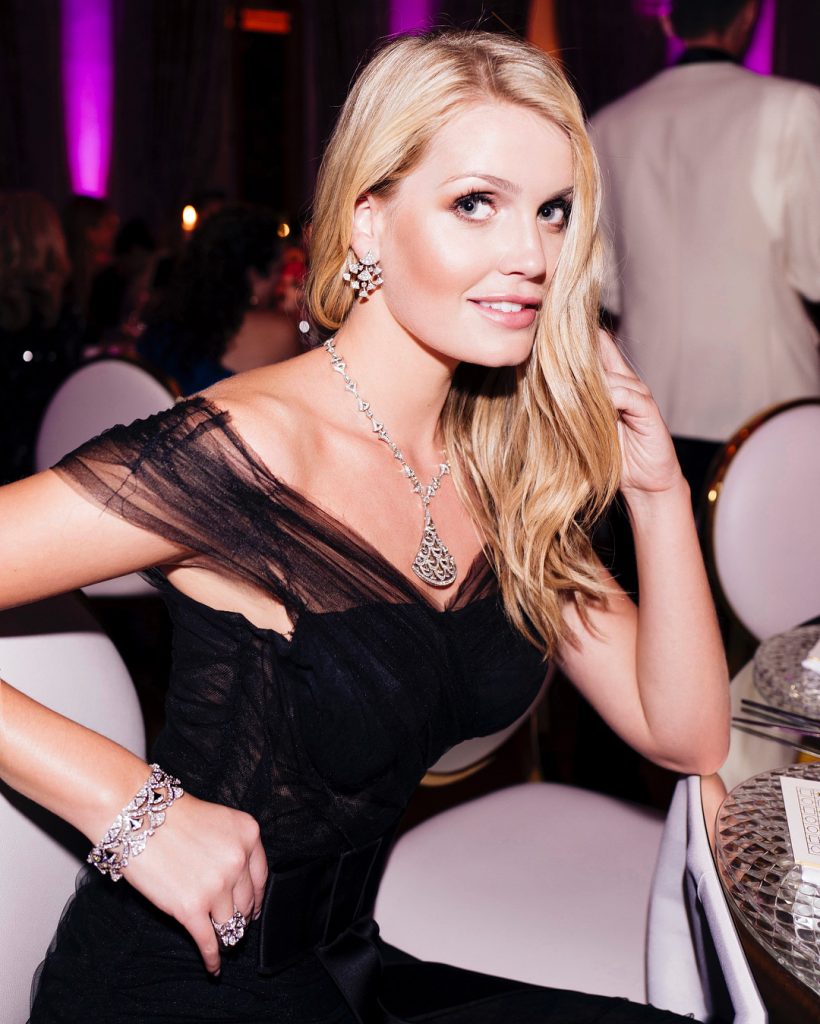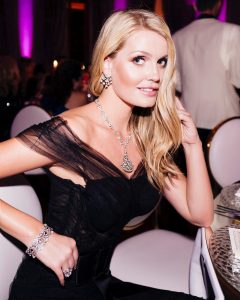 Lady Kitty Spencer also uses her platform for philanthropic work. She became an ambassador for Centrepoint, which helps support homeless youth. Additionally, she is a trustee and patron for Give Us Time, a military charity.
Throughout the years, Kitty also raised money for other organizations. These include Save the Children and the Elton John AIDS Foundation. For the latter, she raised as much as £140,000 (around $181,000). 2017 ended up being a big year for Lady Kitty because that is when she really got to show another strong parallel to Princess Diana. Outside of modeling and royal decorum, she also sought a relatively normal life by attending the University of Cape Town. There, she studied English, psychology, and politics.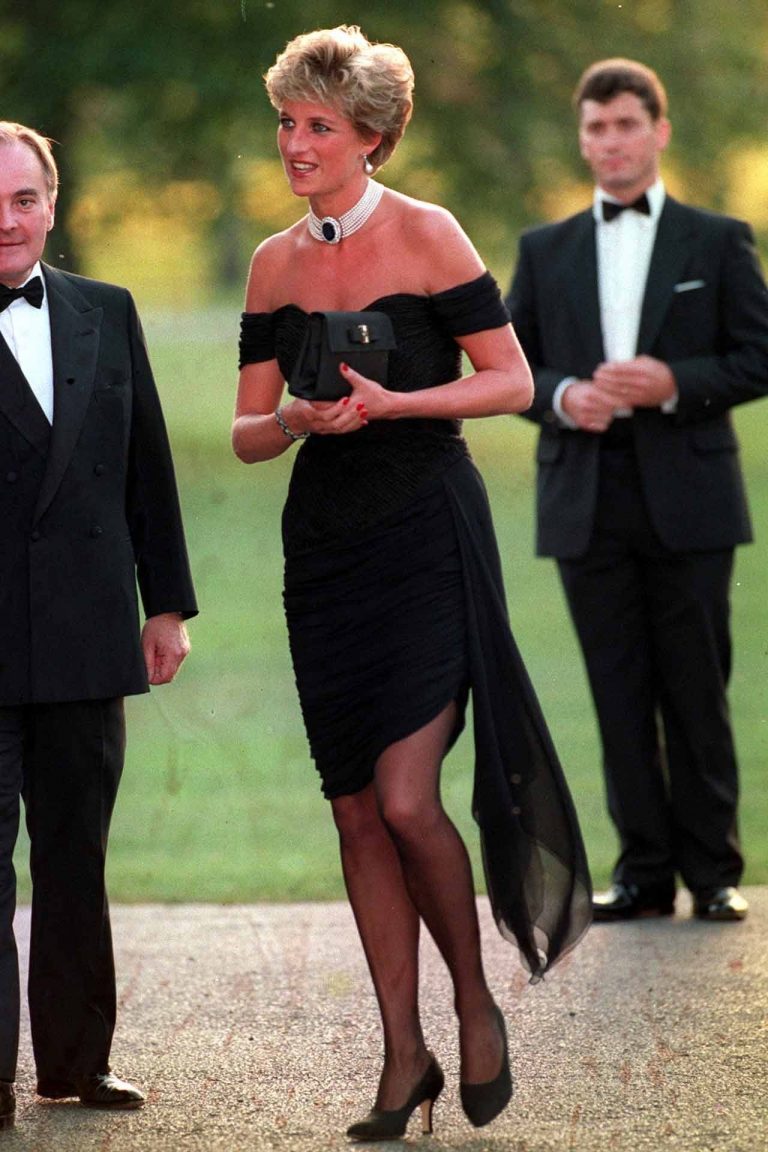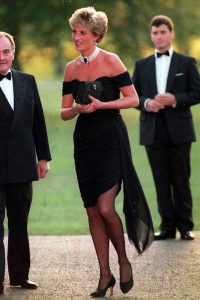 RELATED: Mariska Hargitay Looks Just Like Famous Late Mother Jayne Mansfield In New Photo