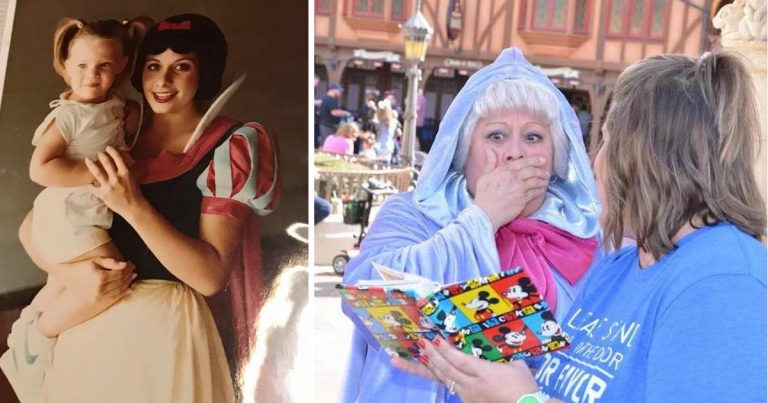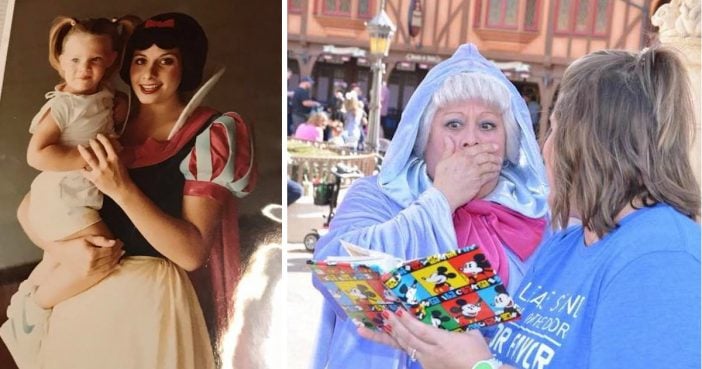 When you visit Disney World, part of the charm is getting to meet all of the Disney characters. One woman has been working there as a character since the 1980s. She started out as Snow White and is now seen around Magic Kingdom as the Fairy Godmother. After one Disney fan shared her heartwarming reunion, hundreds flooded to social media to share their story.
When Amber Shaddock-Roberts was two years old, she met Snow White for the first time. It was her first trip to Walt Disney World. Every time she visited the Disney park as a kid, up until she was 15 years old, she was recognized by the same woman playing Snow White. Snow White even remembered her name every time she visited.
You Have To See The Look On Their Faces When They Reunited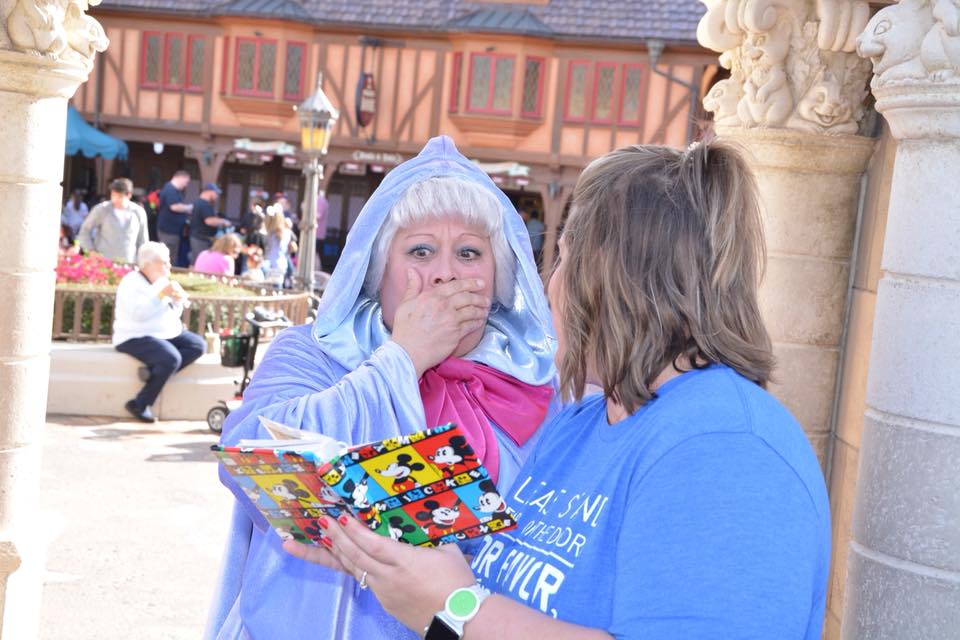 23 years after her last visit, Amber was able to track down her beloved Snow White. In doing some research on Disney Facebook groups, she found out that the woman who was Snow White all those years ago was now playing the Fairy Godmother at the Disney park in Orlando, Florida.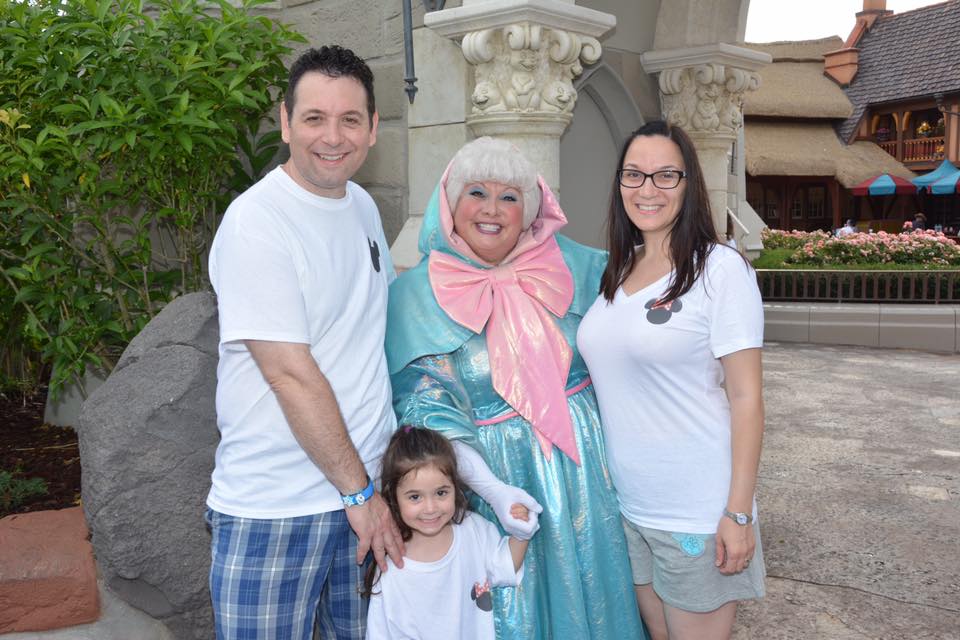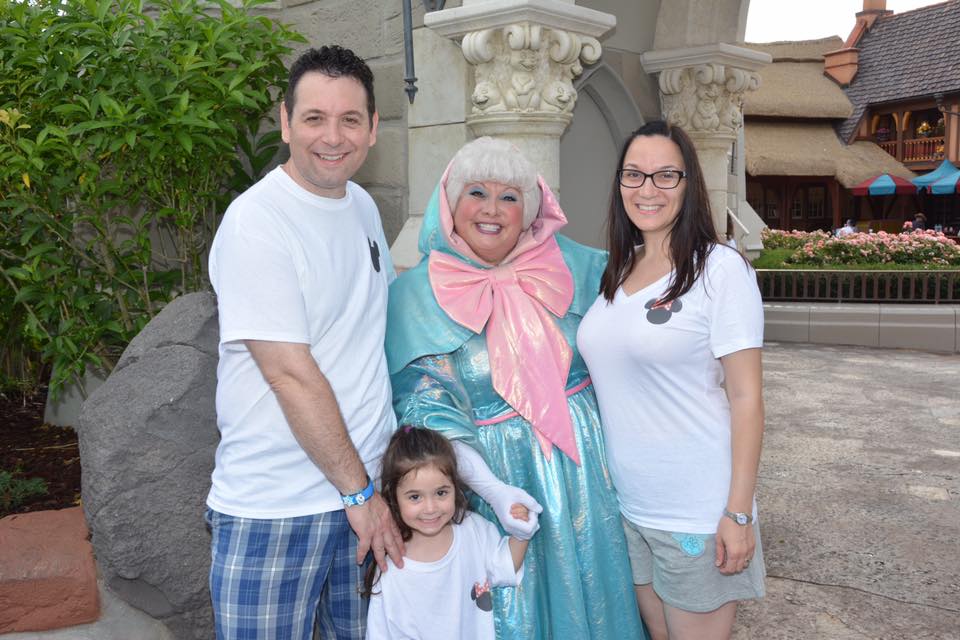 Amber shared the post on Facebook, which has now gone viral. In the post, she wrote, "When I was 2 years old, I met Snow White. Every single time I saw her until I was 15, she recognized me and knew me by name. She made my Disney childhood so incredibly magical. I haven't seen her in person since, but I knew she was now the Fairy Godmother. Today I tracked her down & got to hug her neck. Best day ever!! (And yes I cried!)"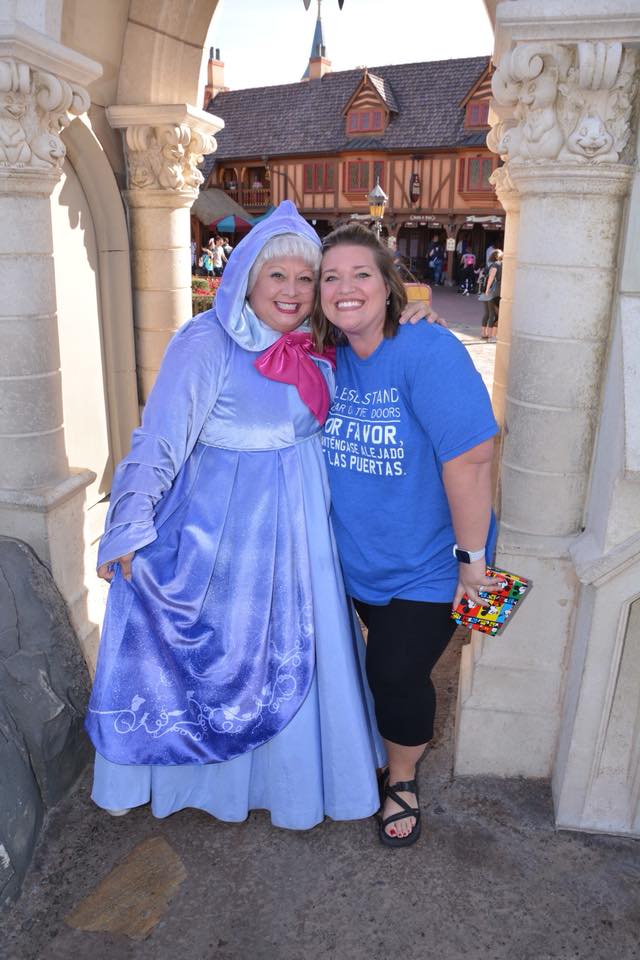 Amber said that the Fairy Godmother didn't recognize her at first, but Amber showed her a photo album of all of the times they met when she was a kid and she remembered! How sweet is that? What a beautiful childhood memory that Amber got to relive!
After the photos went viral, many shared their own photos and stories about Snow White and/or Fairy Godmother. Some share how kind she is, always going out of her way to compliment and make sure she can meet everyone she can.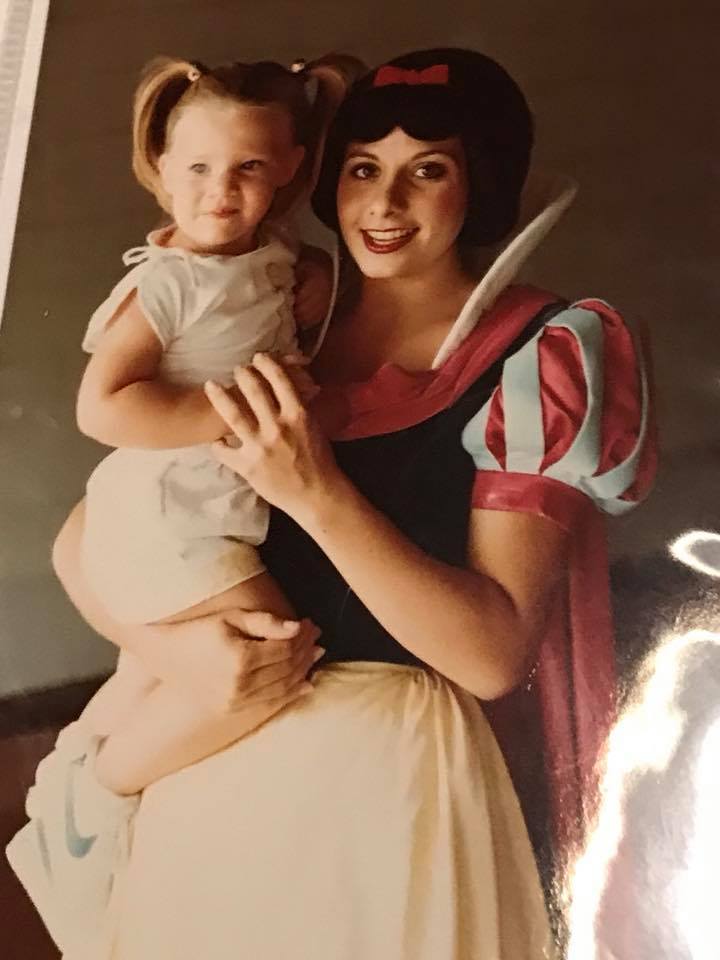 What do you think about this reunion and the comments of people sharing their stories about this Snow White and Fairy Godmother? What Disney characters do you remember meeting when you were a kid? If you enjoyed this article, please SHARE with your friends and family who love heartwarming stories!