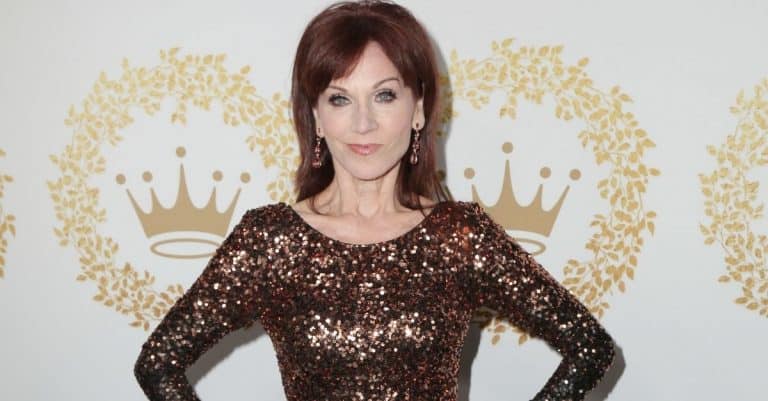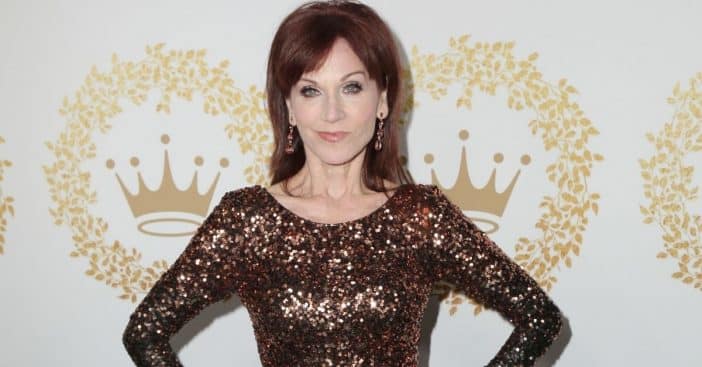 One diet that Marilu Henner tried actually made her unable to go to the bathroom for 17 days straight. She actually told Parade back in 2020 about the events that occurred that made her want to overhaul her health in the first place.
"My father died at 52 of a heart attack. I was 17. I was a senior in high school and I found myself eating my feelings," Henner explains. "And then my mother took ill a few years later with rheumatoid arthritis and I know a lot of it had to do with the stress of my father's death. I made a commitment to myself and I said, 'It's not going to be about my weight anymore. It's going to be about my health.'" Her mother eventually died at age 58, pushing her even more to change her health.
Marilu Henner has transformed her health since this whacky diet and getting on a better path
"I was once in a clinic because I didn't go to the bathroom for 17 days," she tells Parade. "I was on what I used to call my Jarlsberg cheese diet where I'd buy a pound of Jarlsberg cheese and chip away at it cause it was 1700 calories. I'd chip away at it for the day and call it my healthy diet. I was a crazy dieter."
RELATED: Christie Brinkley Follows A Rainbow Diet To Look Ageless
She's learned a lot since then, most notably to "learn to love the food that loves you. Once I realized how much dairy hated me, it was an easier thing to give up."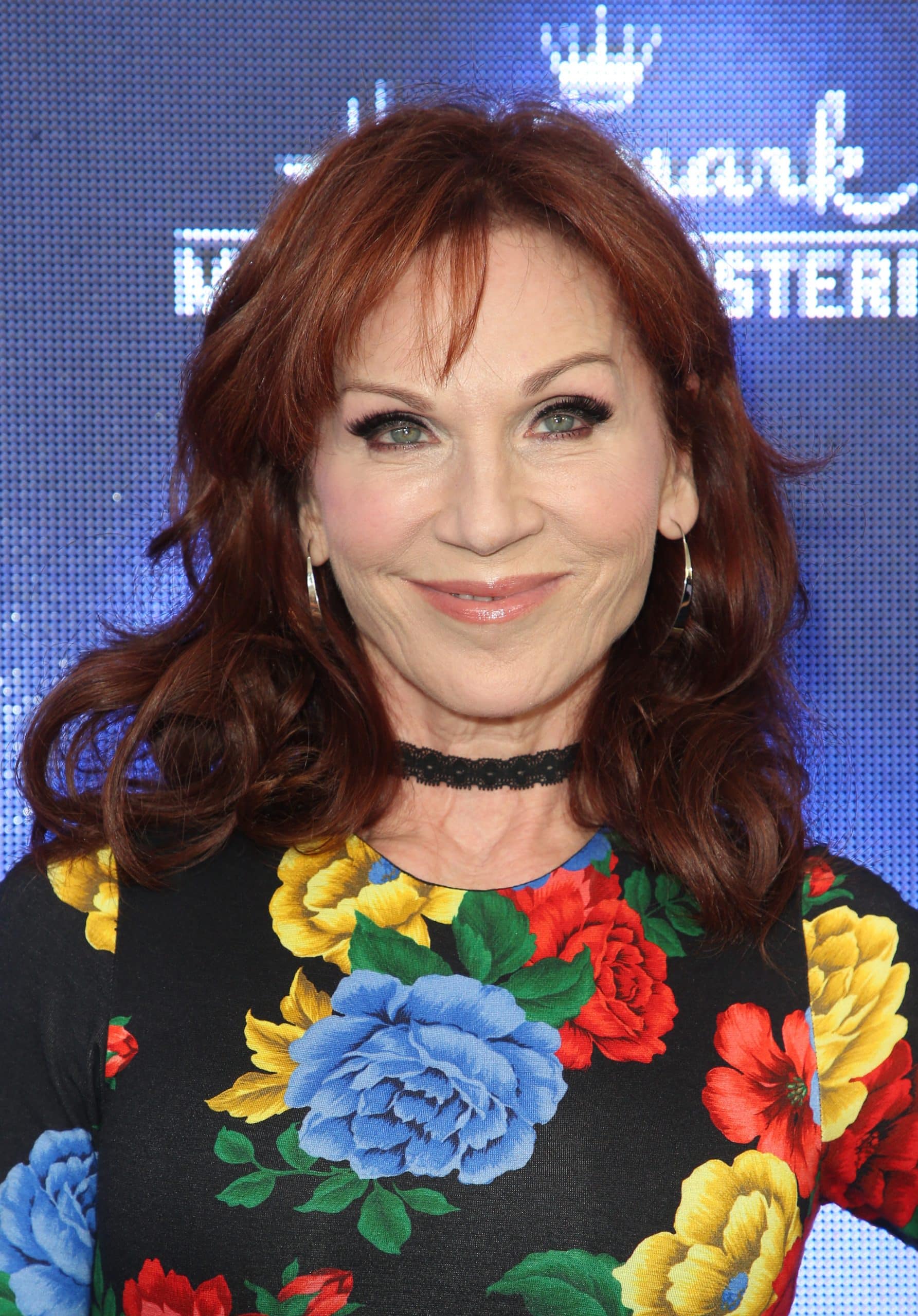 It's the vegan diet that ultimately helped put Henner on a good path and she has since become one of the most vocal advocates for this diet. "I feel healthy and strong and I've kept eating the way I eat for 40 years now, which is no dairy, no refined sugar, no meat. I'm a vegan who has fish once in a while. And I just feel better," she says. It was really only after she embraced a whole foods diet and dropped the fad diets that she began a truly good path to optimal health.