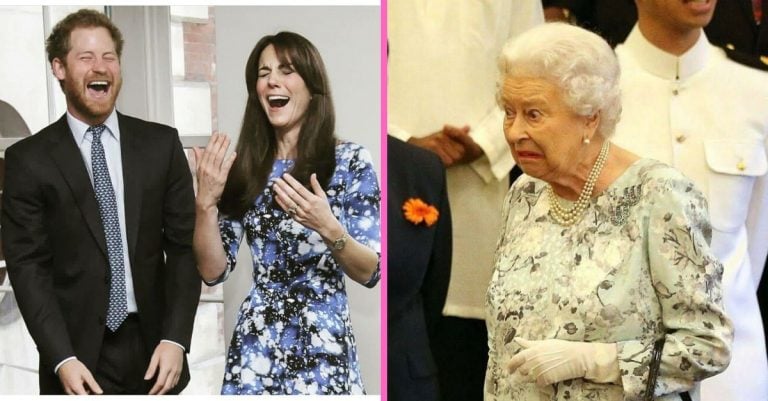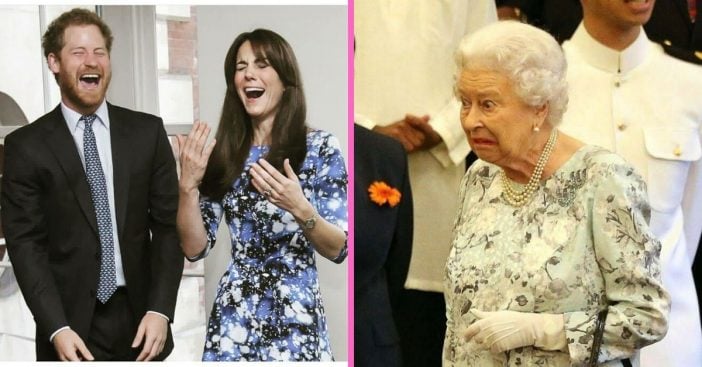 Did you know that it is a royal family tradition to give each other gag gifts every year? It really is! The royal family gets together on Christmas Eve for tea and Christmas gifts. They try to give each other some pretty funny gifts and here are some of the best ones we've heard of.
This may not be what you expect from the royal family, but they have a sense of humor like everyone else! Pretty much all of them have anything they could ever want, so it makes sense to get each other fun gifts. Read on about some of the gag gifts the royal family has given over the years:
No one told Princess Diana her first year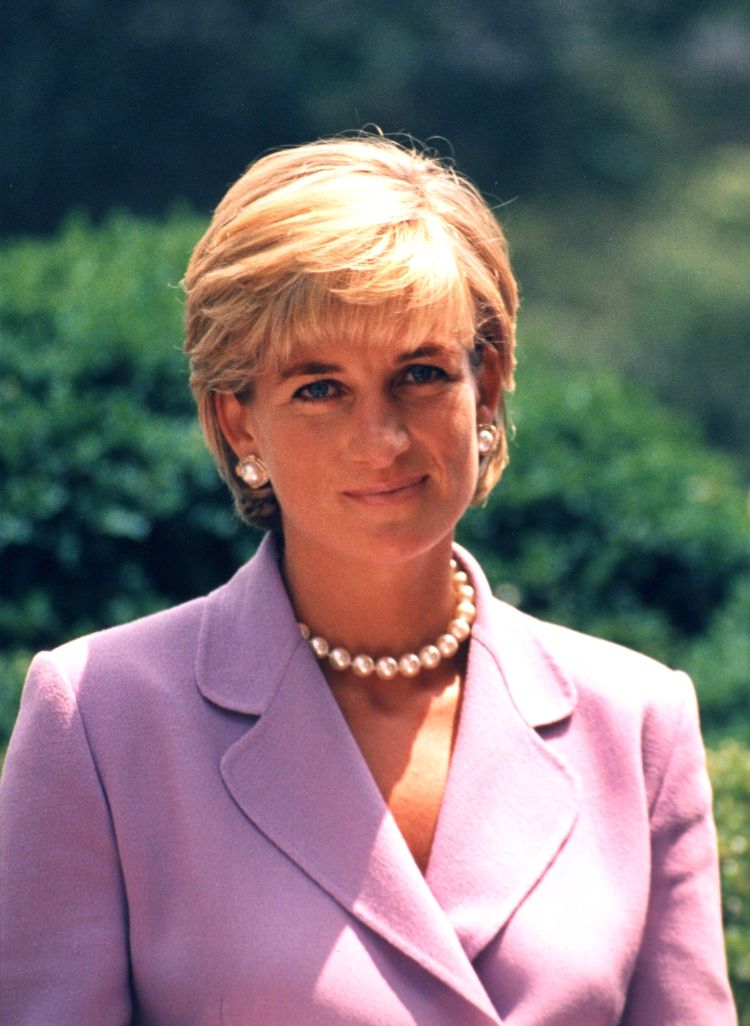 Reportedly, no one told Princess Diana about the tradition during her first Christmas with the family. She gave everyone beautiful cashmere sweaters and mohair scarves.
RELATED: 10 Royal Family Food Rules That They Are Required To Follow
The Queen has a great sense of humor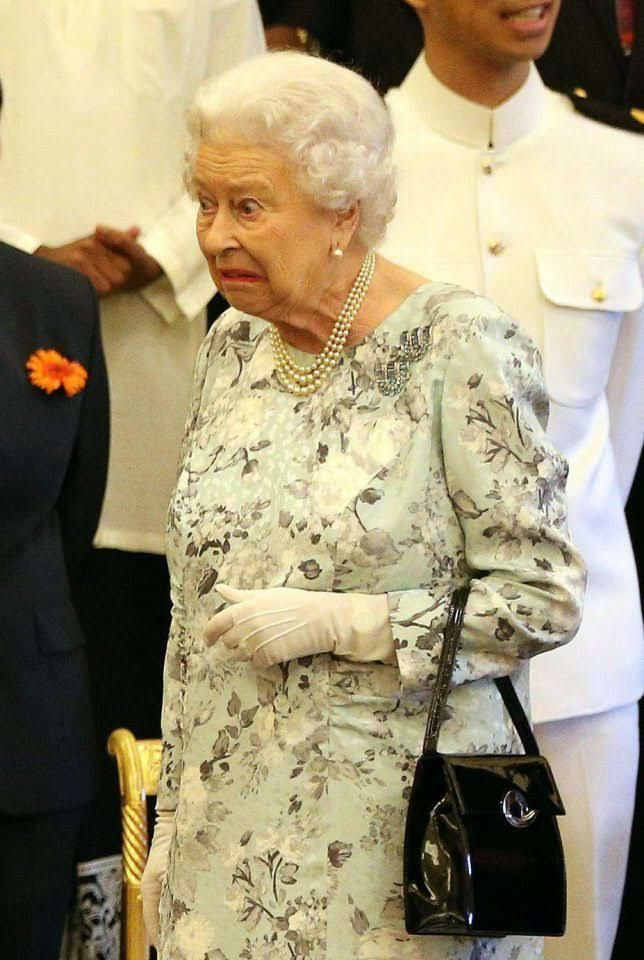 One year, Prince Harry apparently gave the Queen a shower cap that said "Ain't life a b****," and she loved it! Meghan got in on the tradition and gave the Queen a singing hamster.
Before Meghan, Kate gave Harry this gag gift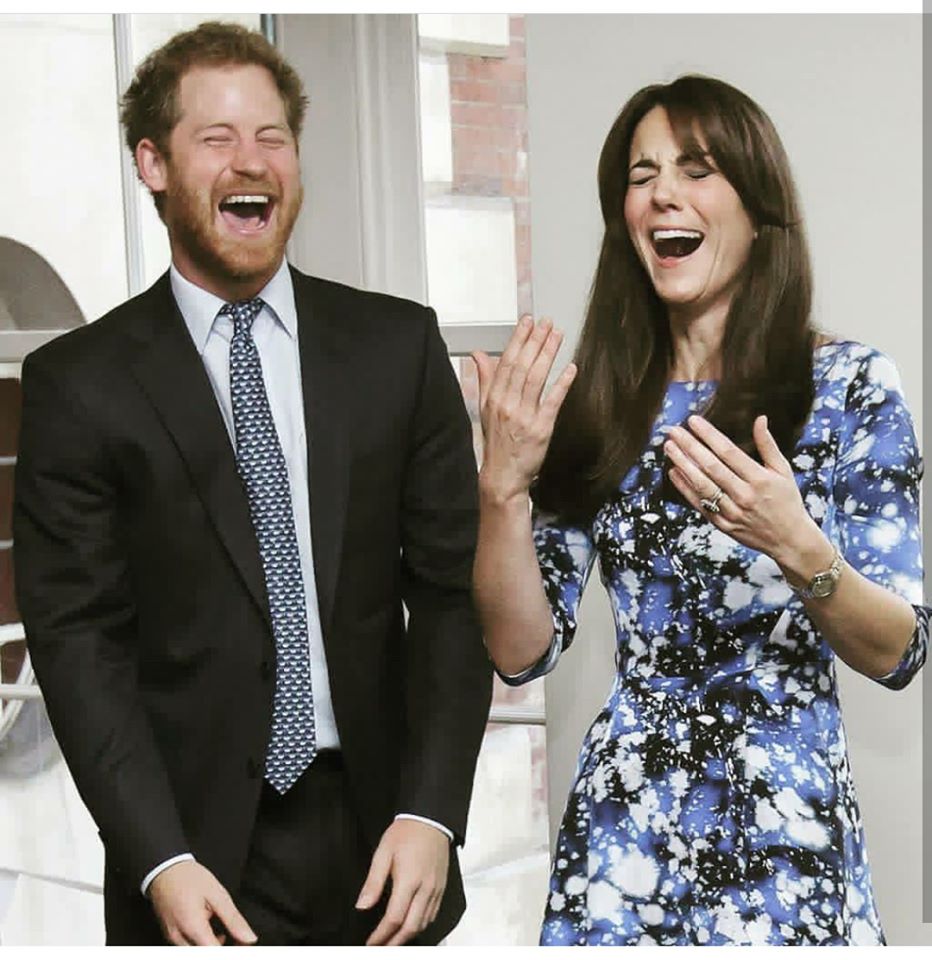 One year, when Prince Harry was still single, Kate gave him a grow-a-girlfriend kit! Too cute.
Prince Charles actually loved this gift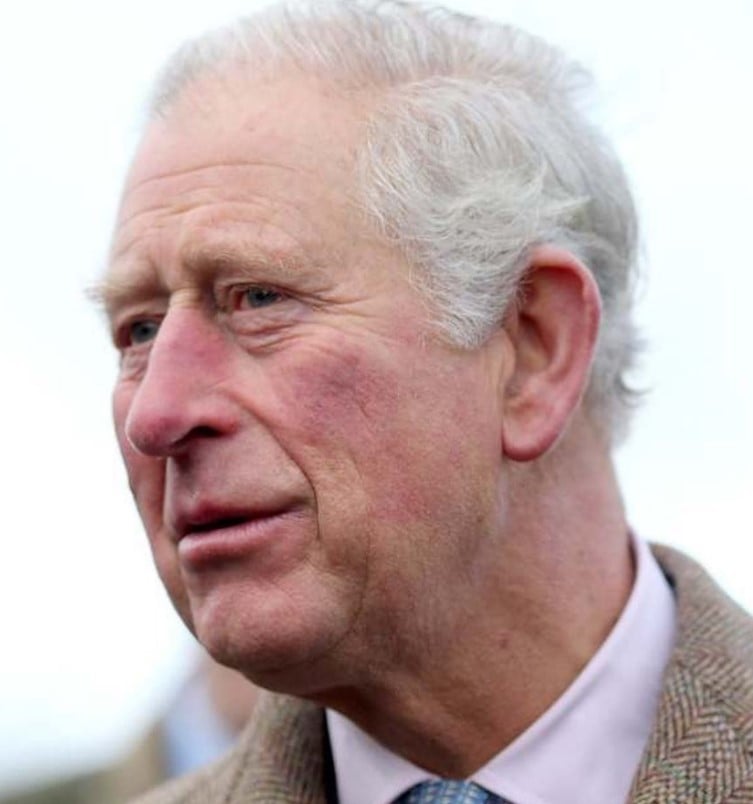 Princess Anna reportedly got Prince Charles a leather toilet seat. He loves it so much, he brings it with him when he travels!
Kate loves to give homemade gifts too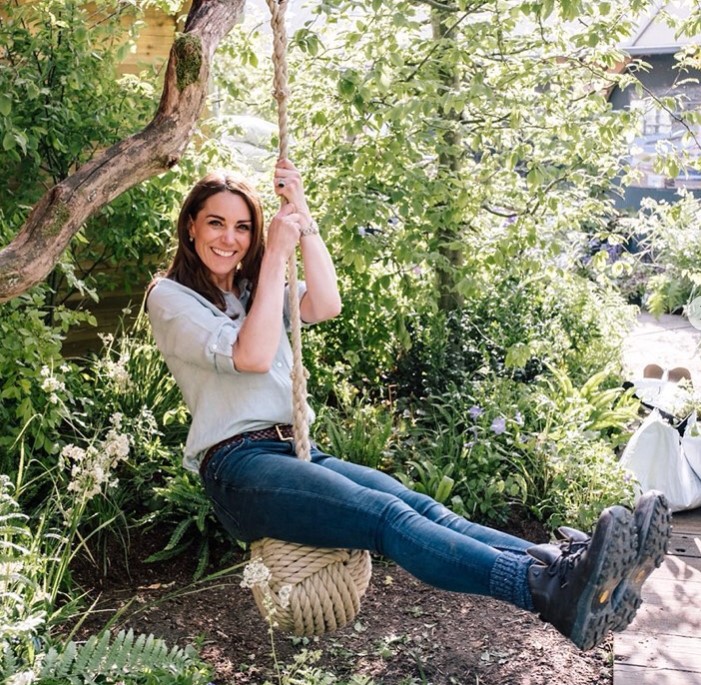 In addition to giving silly gifts, Kate loves to gift homemade items too. She once made fishing flies for Prince Philip and gave homemade jam to everyone one year.