Singer B.J. Thomas has died at the age of 78


He was best known for his hit songs "Hooked on a Feeling" and "Raindrops Keep Fallin' on My Head."

He was also awarded membership to the Grand Ole Opry.
Billy Joe Thomas was an American singer/songwriter. He was known to his fans as "B.J." Thomas and gained recognition for his hit songs of the '60s and '70s.
B.J. Thomas passed away on May 29th at home in Arlington, Texas, from complications of stage four lung cancer. News came via a press release on behalf of Thomas' media team.
B.J Thomas: His Early Life and Career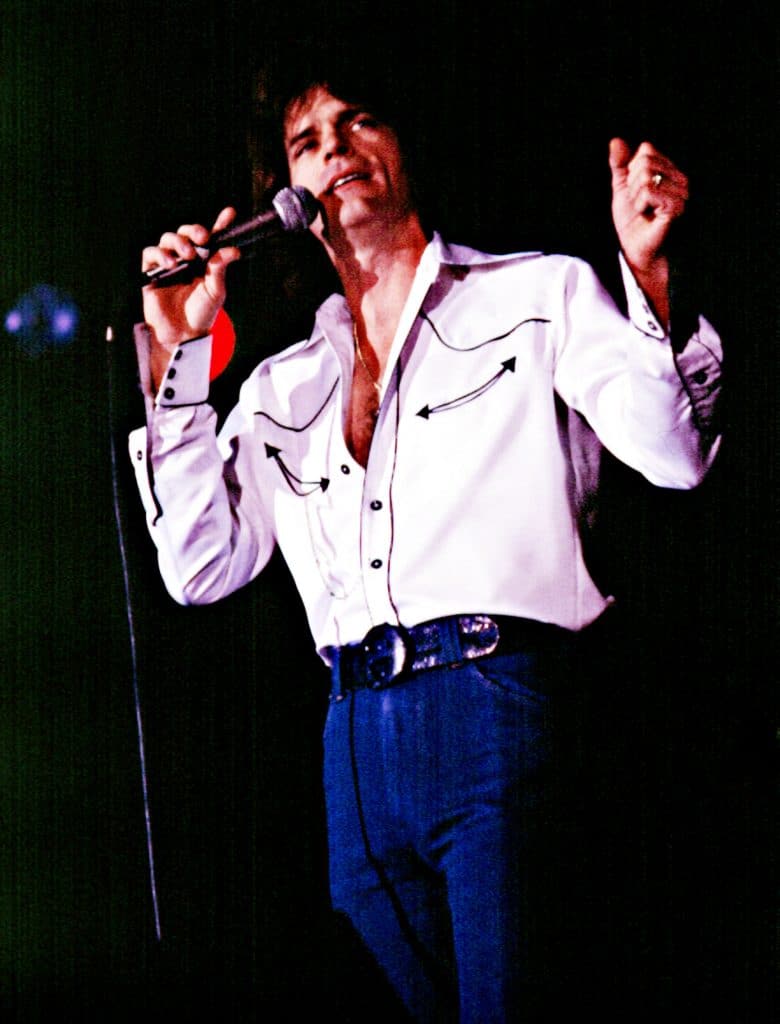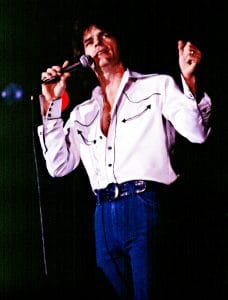 The singer was born and raised in Houston, Texas. As a teenager, Thomas sang in a church choir, later joining The Triumphs. The group consisted of Thomas, Tim Griffith, Tom Griffith, Denver Zatyka, Don Drachenberg, and Ted Mensik. During Thomas's senior year of high school, he befriended Roy Head of Roy Head and The Traits. Thomas and Head's bands later held several Battle of the Bands shows in the early '60s.
RELATED: Vocalist B.J. Thomas Diagnosed With Stage 4 Lung Cancer
By 1966, B.J. Thomas released his first album with The Triumphs called I'm So Lonesome I Could Cry. The album featured a cover of Hank Williams' song "I'm So Lonesome I Could Cry" and sold over one million copies, also winning a gold disc. In the same year, Thomas released a solo album on the Scepter Records label.
In 1968, B.J. Thomas achieved mainstream success with "Hooked on a Feeling." The song was released on the album On My Way and became Thomas's second million-dollar record. In 1969, Thomas featured on "Raindrops Keep Fallin' on My Head." The single won the Academy Award for best original song and stole the number one spot on the Billboard Hot 100 in 1970. With this song, B.J. Thomas won his third gold record when the hit exceeded one million copies in sales.
By the '80s, Thomas's success on the pop charts dwindled but gained leverage on country charts. On his 39th birthday, Thomas became the 60th member of the Grand Ole Opry in 1981.
The Singer's Latest Work and Legacy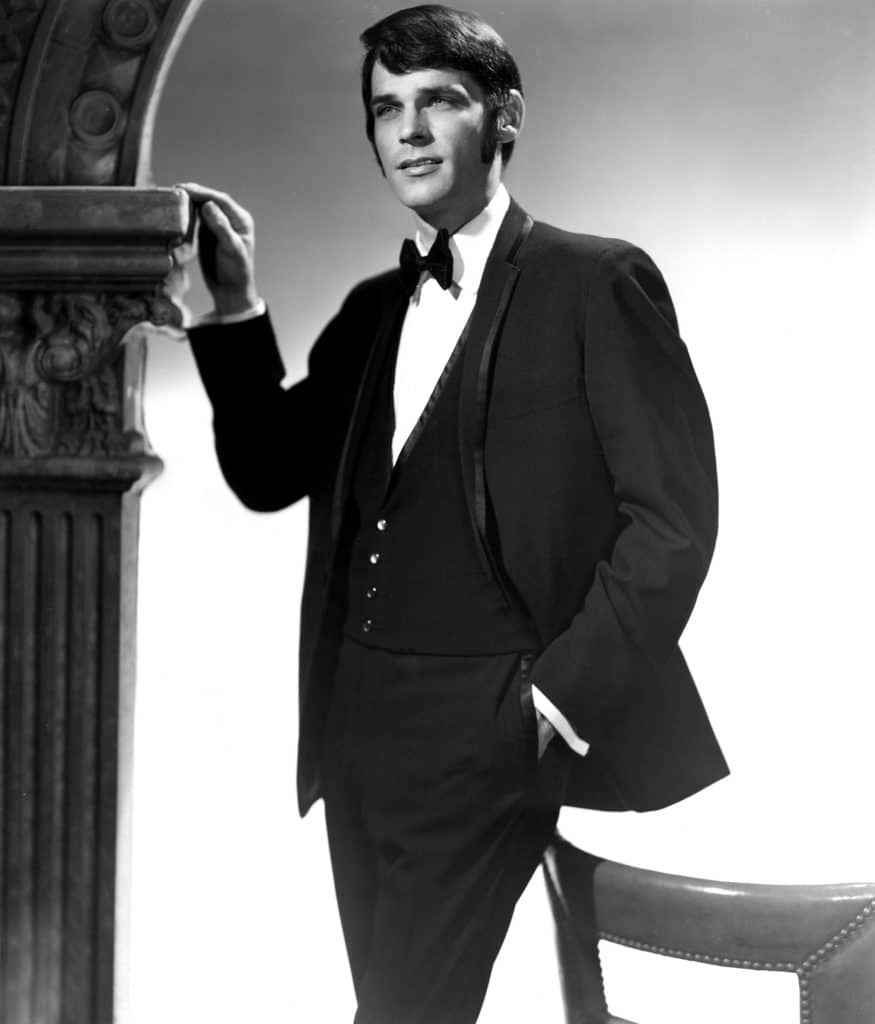 In addition to his musical talent, B.J. Thomas had written two books including an autobiography, Home Where I Belong. Thomas also starred in the movie, Jory and Jake's Corner. In 2011, Thomas performed the halftime show at the Hyundai Sun Bowl in El Paso, Texas.
B.J. Thomas left a final contribution to the musical world with his acoustic album, The Living Room Sessions. Then, in 2013, the National Academy of Recording Arts and Sciences announced that "Raindrops Keep Fallin' on My Head" would be inducted into the Grammy Hall of Fame.
News of his passing came from an official press release sent on behalf of the music legend via B.J. Thomas Media Contacts. He is remembered as a "Five-time Grammy award winner and Grammy Hall of Fame inductee," whose "career was anchored by numerous enduring hits."
The press release further shares that "Though Thomas will be remembered as one of this generation's premiere vocalists and a consummate entertainer, the humble artist was most proud of his family." The devoted family man B.J. Thomas leaves behind his wife, Gloria Richardson, and their three daughters.
It concludes with a quote by Thomas himself, who sums up the humility and graciousness of his character and reminds fans why he was inspiring not just as an artist but as a person. The quote reads: "All I am is just another guy. I've been very lucky," he shared. "I've had a wonderful life, I've been a husband and a father who cherishes his children and now I'm a grandfather, and I'm motivated like all these teachers and preachers and mothers and fathers to help my kids grow up with character and self-respect. I hope that doesn't sound too grandiose, but that's what it comes down to. It's what I've tried to do with my music and with the majority of my life."
The family anticipates holding a private funeral for Thomass, with final plans to be decided on soon. In place of flowers, it's asked that donations be sent to Mission Arlington, Tarrant Area Food Bank, and the SPCA of Texas.