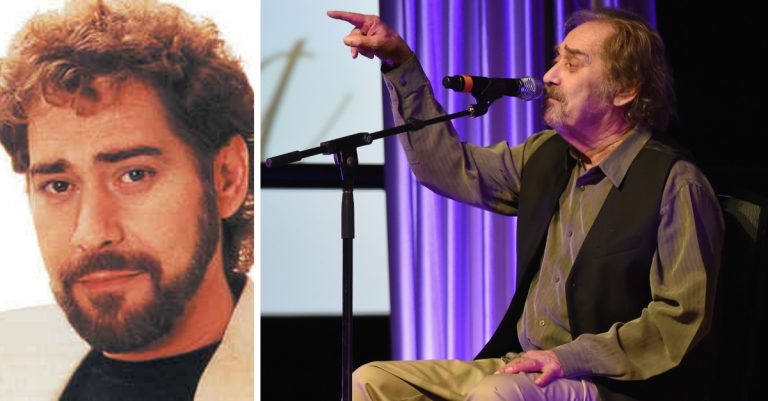 It has sadly been reported that country singer, Earl Thomas Conley, has died at the age of 77. He died at 12:20 a.m. on Wednesday, April 10th at while in Nashville and his death was confirmed by his brother, Fred Conley. There is no confirmed cause of death at this time.
Fellow country singer, Blake Shelton, was one of the first celebrities to break the news in a heart-breaking social media post. "My heart is absolutely destroyed today," he writes. "I'm sad to report that Earl Thomas Conley passed away very early this morning. Earl was my all time favorite singer, hero and my friend. Prayers to his family. We will all miss you deeply my brother. Now go rest … "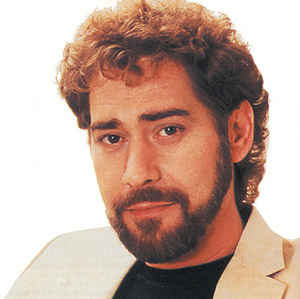 Conley was best-known for his hits like "Holding Her and Loving You," "What I'd Say" and "Right From the Start." According to Billboard, Conley also had 18 No. 1 hits since starting his music career in the late 1970s. He hit true commercial success when he released the ACM- nominated album Don't Make It Easy for Me album in 1983.
While Conley was a three-time ACM Male Vocalist of the Year nominee, he did not win any ACMs or CMAs during his two decades of fame, despite being one of the most influential country artists of this day and age.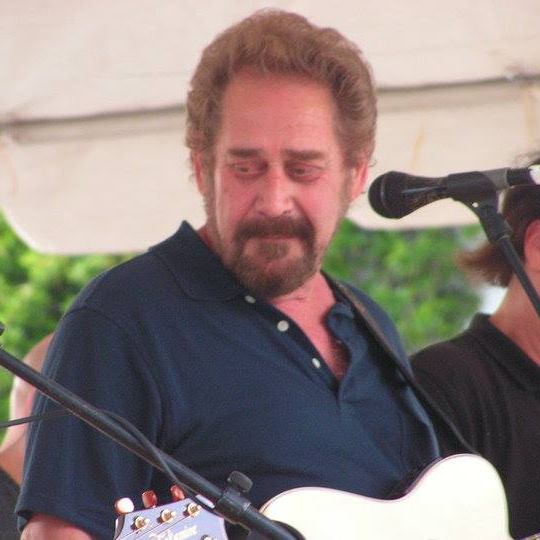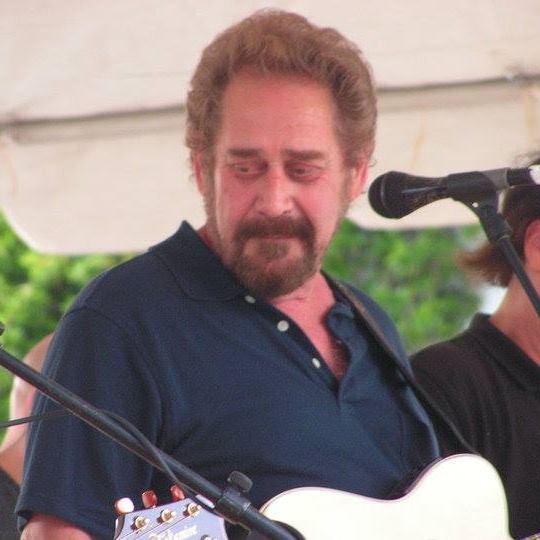 Born, October 17th, 1941, Conley's first love was actually painting, but his father had introduced him to music. After high school and also dedicating some time to the United States military, he began working his way into the music industry. Some of his biggest influences were Merle Haggard and George Jones.
By 1974, Conley was signed with independent record label GRT and released four singles on that label to get his jumpstart in the music business. At the same time, he was also selling songs that he had written for other artists such as Conway Twitty and Mel Street.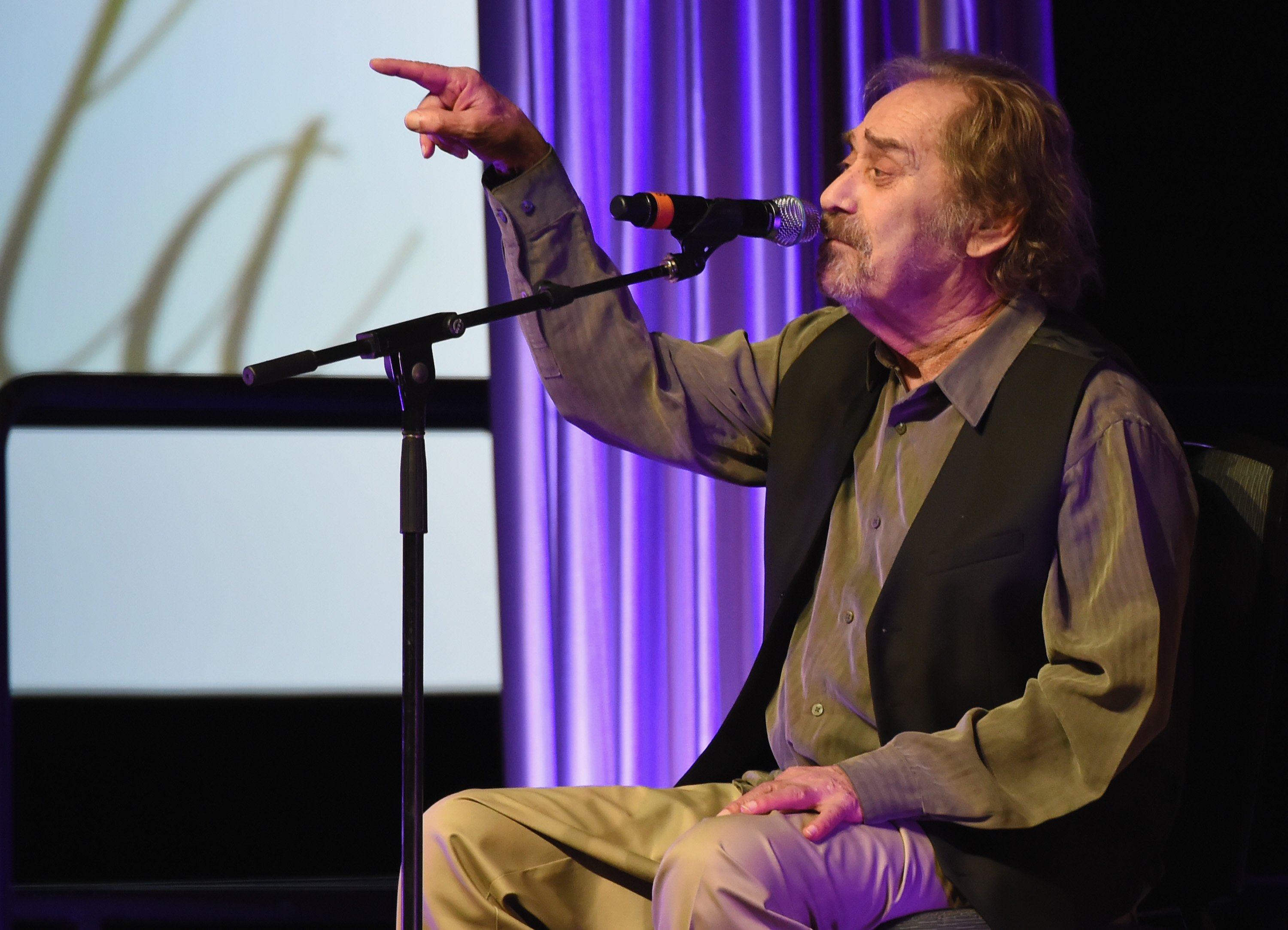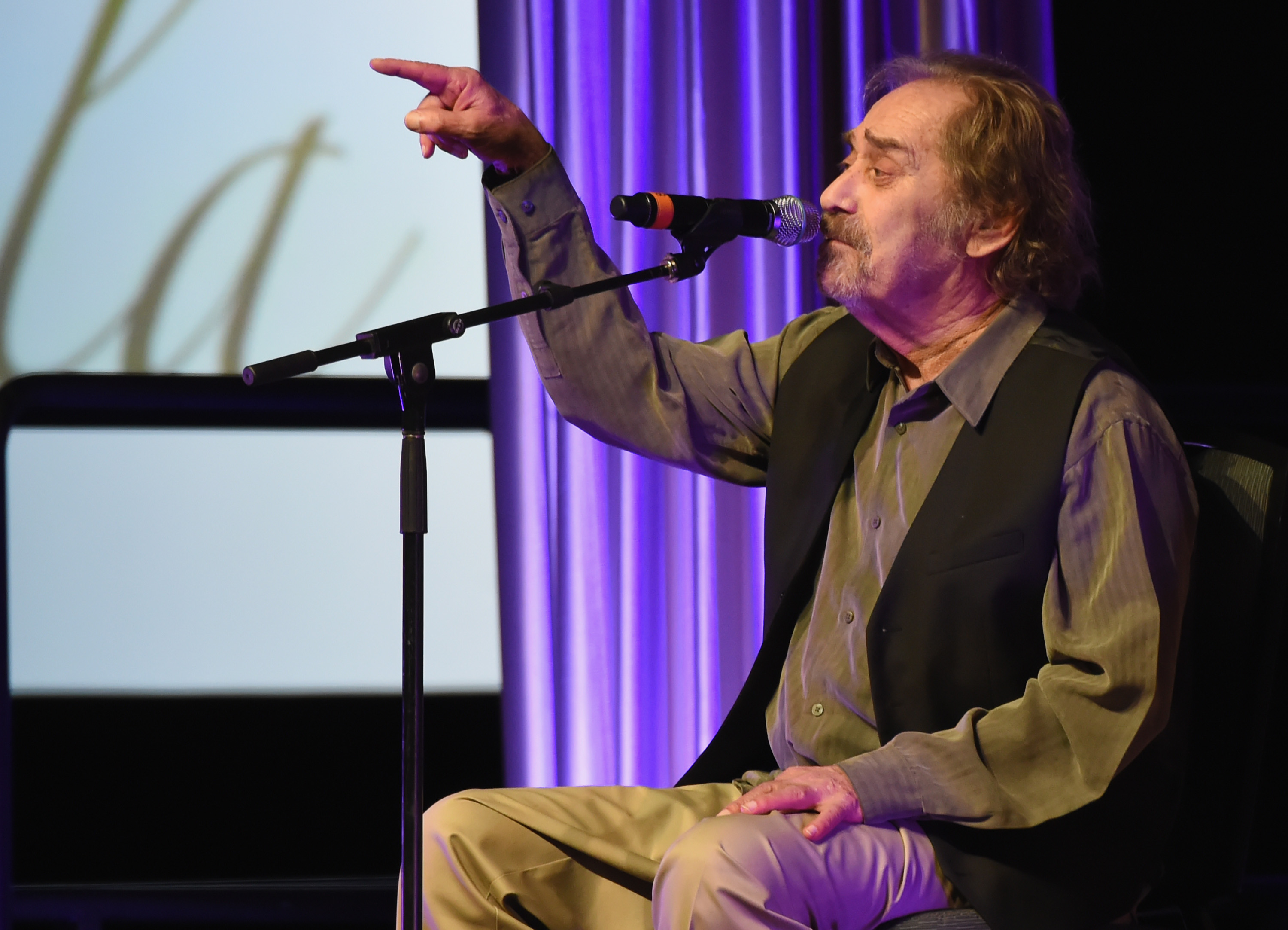 Conley had left the independent label by 1979 and signed with Warner Bros. Records, where he found huge success. Two years later, he'd find himself with his first Top 40 hit, "Dreamin's All I Do". He then joined Sunbird Records, where he found his peak success with a Top Ten and a No. 1 single.
By 1983, he was nominated for several awards, including multiple Grammy Awards. By 1986, he found himself reaching #2 on the Country Charts for his song "Too Many Times" with Anita Pointer.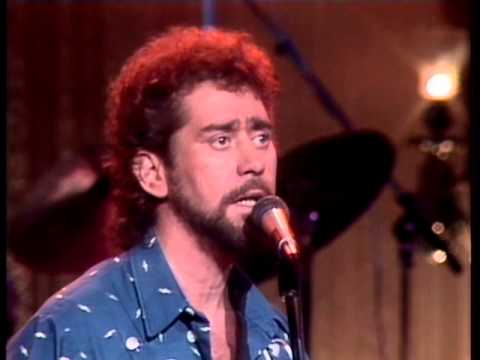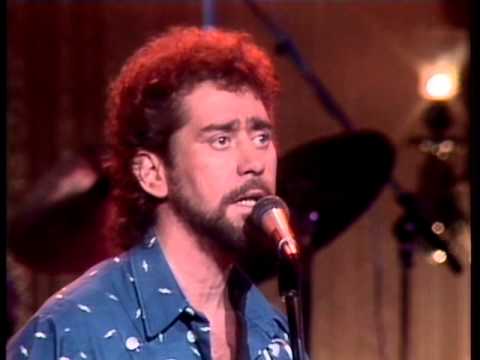 One of the last popular songs with Conley's name on them was his and Blake Shelton's 2002 hit, "All Over Me". It soared to the Top 20 after its release.
Please SHARE this article to remember Earl Thomas Conley's legacy in the country music industry. May he rest in peace.
Check out the music video below for Conley's hit "Holding Her And Loving You":