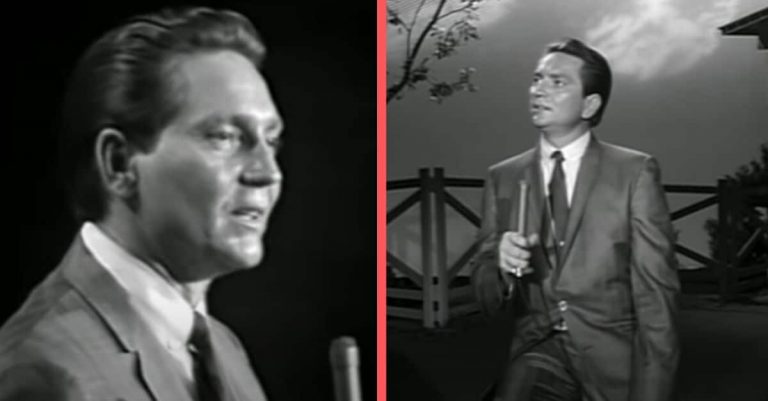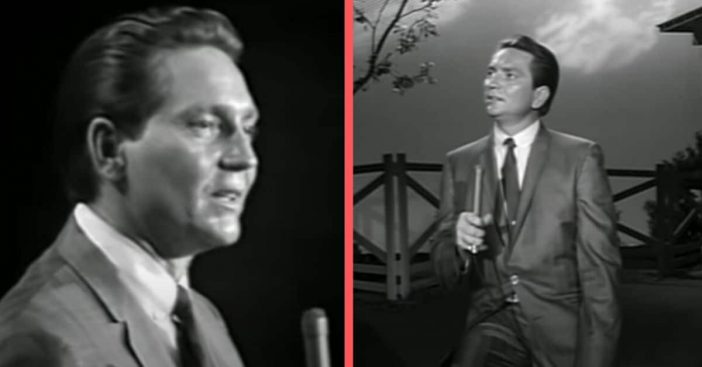 As of April 29th, Willie Nelson is an incredible 87 years old and he's still going strong with his music! Nelson has become a country legend with hits like "Funny How Time Slips Away," "Hello Walls," "Pretty Paper," and "Crazy." Many of these hits would find themselves in a 1965 medley of Nelson's when he performed at the Grand Ole Opry in 1965.
In the performance, Nelson is clean-cut with a suit, sitting on a stool with no guitar, singing his heart out. He gets particularly emotional when singing "Crazy," as he collaborated on the song with the late Patsy Cline who had died in a plane crash just a few years before in '63. The songs included in the medley were featured on his debut album …And Then I Wrote.
Willie Nelson performs at the Grand Ole Opry in 1965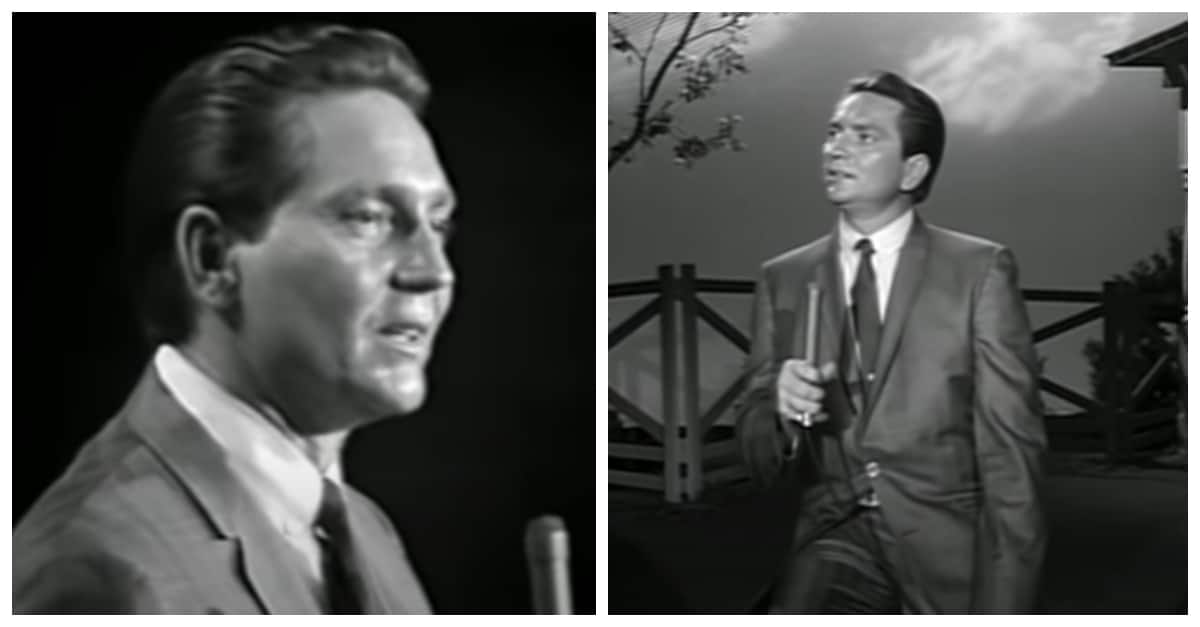 Fans have been commenting on this video on YouTube for quite a while now, as it was posted back in 2011. Some fans can't get over how different and cleaned up he looks here in comparison to his rugged look he sports nowadays. "Willie…before the beard, long hair, dope & Trigger. He still had the hits," someone writes. Another fan says, "Such a great songwriter. All of his songs have memorable lyrics and a melody that just grabs you. Truly one of the greatest songwriters EVER."
RELATED: Matthew McConaughey Wishes Willie Nelson A Happy Birthday During 4/20 Special
In recent years, Nelson has kept up his love of music and performing, often putting out new music videos and such. Since the coronavirus quarantine, he has been actively taking part in at-home performances for fans along with his sons. We truly hope that he keeps on performing! From all of us at DYR, happy birthday, Willie Nelson! Check out Willie Nelson and his Grand Ole Opry performance from 1965 below.