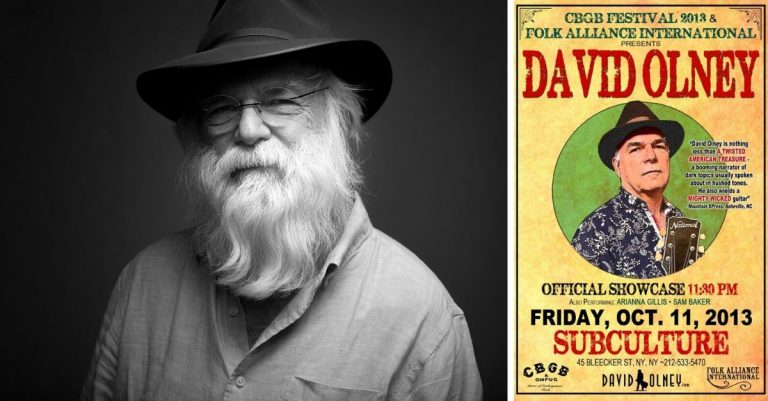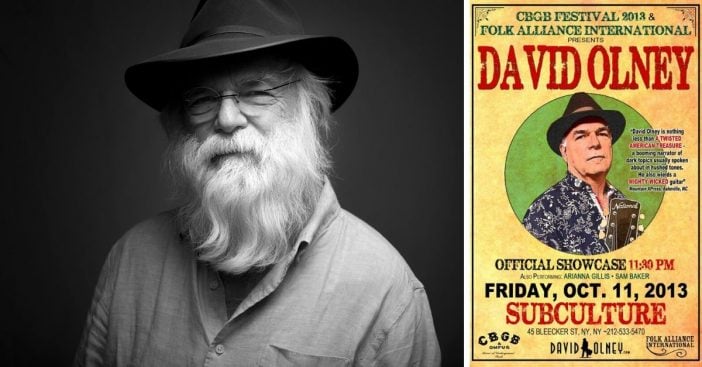 Singer-songwriter David Olney passed away at the age of 71. 

He had a heart attack while performing at a venue in Florida over the weekend.

David has recorded over 20 albums over his long career.
Singer and songwriter David Olney died while performing on stage on Saturday, January 18, 2020. He had a heart attack while performing at a venue in Florida. He was 71 years old.
David's music was covered by greats such as Linda Ronstadt, Steve Young, Emmylou Harris and more. David and his music were very loved in the music community.
Singer-songwriter David Olney died on stage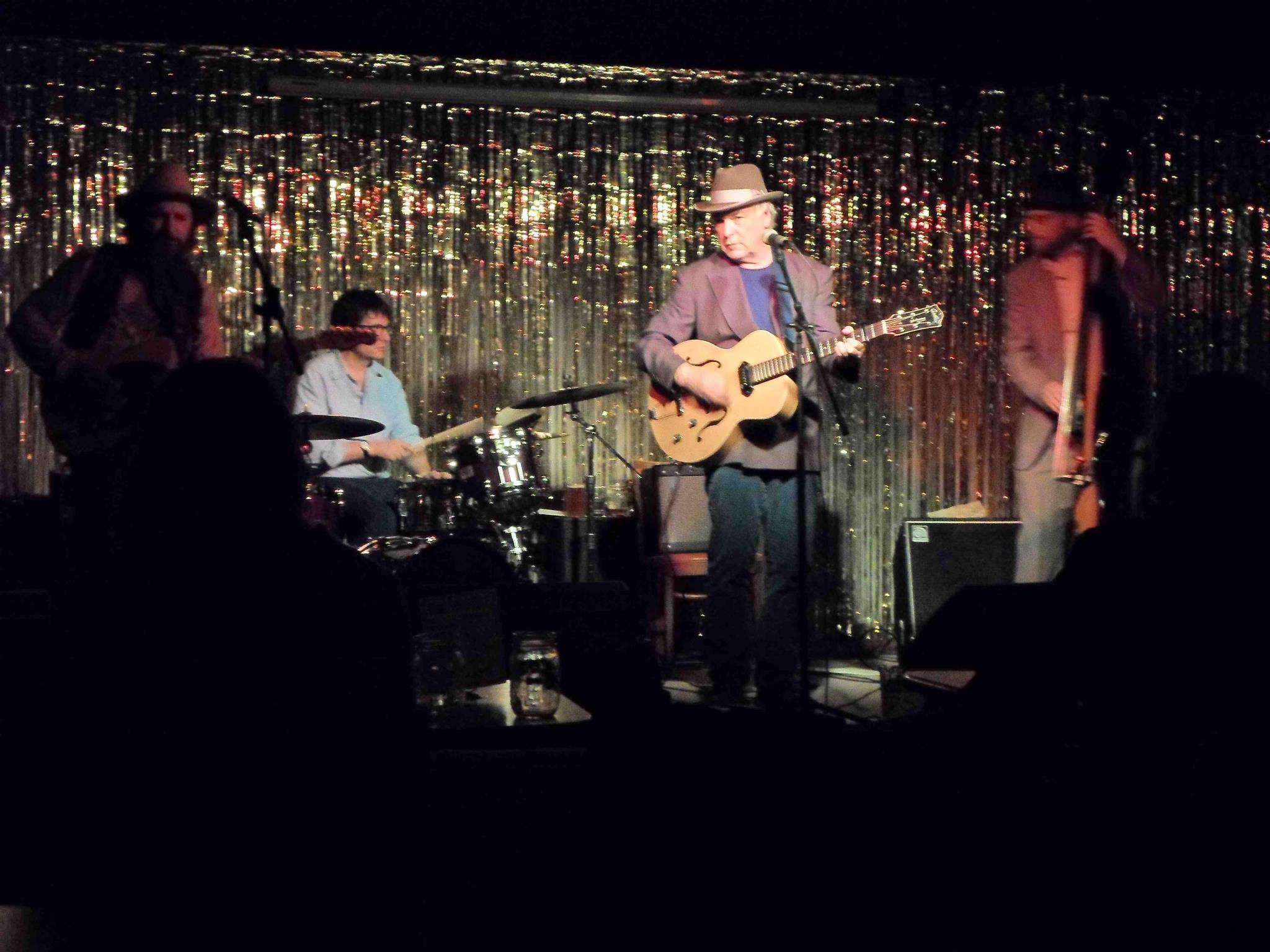 He was born on March 23, 1948, in Providence, Rhode Island. He started off in several bands before he went solo. Over the years, he recorded 20 solo albums over four decades, including 6 live recordings.
RELATED: New Linda Ronstadt Documentary Proves Just How Underappreciated She Is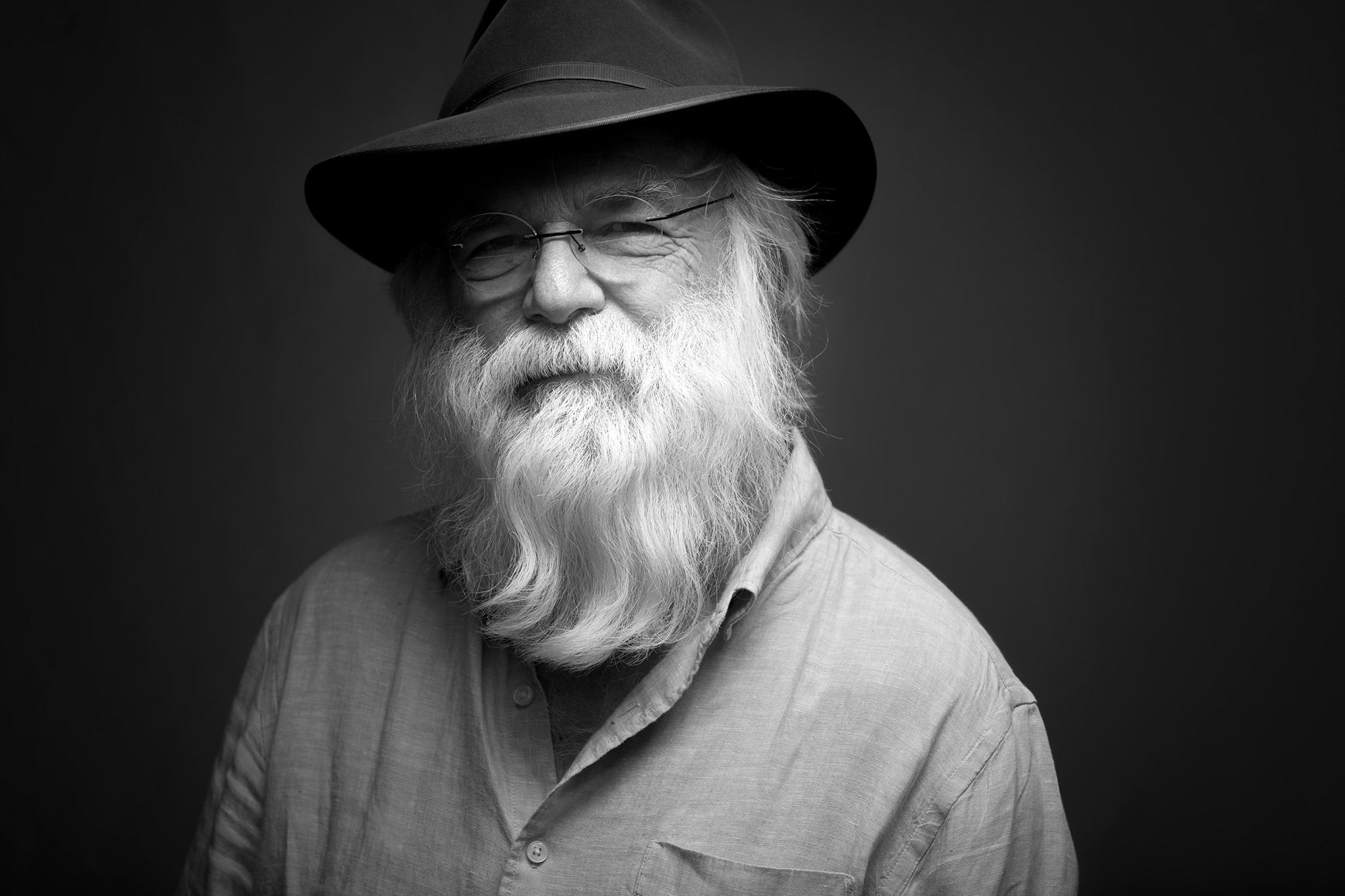 During the performance on Saturday, he stopped in the middle of playing a song. Reportedly, he said "I'm sorry" and "put his chin to his chest." Singer-songwriter Scott Miller was performing with him at the 30A Songwriters Festival. He said, "He never dropped his guitar or fell (off) his stool. It was as easy and gentle as he was."
Another performer on stage with David named Amy Rigby said, "He was very still, sitting upright with his guitar on, wearing the coolest hat and a beautiful rust suede jacket … I just want the picture to be as graceful and dignified as it was because it at first looked like he was just taking a moment. We all lost someone important last night."
Sadly, he had several tour dates scheduled for January and February. David is survived by his wife and two children.