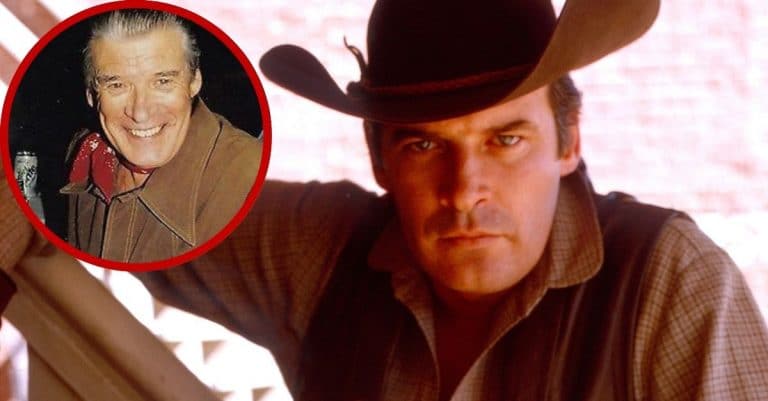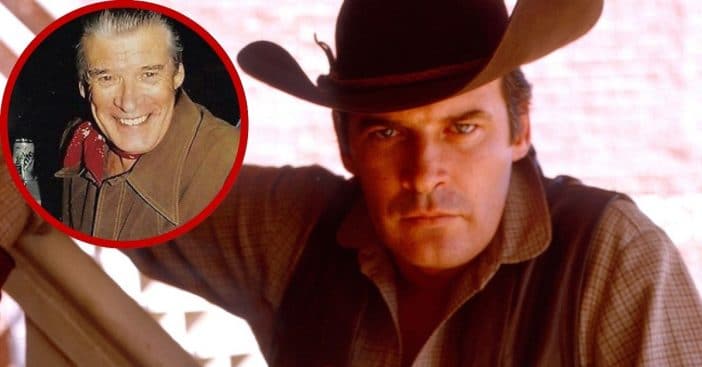 In Stockton, California, heroes came in one iconic form: the powerful, elite, attractive Barkley family of The Big Valley. The matriarch Victoria and her children all stood as examples for their neighbors and gave TV-watchers an example of a rich family who could be heroes, not selfish villains. While they often behaved exemplary, the kids could present wicked tempers, none moreso than Nick Barkley, played by Peter Breck. But this was just one of his many noteworthy acting credits. Catch up with Breck properly here.
Born on March 13, 1929, Peter Breck's career began gradually after World War II ended. He came from a mixed, musical background, and Breck himself almost pursued sports, particularly basketball, in earnest. However, while attending university, he worked as a ranch hand and studied drama, essentially planting the seeds for some of his most iconic TV work. His on-screen debut came in 1958 in the film that would eventually be called The Beatniks.
Early momentum towards success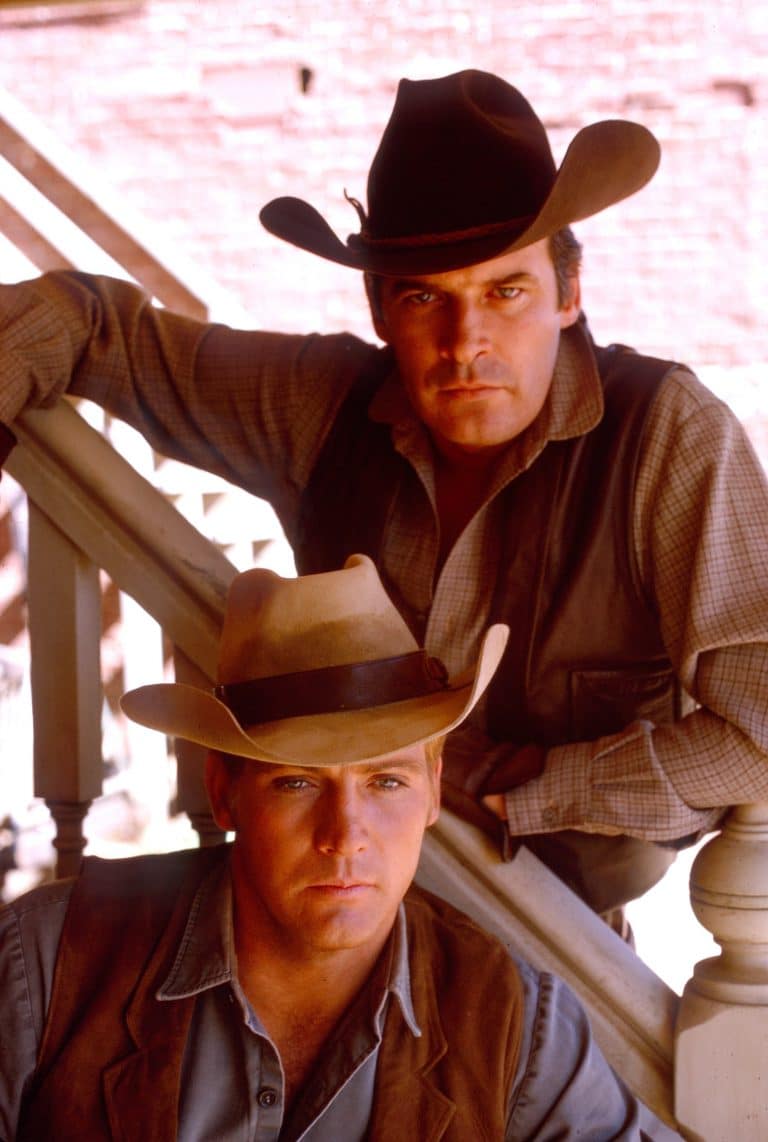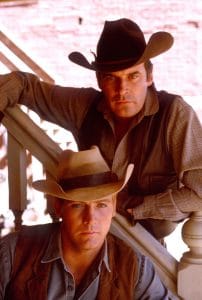 Immediately, Peter Breck balanced theater work with some successful series appearances on Perry Mason, The Sea Hunt, Gunsmoke, Wagon Train, and more. He quickly found a niche and stuck with it, even adding some historical elements through Gray Ghost, a drama film following the American Civil War. Robert Mitchum himself noticed Breck's talent and potential. Stardom awaited him in Hollywood, and Mitchum pushed to get Breck there, going so far as to lend him his Jaguar, since Breck didn't have a car of his own. From there, Breck landed roles in many titles in the Western genre, or adjacent, and even acted opposite Richard Eastham, who would be known as General Phil Blankenship in Wonder Woman.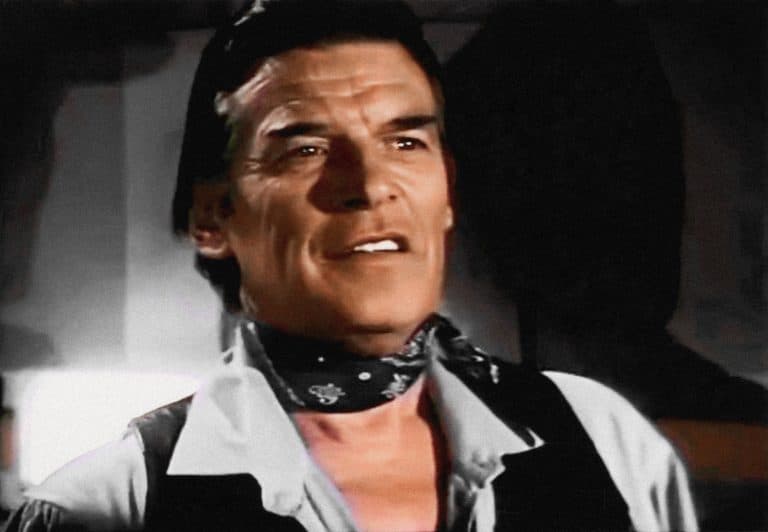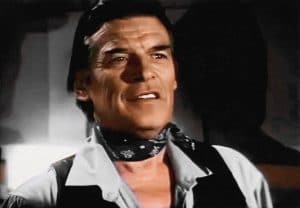 RELATED: 'The Big Valley' Cast Then And Now 2021
Some in the industry might know Breck as Doc Holiday in Maverick. But Breck has many roles considered famous. 1965 to 1969 marked Breck's time as a star in The Big Valley. While all of the main cast would go on to continue building successful careers, working alongside Barbara Stanwyck was particularly meaningful for Breck, as he'd been a huge admirer for years. This sparked a friendship that would last the rest of Stanwyck's life as the two became mentor and pupil, colleagues, and friends.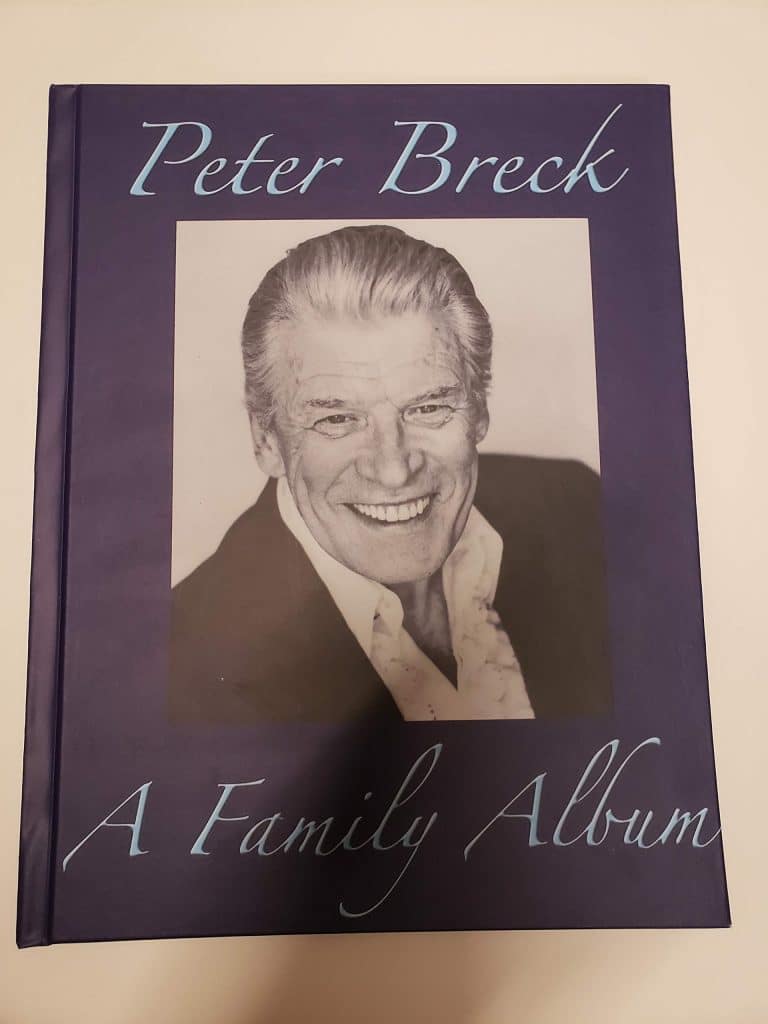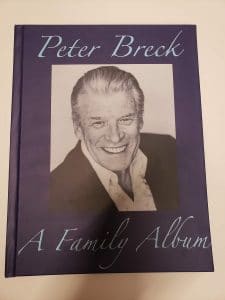 His time on The Big Valley gave Breck additional momentum for guest-starring roles in hit series like The Six Million Dollar Man, The Dukes of Hazzard, and Fantasy Island. It also reunited him again with Lee Majors (a man barely alive) for The Fall Guy. By now, he'd landed spots in multiple genres and established an important presence in sitcoms thanks to his role in I Dream of Jeannie. There, he played the chief of all genies, Sham-Ir, in two of the Jeannie films.
What is Peter Breck worth?
After becoming such a big presence in TV shows, Peter Breck built his celebrity net worth from $1 million to $5 million. He was able to witness himself become a star and so he helped others do the same by opening the Breck Academy in Vancouver. The school instructs other budding stars in nurturing their craft.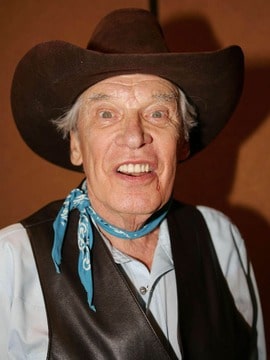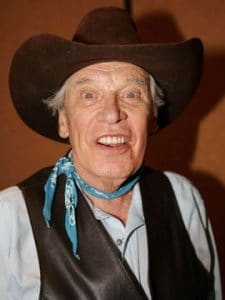 Sadly, though, Breck faced another challenge in 2010, that of dementia. The condition impacted his mind, primarily, and not his body, so he remained physically healthy. However, Breck was hospitalized on January 10, 2012. He ultimately passed away on February 6, 2012, at the age of 82.