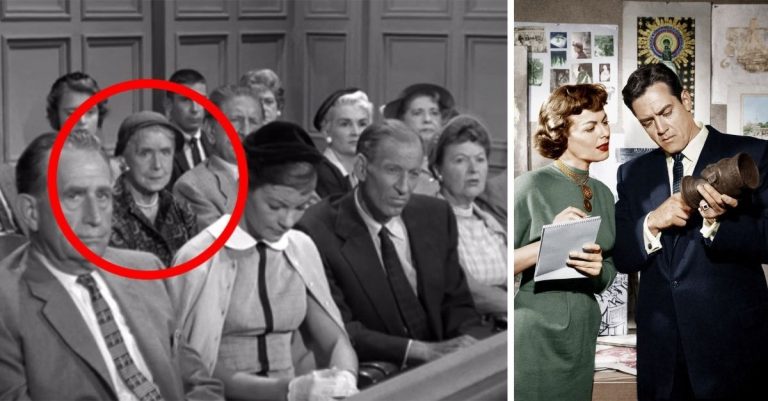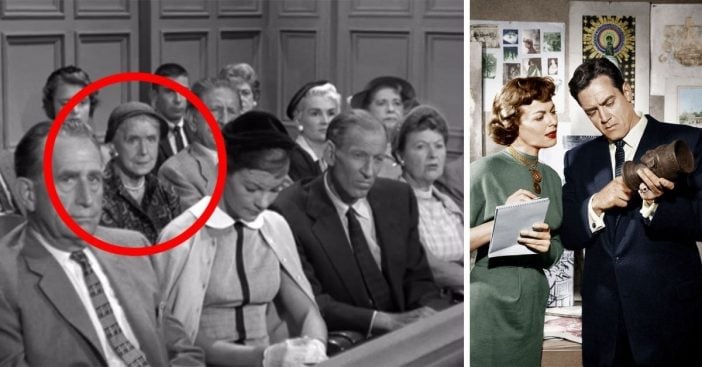 Perry Mason is one of the longest-running and most successful legal-themed television shows around. The famous defense lawyer who gives the show its namesake is a face fan grew familiar with in the show's nine-year run. But there is one face that appeared in over 100 episodes that fans might not have even noticed.
Yes, the mysterious little old lady in the hat is the character in question. According to the Perry Mason TV Show Wiki, this character has sat among the courtroom spectators (frequently in the back row) in over 100 episodes. So who is this mysterious lady? And why is she always there?
Fan Theories On The Little Old Lady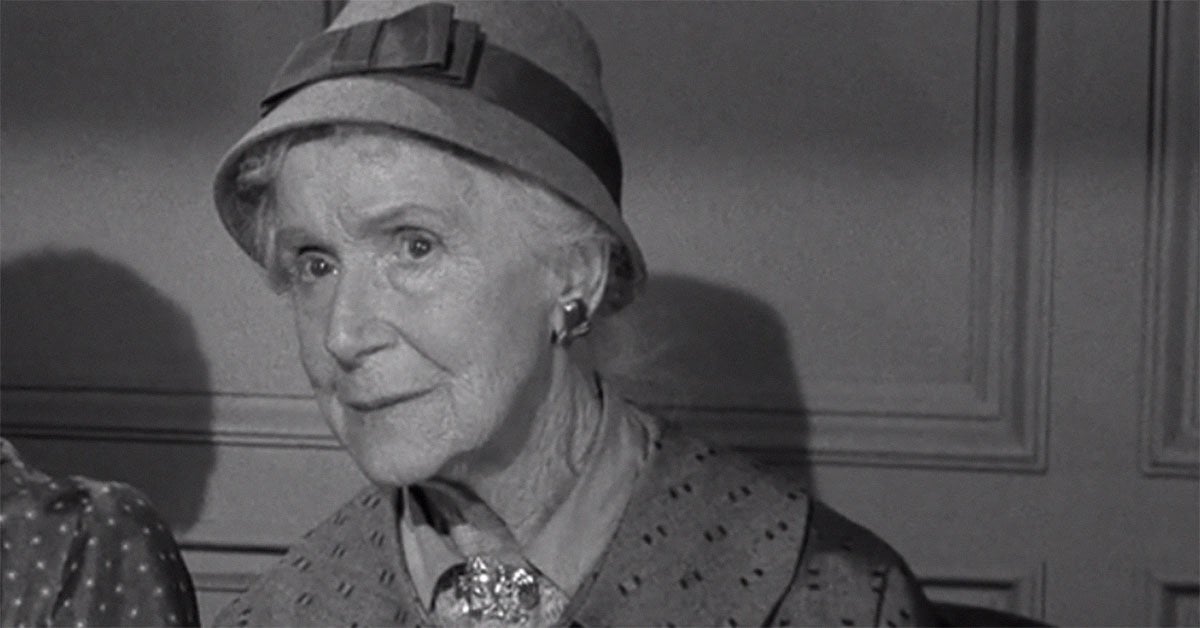 Firstly, take a good look at the above image of the little old lady, and keep an eye out for her in your favorite Perry Mason episodes. Unfortunately, her identity remains a mystery, but we have a few theories and speculations to discuss. One MeTV article stated, "We like to imagine she is the wife of Mr. Shwamp," a fellow mysterious background character on The Andy Griffith Show.
RELATED: 15 Facts That You Have Not Heard About Perry Mason
On a Turner Classic Movies Forum, one fan discussed the possibility that perhaps the lady was a relative of a top producer or actor in the Perry Mason series. He also speculated that conversely, she could have been a silent film actress from decades past, who is now given roles as an uncredited extra. This was apparently not an uncommon thing for silent film stars to do as they grew older.
Mysterious Background Characters
The little old lady remains shrouded in mystery, but maybe it's more fun that way. Perry Mason had no shortage of background characters populating the Los Angeles courtroom. Half the fun is in fans creating their own stories and identities around these characters. So keep your eyes peeled for the little old lady.
RELATED: Watch The Teaser Trailor For HBO's 'Perry Mason' Reboot