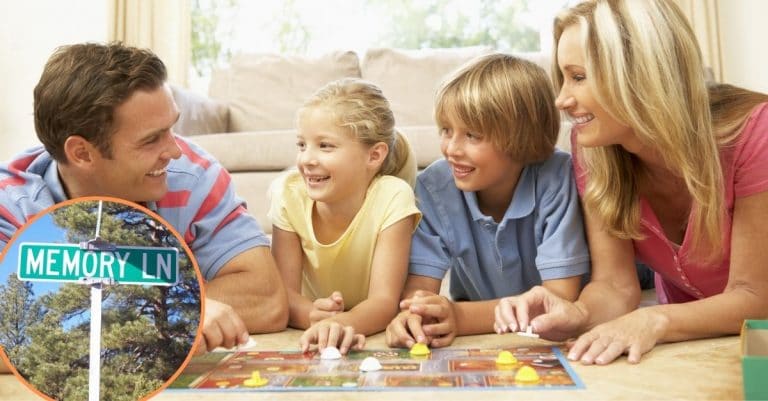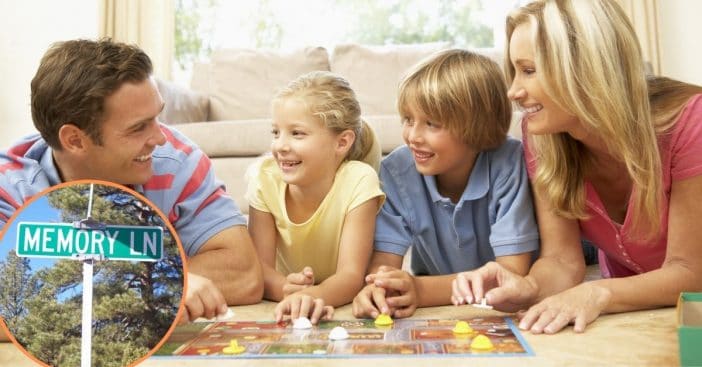 The COVID-19 pandemic has taught us a lot of things, especially about nostalgia. It's been more than a year since COVID hit the U.S. and everything collectively shut down, forcing people to stay inside, some unemployed, some adapting to working remotely, and some adapting to virtual learning and teaching. And it was kind of a mess, no doubt. While it may have been fun to be off of work or school for a bit, reality set in for everyone very quickly – this wasn't going to be over anytime soon.
And that's when people began yearning for yesteryear. The time when COVID didn't exist and we could be out and about, maskless, seeing and hugging our friends and family, and was Zoom even a thing then? The impact of COVID reminded us how greatly we took advantage of the freedom of going out wherever we want, seeing who we want, and not having to wear a mask or social distance. We miss doing things.
The pandemic has increased our nostalgia for things from memory lane
In times of longing and yearning for the 'before times,' people have begun engaging in nostalgic activities such as board games and binge-watching old TV shows. In fact, according to The New York Times, stocking up on classic board games such as Monopoly increased 15% in gaming revenue in 2020. People have been going to drive-in theatres as well (as they have made a comeback during the pandemic) to watch classic films such as Jaws and Jurassic Park, which also caused these films to top the box-office charts.
RELATED: Half Of Americans Report Favorite Restaurants Closed Due To Pandemic
Clay Routledge, a psychology professor at North Dakota State University and author of Nostalgia: A Psychological Resource, opens up a bit more on people turning to nostalgia for comfort during uncertain times. "I believe many are turning to nostalgia, even if they do not consciously realize it, as a stabilizing force and a way to keep in mind what they cherish most," he notes.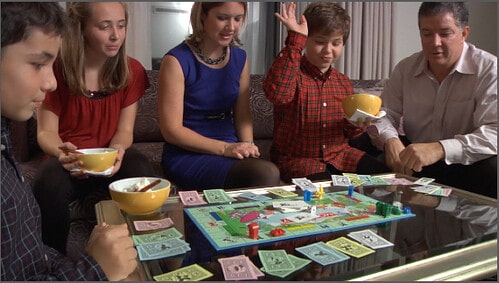 An additional recent study, according to National Geographic, found that more than half of participants found comfort in rediscovering old music and TV shows. So, it's safe to say that nostalgia has been our lifeline during these times, something that has provided comfort through anxiety, isolation, and uncertainty. And, most importantly, it may help us to better appreciate things when they get back to 'normal' someday.