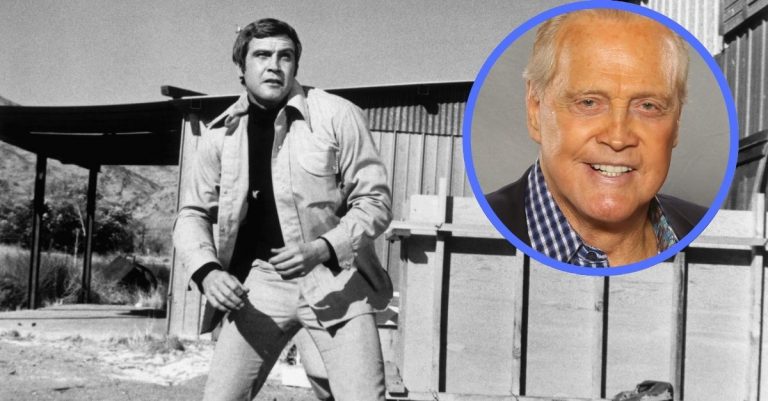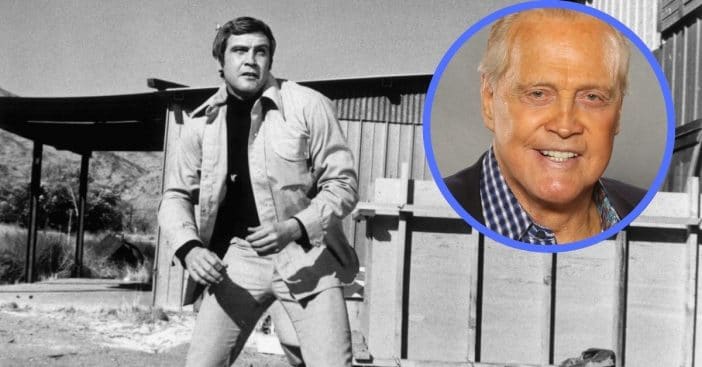 Steve Austin, a man barely alive. But through disaster, a hero was born. OSI had the technology to pull off this endeavor. They could make him better, faster, stronger. Through it all, Lee Majors emerged as The Six Million Dollar Man, one of his biggest claims to fame. But what did this bionic man do after the series ended?
Born as Harvey Lee Yeary on April 23, 1939, Tragedy struck Lee Majors's life before he could even fully appreciate what he was losing. Both of his parents died, his father before he was even born and his mother when he was just a year old. As a result, his aunt and uncle in Kentucky adopted and raised him from a very young age. His upbringing proved full of athleticism and sports and he even earned a scholarship that allowed him to continue competing in university. Indeed, his career seemed destined to focus on recreational activities and the like. A move to Los Angeles was what finally put him on the course one would anticipate for a future star. There, he met several entertainment industry names, including James Dean's agent Dick Clayton. Donning the stage name he'd be known for for decades, Majors finally embarked on his career as an actor.
Becoming Steve Austin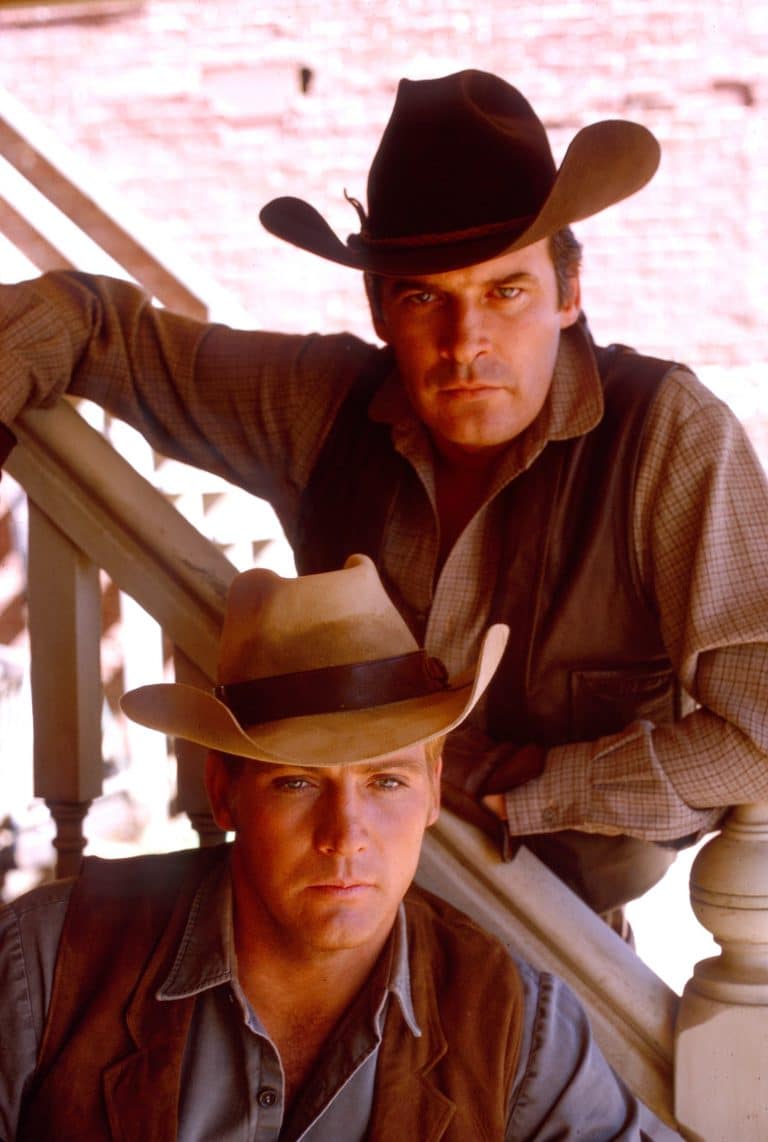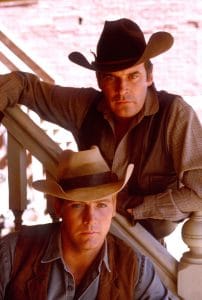 When Lee Majors landed his first role in 1964's Strait-Jacket, small roles went uncredited in those years. Still, notable credits appeared in the subsequent years, including an episode of Gunsmoke and Alfred Hitchcock's film rendition of The Monkey's Paw tale. His big break would come with The Big Valley, which put him alongside Dynasty's Linda Evans in a role he won over 400 other actors, including Burt Reynolds. There, he also met legendary bombshell Farrah Fawcett; they tied the knot in 1973. A true Hollywood couple, they became favorites of the tabloids, often getting hounded by the paparazzi. As Fawcett's fame grew, their relationship struggled and the pair were divorced in 1982. Remarkably, landing work on The Big Valley was a feat that would represent just one of his most well-known accomplishments.
RELATED: Taking A Look At The Cast Of 'Six Million Dollar Man' Then And Now 2020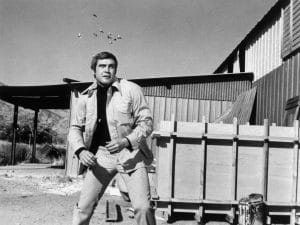 That came with The Bionic Man. Steve Austin, with his bionic eye complete with night vision, mechanical legs that can outrun speeding cars, and an arm with the strength of a bulldozer. All of his athleticism and that sports background paid off perfectly for The Six Million Dollar Man. Majors has stated he did about 90% of his own stunts. And what stunts they were; just a few notes of that iconic special effect sound, and young viewers always felt compelled to slow-motion run around all day Sunday. Once again, his upbringing would pay off immensely for his other biggest credit.
Where does Lee Majors live now?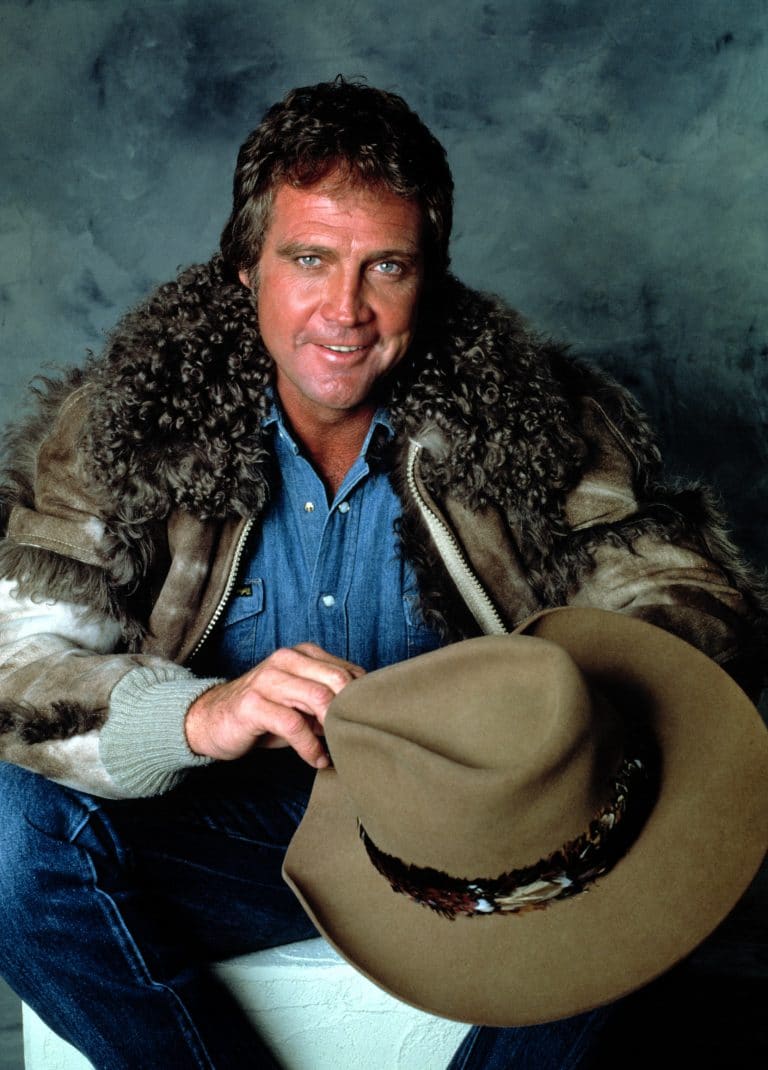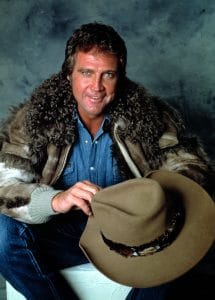 The Six Million Dollar Man ended for Majors in 1978; he enjoyed about five years as Steve Austin, only a little longer than his time as Heath Barkley. Just three years later in 1981, he crossed paths with his third most famous work, the role of Colt Seavers in The Fall Guy. Roles such as these seem almost tailor-made, as the series tells the story of a Hollywood stuntman who moonlights as a bounty hunter.
Steve Austin, Heath Barkley and Colt Seavers represent the trio of Lee Majors's biggest roles. But he never stopped working; his last credit came from 2019 in the TV revival of Magnum PI. Today, he's 81 and turns 82 in April and you can check him out next in the film Narco Sub, scheduled for a 2021 release. During his downtime, he enjoys life with his wife as of 2002 in Houston, Texas. The bionic man still looks great!