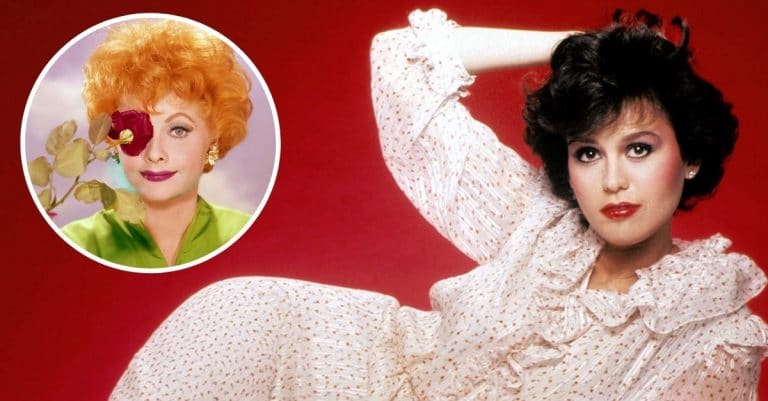 Marie Osmond has admitted that one of her biggest inspirations was Lucille Ball. She got the chance to meet Lucille when she performed on an episode of Donny & Marie. While appearing on the show, Marie learned some valuable lessons from Lucille. They even hung out and played Scrabble together!
Marie shared, "She was beautiful and funny — and I love funny. She was not afraid to put herself out there. I learned at a very young age you should be able (to) just laugh. Laugh at yourself, don't take things so seriously."
Marie Osmond opens up about hanging out with Lucille Ball and playing Scrabble
She continued, "She truly was a brilliant woman. She had her own studio and just was so smart. I'd go over to her house and she'd play Scrabble, and (I have) just really just great memories."
RELATED: Nicole Kidman Talks What It's Like To Portray The Legendary Lucille Ball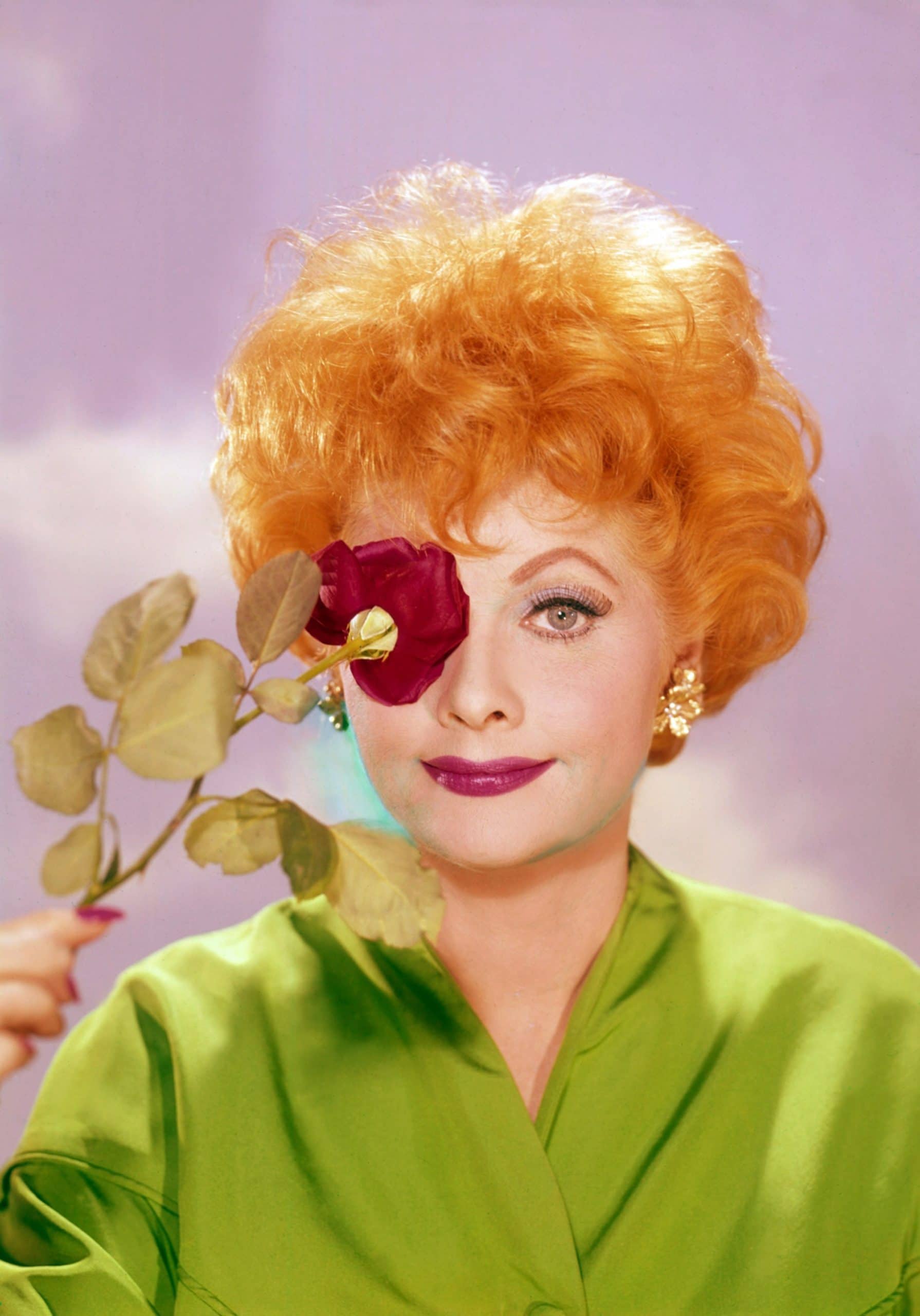 Marie says she feels very lucky to have met and worked with so many incredible women during her career. She admitted that Lucille stood out to her the most. It makes sense as Lucille really blazed the trail for many women and is an inspiration to many!
When Marie was on The Talk, she channeled her inner Lucy for a segment! Watch it below: