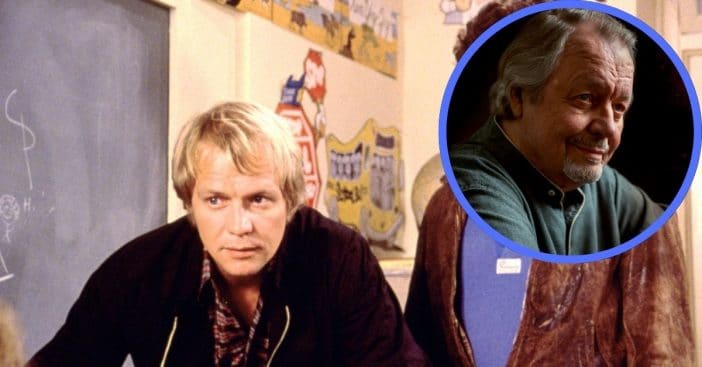 Although both could be goofballs, the duo of Starsky and Hutch, fortunately, included one relatively calm detective in the form of Ken Hutchinson. David Soul brought this Minnesota native to life, straight from his less-than-reliable Ford Galaxie 500. While that car struggled on the best of days, Soul's career moved forward with ease. Catch up with him here.
David Soul could tap into some of his own life to play Hutch as a fish out of water. Soul, born on August 28, 1943, changed location and plans for his future often and rapidly. After transferring schools multiple times, Soul then took inspiration from classmates who played instruments and took up a passion for music. This would give him his first big, iconic role until he arrived at Bay City in Starsky and Hutch.
Uncovering the Covered Man
In 1966 and 1967, as far as viewers of the Merv Griffith Show were concerned, David Soul was simply the Covered Man. Whenever he sang, he did so while wearing a mask. Soul explained this with, "My name is David Soul, and I want to be known for my music." He was The Masked Singer before people started guessing celebrity identities! Soul wasn't done yet, though, and made his acting debut in a 1967 episode of Flipper. Then, Here Come the Brides put him beside teen heartthrob Bobby Sherman for a rather popular western.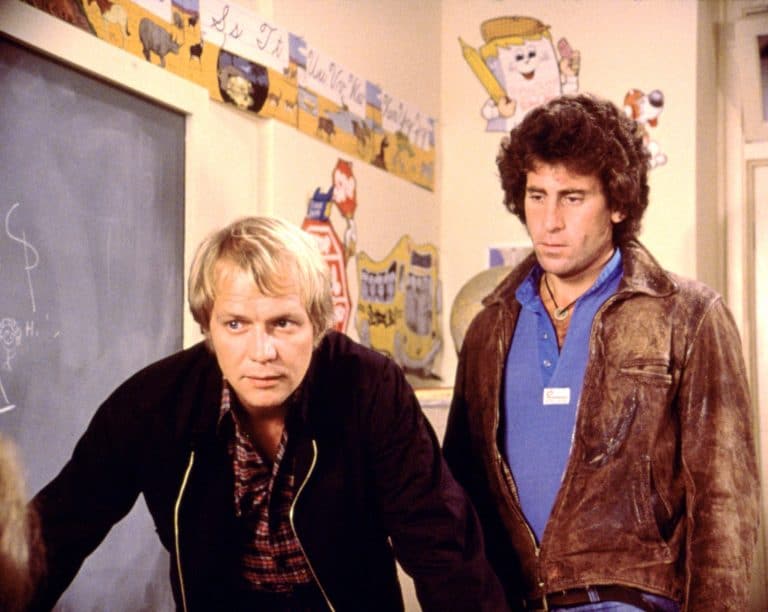 RELATED: 'Starsky And Hutch' Cast Then And Now 2021
Before playing a lovable goofball in Starsky and Hutch, Soul was a corrupt cop in the Clint Eastwood thriller Magnum Force. Finally, TV executives noticed his potential, and not just for acting, but also for directing. Like his co-star, Soul exercised his directorial muscles with a few episodes of Starsky and Hutch, with "Survival" worth particular note. He did the same for some episodes of In the Heat of the Night. He then switched genres for Stephen King's two-part miniseries Salem's Lot.
Don't think he forgot his musical roots, though; those do come into play in his life story. In fact, soul toured for years and released number-one singles in the form of "Silver Lady" and "Don't Give Up on Us Baby."
Where is David Soul now?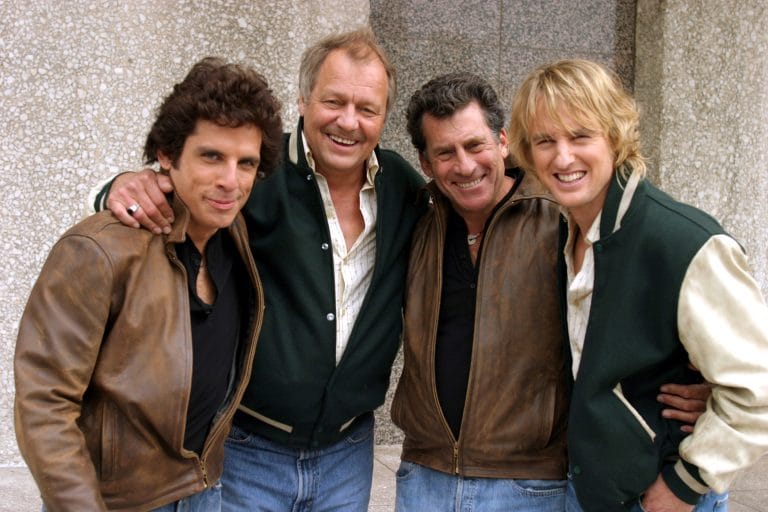 Outside of work – and sometimes during it – David Soul focuses on serious causes. He's battled alcohol addiction for years but has also been sober for some time. To this day, it's the cause of some introspection. The height of his popularity also shepherded in the height of his substance abuse, which also caused him to abuse other people. In fact, he reportedly became so intoxicated he attacked his then-wife Pattie Carmel while she was seven months pregnant. That made therapy a requirement.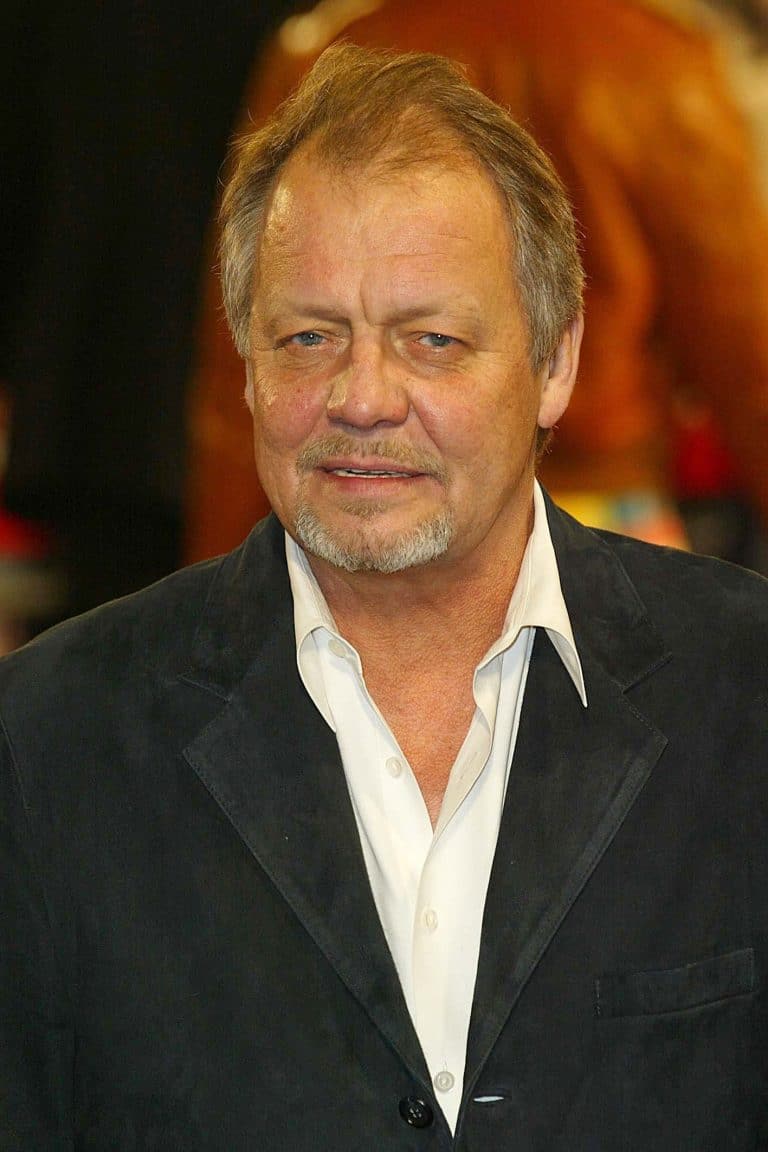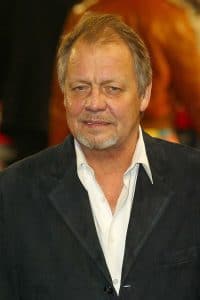 After becoming part of a system of violence himself, he now famously visits those behind bars for perpetuating that system. "Anger is an incredible power. But it can be completely negative and mindless," Soul mused. "I sit with guys who are grieving over what they did; they paid the consequence and now they want to understand."
It's 50 years since Chile's literary hero #PabloNeruda won the Nobel Prize. On 21 April, actor @DavidRSoul will lead us through the life & works of this great poet, with music performed by Hugh Burns and @lizzieballvivo. Tickets now on sale: https://t.co/qE1G8Azi5O pic.twitter.com/TykBIa3hV1

— Fane (@FaneProductions) March 12, 2021
His addiction also drove him to financial hardship, so now he lives a quiet life in London with his current wife Helen Snell; they met in 2002 and married in 2010. He also had to have cancer removed from his left lung, but doesn't let anything keep him from yearly visits to the States to visit family. Soul also honors his father's Lutheran preachings by funding documentaries about water quality protection, Native American land rights, and other civic topics. Seems someone's been very busy! But how's the Galaxie? Not good? Didn't think so…