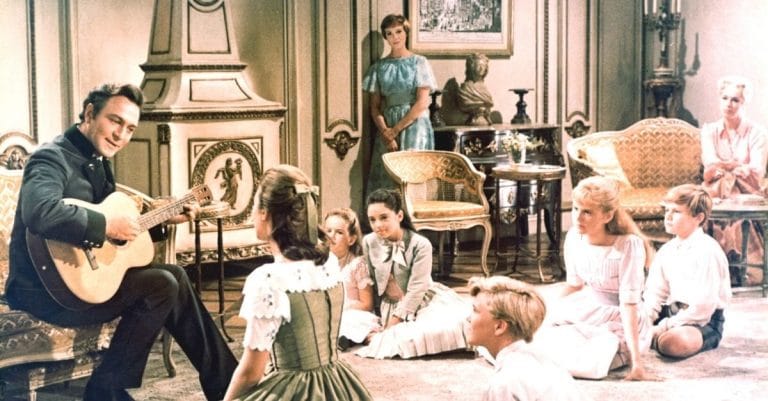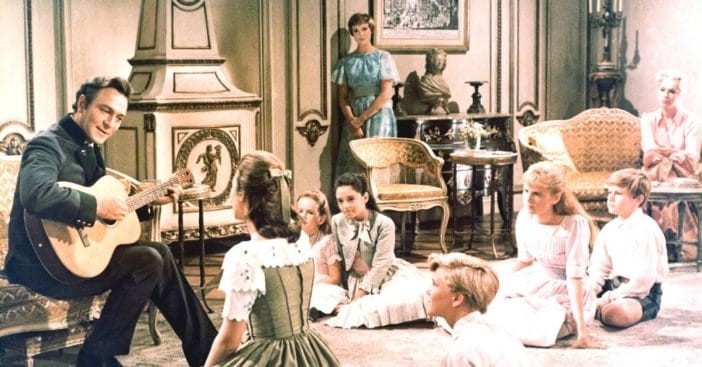 A group of college students at Moorhead College in Minnesota began protesting The Sound of Music in 1966 and not for any reason you might expect. They weren't protesting the movie specifically, but the fact that the only movie theater in town was only showing that film. The movie theater had shown The Sound of Music, and only The Sound of Music for 49 straight weeks. That's almost a year of one movie.
So, a group of college students began protesting and asking the movie theater to show a new film. There wasn't much to do in the small college town. Movies are always a big hit with college students. Can you imagine only being offered one film for almost a year? This was way before streaming services and many movies being at our fingertips.
College students protested 'The Sound of Music' in 1966
In an interview from 1966, one of the college students said, "I've seen the picture twice. It's a good picture. But some of us would like to see something new." The students reportedly held up signs that read,
RELATED: 'The Sound Of Music' Cast Then And Now 2021
"Turn off the Sound
Let Julie retire gracefully
Don't get caught in the Von Trapp
Down with the Sound!
2-4-6-8, we don't want to stagnate!
Pooey on Julie!"
It mostly started as a joke between bored college students. So, how did it end? The movie theater wasn't too upset because they got lots of publicity. They played the movie for a few more weeks and then started something new. Pretty interesting!