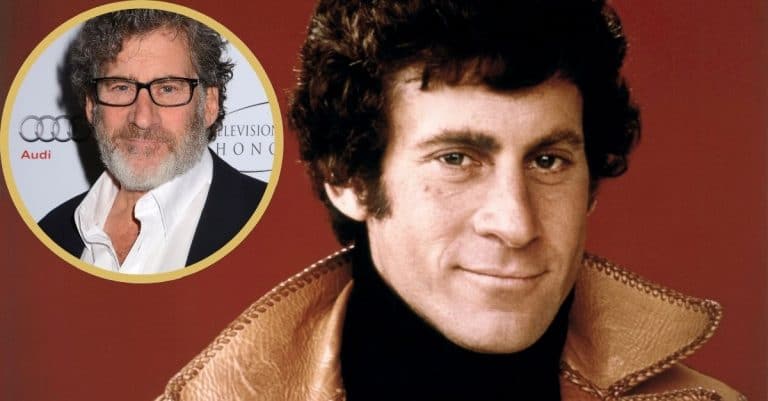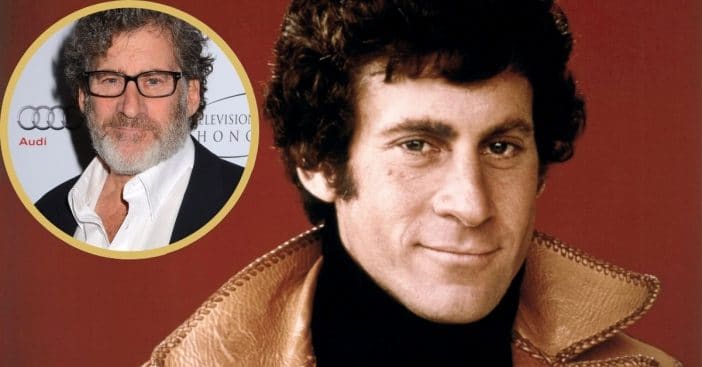 Starsky and Hutch proved opposites can work wonders together. In one corner stood calm, cool, and collected Detective Hutch. Opposite him strutted east-coaster Detective Dave Starsky. While his actor, Paul Michael Glaser, helped create half of one of the most iconic law enforcement duos of the '70s, Glaser's story doesn't end there. Catch up with him here.
Similar to his character, Glaser was born along the east coast, specifically in Cambridge, Massachusetts, on March 25, 1943. Acting surrounded Glaser throughout his education, from his roommate, future director Bruce Paltrow, to his own major in theater (and a minor in architecture, honoring his father). Glasser began on the stages of Broadway before transitioning to film by helping plays transition to film as well. This brought him to the role of the student Perchik in the film version of Fiddler on the Roof. He went from NBC to CBS for his first contract role as Dr. Peter Chernak in Love Is a Many Splendored Thing then hopped around various popular shows of the time. They include The Waltons, Kojak, and more.
Taking a ride in the tomato Torino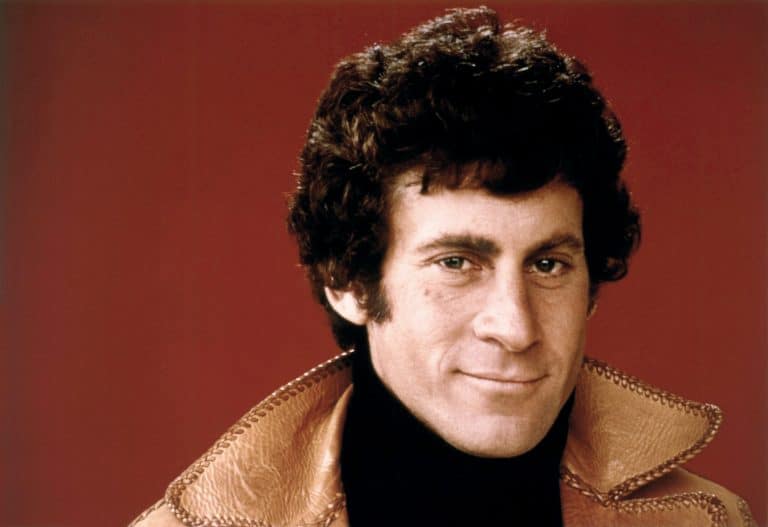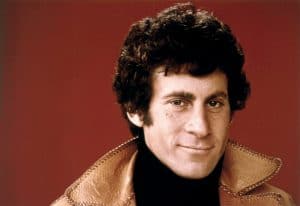 Starsky and Hutch allowed Paul Michael Glaser to become a noteworthy name as an actor and director, as he directed multiple episodes himself. He brought the short-tempered, dedicated detective to life, complete with his beloved "striped tomato" Gran Torino. No one could mess with the car or his partner – in either order of compassion.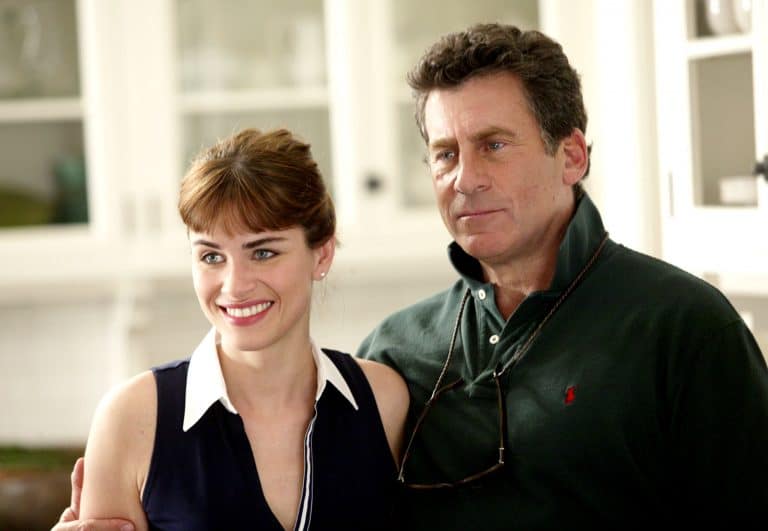 Though the show only lasted four seasons, he'd be back with help from the 1987 Schwarzenegger action flick The Running Man. He'd also be responsible for writing the story behind 1996's Kazam, starring Shaquille O'Neal himself, and completing his dream to return to directing.
View this post on Instagram
RELATED: 'Starsky And Hutch' Cast Then And Now 2021
While Glaser's career was a dream come true, his personal life took some tragic twists. In 1980, Glaser married activist and child advocate Elizabeth Meyer. The couple had a daughter named Ariel in 1981. However, just prior to their son's birth, Meyer needed a life-saving blood transfusion. She received it, but it had been contaminated with HIV, which infected her and the child. They did not know of the horrible turn of events until four years later and Ariel died from the contamination in 1988; she was just seven years old. Her mother, Elizabeth Meyer, followed her in 1994.
Where does Paul Michael Glaser live now?
Only three dinner tickets left for the March 23rd event. Will you be joining me? If you can't make the dinner, come on out and spend the day. Watch an episode, grab a photo or autograph, take a spin in the Gran Torino. See you there! https://t.co/nEDMCK8cgl

— Paul Michael Glaser (@MrPMGlaser) February 5, 2019
Since the death of his wife and daughter, Glaser took up her work as an advocate and activist. Miraculously, Glaser and their second child, a son, did not contract the disease. So, he went on to serve as a chairman for the Elizabeth Glaser Pediatric AIDS Foundation until 2002, and still holds an honorary position to this day. But his years as Dave Starsky never fully left him. He explained for The Roxborogh Report, "In acting you try to be as honest and as real as you can so people are definitely going to get an experience of parts of you. What people add to that is their own fantasies because when they become fans they fill in their own blanks. You have to understand that the fan is looking at the celebrity through a filter and the filter is something they create and it's aided and abetted by the phenomenon of mass exposure."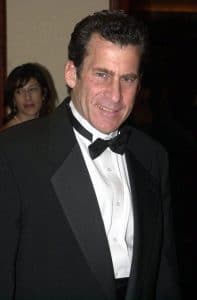 In short, he hopes that fans can enjoy media while also staying aware of the fact that an actor is not exactly their character, though some try to present it as "what you see is what you get." What they might not know is that Glaser survives today after that HIV contamination because he has a rare gene mutation that prevented it. In honor of his wife, he submitted himself to extensive research to hopefully give others a chance in the future.
He sums up his life now as, "My days are filled with a lot of writing, though I do direct the occasional TV show (Miami Vice in the 80s, Third Watch more recently) and after a 17-year break, I've also got back into some acting." That acting included a role alongside Diane Keaton and Jack Nicholson in 2003's Something's Gotta' Give. Glaser also showed support for the 2004 film version of Starsky and Hutch, with Ben Stiller taking up the mantle of Dave Starsky opposite Owen Wilson's Hutch. But perhaps the most consuming activity on his agenda was his Third Act art exhibit, named as the "third act" of a life spent acting and directing/writing.