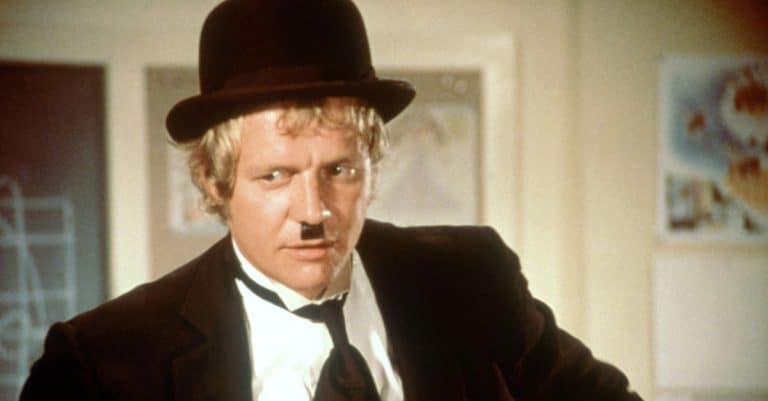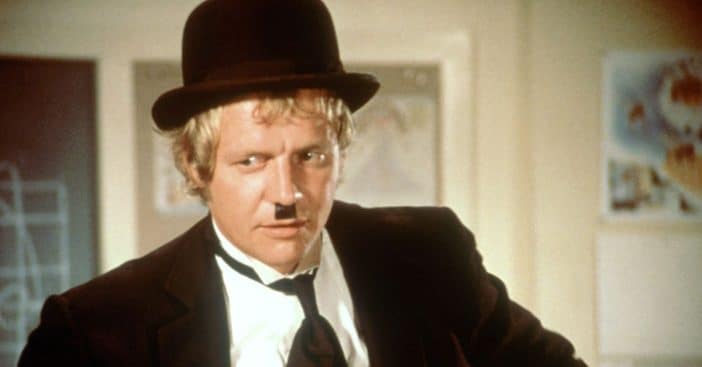 David Soul played detective Kenneth "Hutch" Hutchinson in Fox's Starsky and Hutch from 1975 to 1989. According to reports, the classic TV show will be back as a reboot and Soul thinks himself and his partner, Paul Michael Glaser, from the original series, should be on it. "Every article mentions the 'original' actors by name. So why not just reboot Paul and me—as a couple of old farts solving piddly-ass crimes at the assisted living facility where we would now live?" Soul wrote on his Twitter. "Who can do Starsky and Hutch better than him and me?"
However, high-profile actor and sketch comedy icon, Dave Foley was looking to replace Paul as Starsky & Hutch's new sidekick. He tweeted asking if he could "play the upstart 60 yr old who thinks he knows it all but he hasn't seen shit."
Would the original stars of the show be back?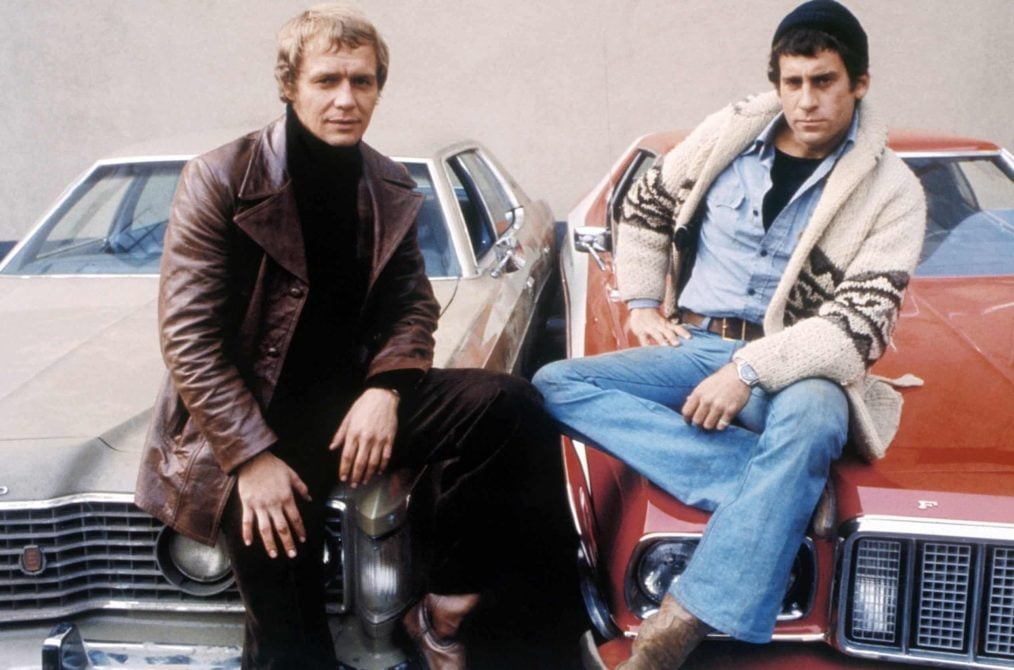 Although no conclusions about the cast of the revival have been announced yet, it is likely that both Soul and Paul, who are in their late 70s, will be reprising their roles in the upcoming reboot. Also, fans do not mind seeing the show being made into a series for its revival.
Screenwriter Ben Trebilcook hinted a similar concept with the famous wheelhouse may be used in the reboot. "I remember us discussing this twenty years ago; the S&H friendship (forget the car..)," Ben wrote. "Shame it didn't come off back then."
Hollywood Reporter said that the Starsky and Hutch reboot would be taking a different turn from the original, highlighting two female sleuths Sasha Starsky and Nicole Hutchinson.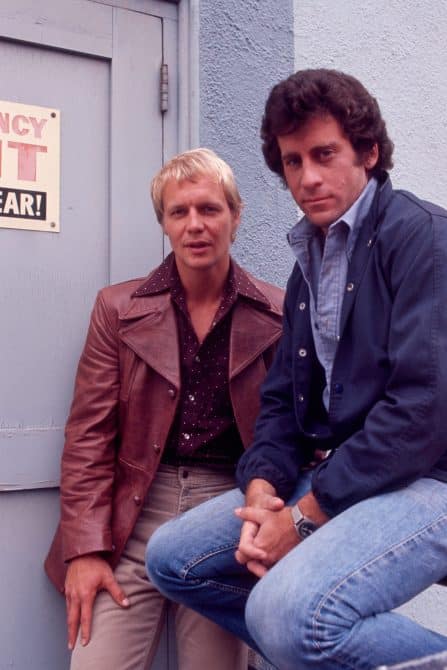 What to expect in the upcoming 'Starsky and Hutch'
Both sleuths Sasha and Nicole try to solve an ancient history while keeping their friendship alive and relying on each other's strengths. The mystery entails finding the person who sent their fathers to jail many years ago for a crime they didn't commit. The original series that ran in the '70s was written by William Blinn, featuring Antonio Fargas as Huggy Bear, informant to both detectives, played by Soul and Paul.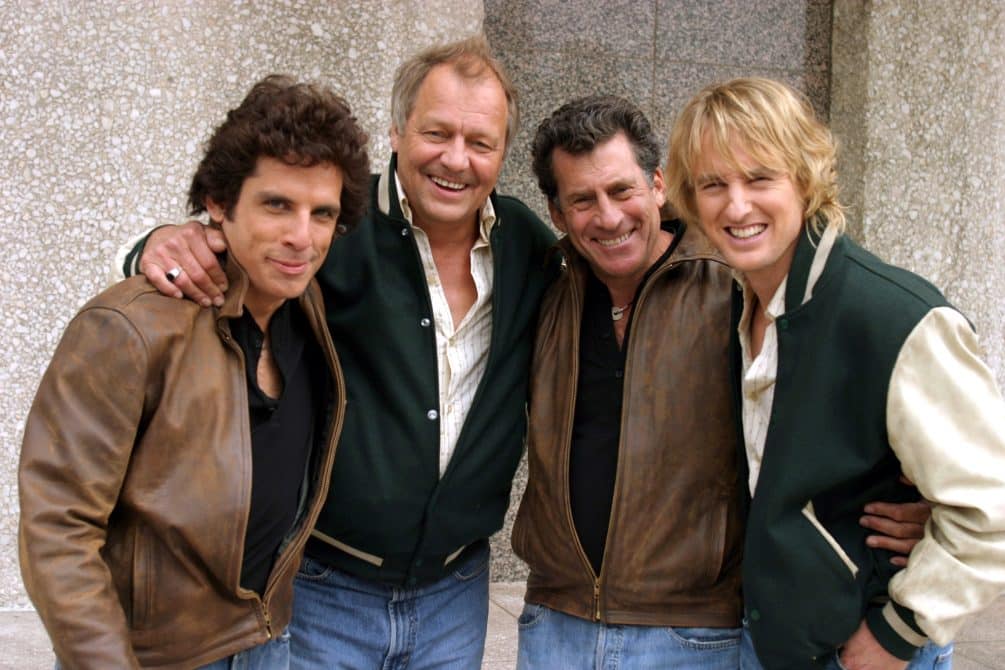 The original series also featured a signature cherry-red Ford Gran Torino having a white stripe across it. Ben Stiller, Owen Wilson, and African-American rapper, Snoop Dogg lampooned the series in their blockbuster from 2004. Director James Gunn also attempted a separate TV reboot on Amazon in 2017 but it was not launched.