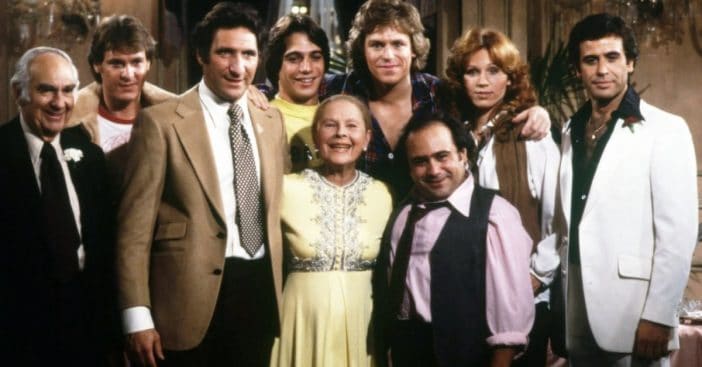 68-year-old Marilu Henner recently shared some wonderful memories from Taxi. She starred as Elaine Nardo on the series from the late '70s to early '80s. She spoke of her favorite memories from the set and when she last saw some of her co-stars.
Marilu said, "Oh my gosh. Well, first of all, we had a party every Friday and everybody would come. We were like the cool kids in school. And during that time on the Paramount lot, we had 'Happy Days,' 'Laverne & Shirley,' 'Bosom Buddies' with Tom Hanks and Peter Scolari. We had 'Working Stiffs' with Michael Keaton and Jim Belushi. 'Mork & Mindy' with Robin Williams and Pam Dawber."
Below is one of my favorite Taxi moments… 🙂
Marilu Henner shares memories from the set of 'Taxi'
She continued, "So we were like the cool kids and everybody would come and hang out with us because we had these parties every week. So those were certainly memorable. And then there were so many great 'Taxi' episodes. It was just a great experience. Just so special. It was definitely the golden era of sitcoms."
RELATED: What Is The Cast Of 'Taxi' Up To These Days?
Marilu said she still stays in touch with the cast members even decades later. During the pandemic, they do a Zoom call every two months. She said they also have a group chat and text each other often! Of course, some of the cast members have since passed away including Andy Kaufman and Jeff Conaway.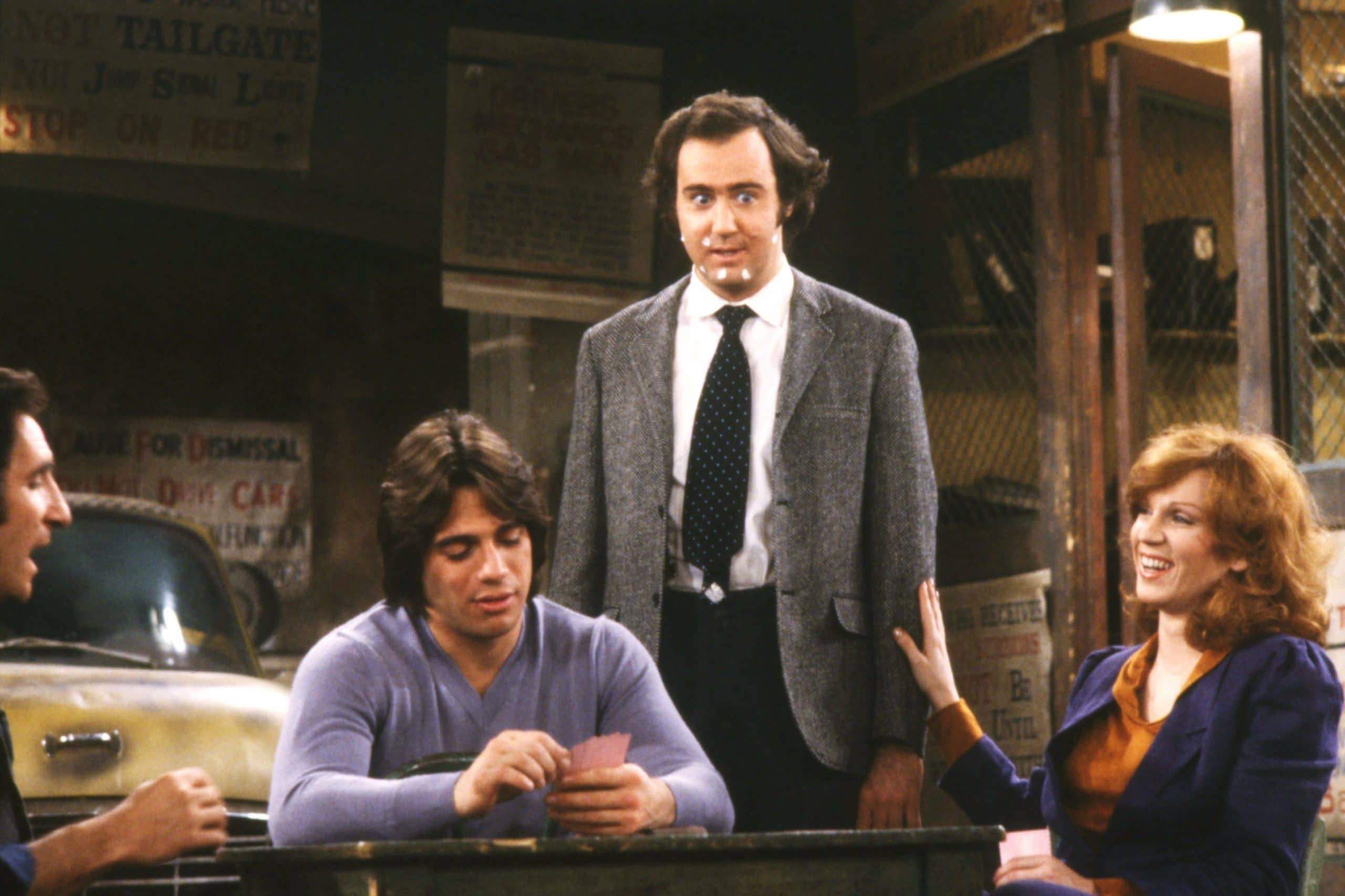 Marilu said she saw Andy the month before he died and he looked very ill. She was able to see him a few times before his passing and admitted it was "so sad and depressing." Marilu shared, "I loved him. I loved Andy Kaufman. I got along very well with him. He was very special. He prided himself in being a song a dance man. We were always singing and dancing and fooling around that way."
She was with Jeff Conaway right before he died and spent lots of time with him at the hospital She said, "Jeff was like my brother, you know? He was a lot of fun. We always talked to each other on holidays. I love his sisters and spend time with them. Losing Jeff – that was really sad. That was another devastating experience."