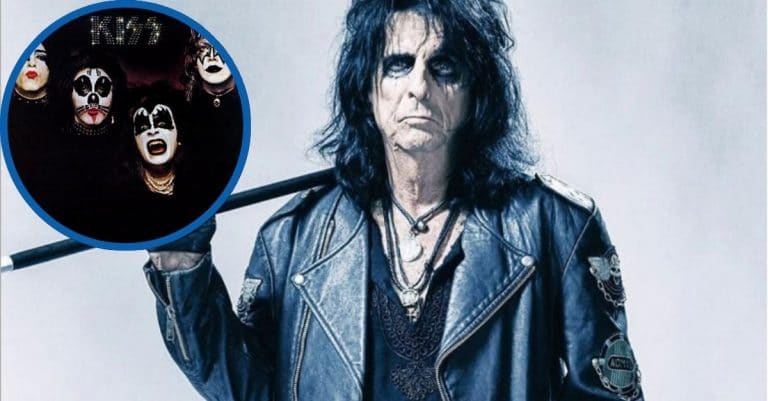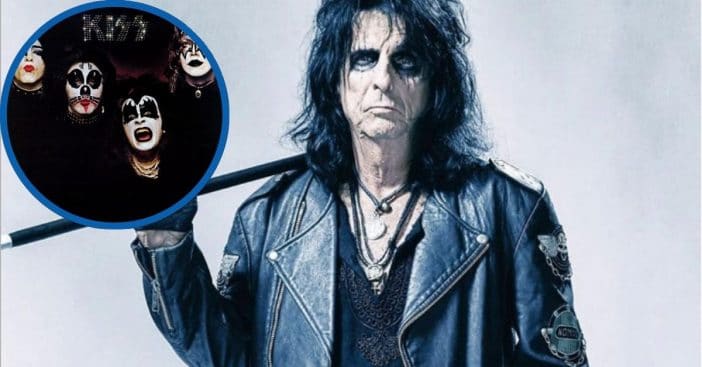 KISS frontman Gene Simmons has been a vocal critic of modern-day music. Comments date back to at least 2014 and some criticism resurfaced recently. When "shock rock" singer-songwriter Alice Cooper heard, he had a reply locked and loaded.
Both musicians can often be pictured engaging in elaborate pageantry with their music. To Simmons, music has been moving further and further away from such over-the-top performances, with artists shunning excitement. Cooper begs to disagree completely.
Gene Simmons insists "rock is dead"
View this post on Instagram
Just what does Gene Simmons mean when he claims, "rock is dead?" He believes that is the state of rock music right now "because new bands haven't taken the time to create glamour, excitement and epic stuff." Mentions of the band KISS will typically conjure up images of heavily face-painted musicians roaming across a stage lit up by pyrotechnics, the better to highlight the blood, rockets, and smoke flying everywhere.
RELATED: The KISS Livestream Concert Set Two World Records On New Year's Eve
Simmons elaborated to Gulf News, "I mean, Foo Fighters is a terrific band, but that's a 20-year-old band. So you can go back to 1958 until 1988. That's 30 years. During that time, we had Elvis, The Beatles, Jimi Hendrix, Rolling Stones, on and on."
Alice Cooper frontman offers Gene Simmons a counterargument
View this post on Instagram
Sharing a name with the band that helped make him famous, Alice Cooper had a firm reply to Gene Simmons' claims. Both come from similar backgrounds with their performance styles. In fact, listeners sometimes call Cooper the Godfather of the shock rock music genre. While Simmons looks at the absence of any big names that are universal and timeless as a sign that rock is dead, Cooper feels the opposite.
In fact, Cooper believes that the music scene has plenty of great rock artists worth taking note of, even if they're not "iconic and legacy and for all-time," to quote Simmons. Cooper specifically stated, "Gene Simmons – I would like him to do my taxes because he's a businessman and that's valid, but I guarantee you right now that in London somewhere, in garages, they're learning Aerosmith and Guns 'N' Roses. There's a bunch of 18-year-kids in there with guitars and drums and they're learning hard rock. It's the same with the United States: there's all these young bands that want to resurge that whole area of hard rock."
Ultimately, Cooper believes, the rock music genre is "where it should be right now. We're not at the Grammys; we're not in the mainstream. Rock'n'roll is outside looking in right now, and that gives us that outlaw attitude. The one kind of music that started and never ended was hard rock. It went to punk, it went to disco, it went to hip-hop, it went to grunge, but the one thing that went through the middle of it was hard rock."