As of right now, almost all summer concerts are being canceled or postponed due to the coronavirus pandemic. For musicians that have toured for decades and may be holding farewell tours, this is a devastating change. While some are fine with postponing, others are sad about staying home this summer.
Some veteran musicians have come forward and talked about what it is like staying home and postponing tours this summer. Let's start with the very talented Stevie Nicks and see how she's holding up.
Stevie Nicks
She admitted that she has a lot of time on her hands. She didn't have a tour planned, but she said she usually is getting ready for something work-related. Now, she doesn't have to and her brain is confused! Stevie said, "This has never happened to me ever in my life. The second I come off the tour with one career, the phone's ringing off the hook from the other career, saying, 'Are you ready to do something cool?' This is the year I was going to talk to everybody about making my movie and do some recording and meet new people. Well, you're not going to meet any new people, because you can't leave your house."
RELATED: Yes, Drive-In Concerts Are A Real Thing Now, Here's What To Expect
John Fogerty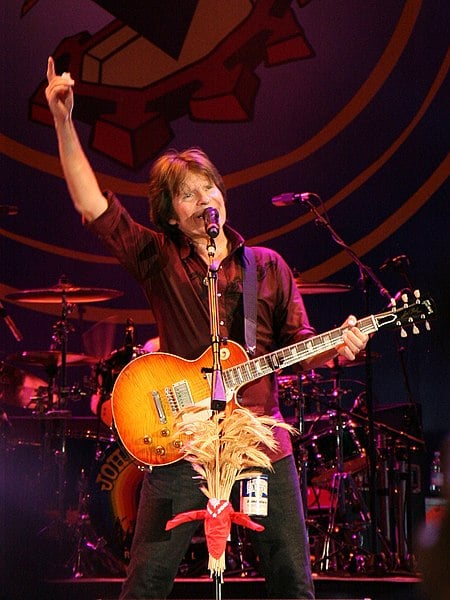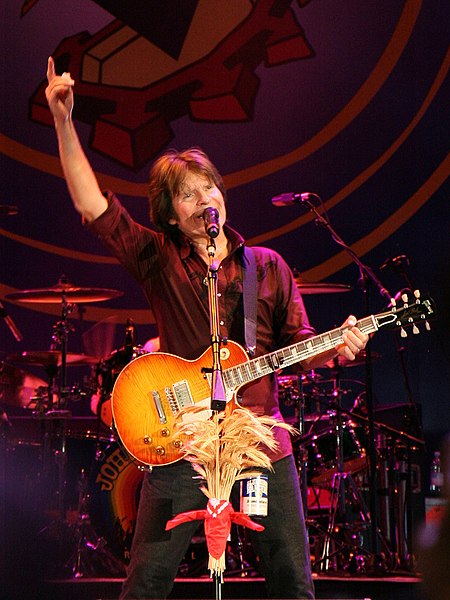 Best known for founding and being a part of the band Creedence Clearwater Revival, John talked about how scary the coronavirus pandemic is. He said he is patient and doesn't plan to tour until there is a vaccine. He admits he is an older person and has more of a chance of dying from the virus, so he plans to keep being careful for the time being.
Read onto the NEXT page for more artists' opinions on putting their tours and careers on hold this summer!