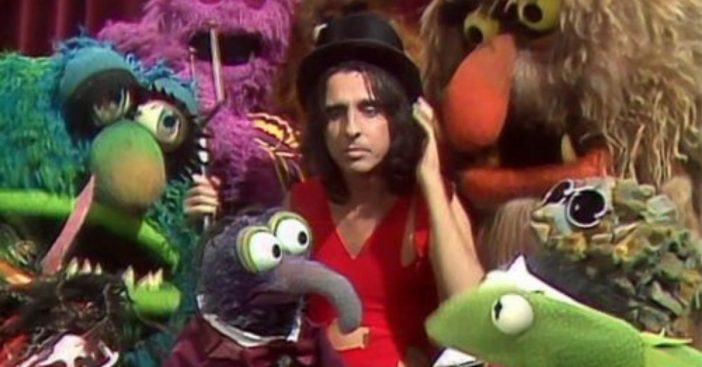 When you think of Kiss and Alice Cooper, your next thought probably isn't The Muppets. However, when Alice Cooper guest-starred on The Muppet Show in 1978, it just worked. It was a Halloween episode, so that is probably why!
He admitted, "I never had so much fun in my life as doing 'The Muppet Show.' I balked at first. I went, 'Oh man, I've been spending all this time building this villain image. Is this just going to water it down?' I said, 'Who's going to be on it?' And they said Christopher Lee, Vincent Price [who'd done previous Muppet Show Halloween guest spots]. And I went, 'I'm in!' I didn't even have to think about it. I went, 'I'm in. If those guys can do it, I am privileged to do it.'"
Alice Cooper talks about being on 'The Muppet Show' in the '70s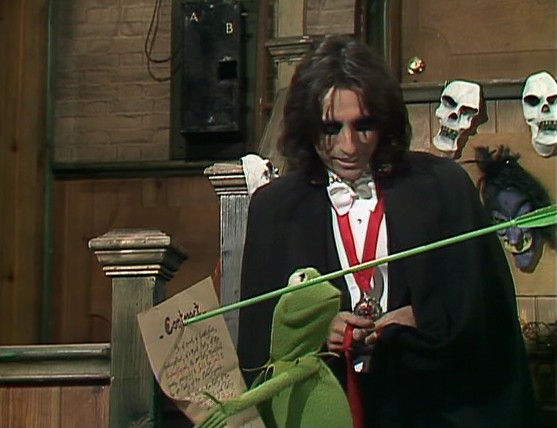 In the episode, Alice played an assistant to the Devil and tempted the Muppets. Perhaps it didn't ruin his 'villain image' that much. He performed a few songs on the show including "Welcome to My Nightmare" and "School's Out" with a band of Muppets. Kermit even warned the audience that the episode would be scarier than usual.
RELATED: Celebrating Forty Years Since John Denver And The Muppets Teamed Up For Christmas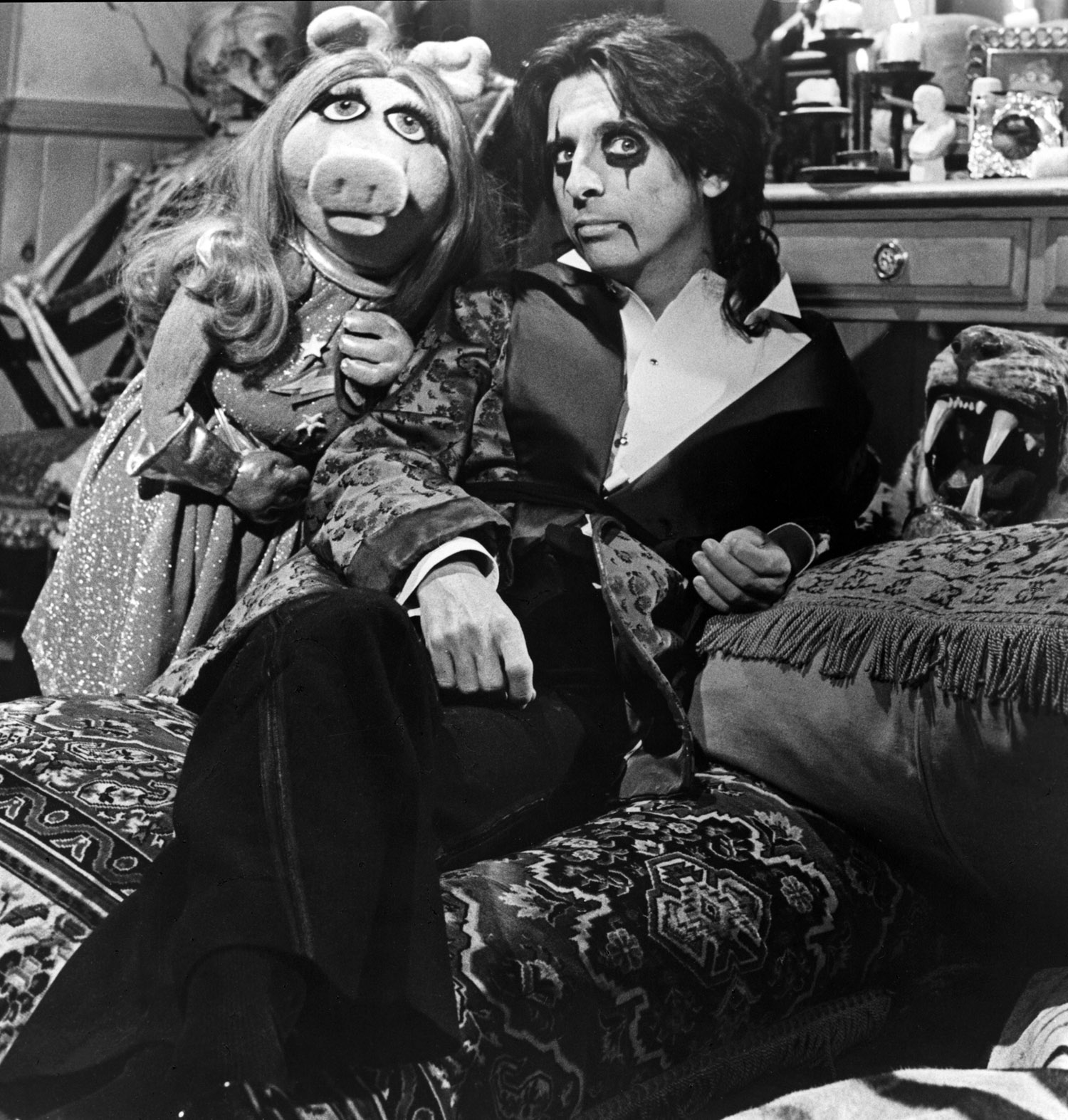 Alice continued, "'The Muppet Show' was one of those things where… it was the No. 1 show in the world because it was green people making fun of purple people, do you know what I mean? And they weren't people! So, everybody in the world loved that show, and it was very cleverly written, very well-written."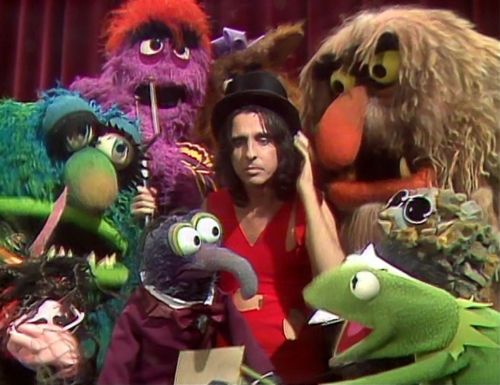 He even admits he got caught up in the moment while rehearsing and started to think of them as real people! He said, "You'd catch yourself talking to this piece of felt like it's real, because they would react exactly the way a person would react. Miss Piggy would say, 'Do you want a Diet Coke? Because I know that you're not drinking now.' And I went, 'Yeah, sure.' … They'd come into your dressing room: 'Hey, you want some lunch?' 'Yeah, Kermit. I'll be right there.'"
Check out a clip from the episode below: