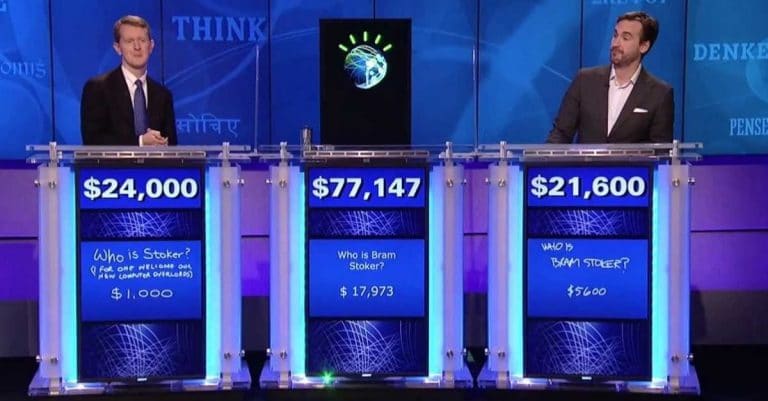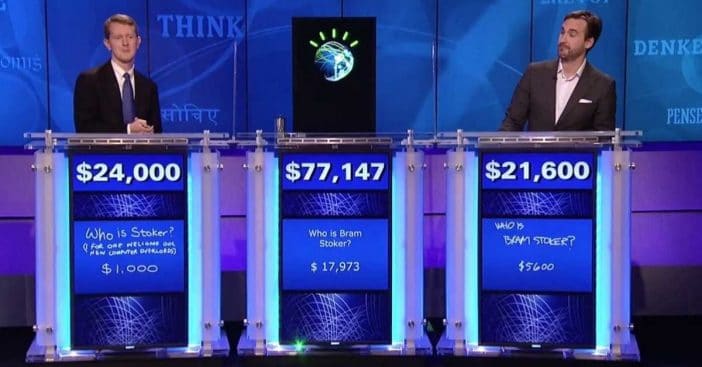 For many Jeopardy! viewers, certain faces became household names. Of course, there's the late host Alex Trebek. Lately, Ken Jennings also made a name for himself after a 74-game winning streak that netted him $3,370,700. But he's actually not the biggest money-winner, despite that unmatched streak. That title belongs, remarkably, to someone else: Brad Rutter.
Contestants who prove themselves on one gameshow often branch off into others. For example, Ken Jennings enjoyed some time in the hot seat on Who Wants to Be a Millionaire?, where he earned a respectable $100,000. In terms of biggest Jeopardy! wins and net worth, though, Brad Rutter reigns at the top.
The mounting career of gameshow champion Brad Rutter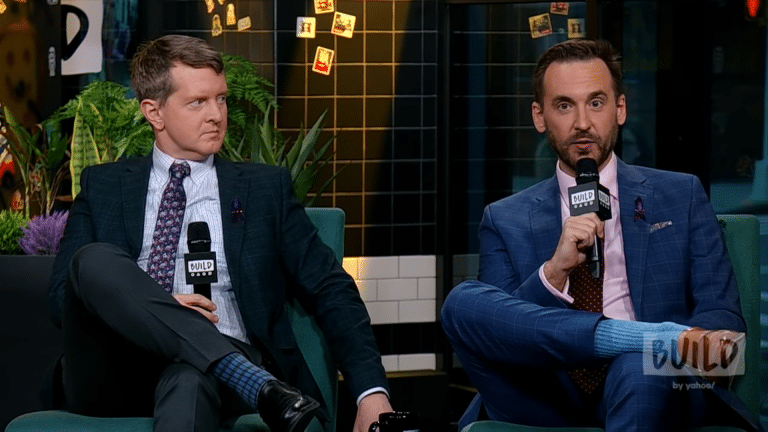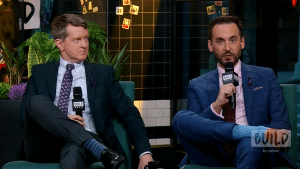 Outsider posed the question, which former Jeopardy! champion has the highest net worth? That answer stands as Brad Rutter. Rutter started his trivia frenzy in his youth as part of his high school's quiz bowl team. In 1994, they brought Manheim Township High School to second place. His Jeopardy! career began on October 30, 2000. With different rules in place back then, he quickly became a five-time consecutive undefeated champion, which earned him a spot at the Tournament of Champions.
RELATED: 'Jeopardy! Greatest Of All Time' Contestants To Return In New ABC Game Show
Before the Greatest of All Time brawl, he stood in the spotlight as the champion of champions. 2005 brought a similar process with the Ultimate Tournament of Champions. In this event, he actually beat Jennings and Jerome Vered – and won $2,115,000. It took a computer back in 2014 to 2016 to unseat both Jennings and Rutter using IBM's Watson program, but earlier in 2014 he'd won $1,000,000 after defeating Jennings and Roger Craig. Couple that with being team captain to Larissa Kelly and Dave Madden, along with the Greatest of All Time event, Brad Rutter has a net worth of roughly $4 million.
Everyone's a winner!
Jeopardy! boasts a lot of different winners by varying definitions. Ken Jennings stands as the GOAT with his 74-consecutive wins. Ultimately, Jennings and Rutter netted similar amounts through their interwoven careers. But money doesn't just come from the gameshow; it also came from the new opportunities their wins earned them in the form of contracts, appearances, and so on.
Showbiz Cheatsheet, thus, specifies that while Jennings has the longest win streak, Rutter is Jeopardy!'s highest-winning contestant. That probably offsets the struggle he had during the GOAT tournament. Rutter admitted, "I couldn't get the buzzer mojo going, and that has usually been one of my strengths. So when you're dealing with a match like this, it can come down to a 100th of a second in terms of timing. Ken and James were able to get that down, and unfortunately, I wasn't." He still clearly has a lot to be proud of, and a lot he can spend that pride on.