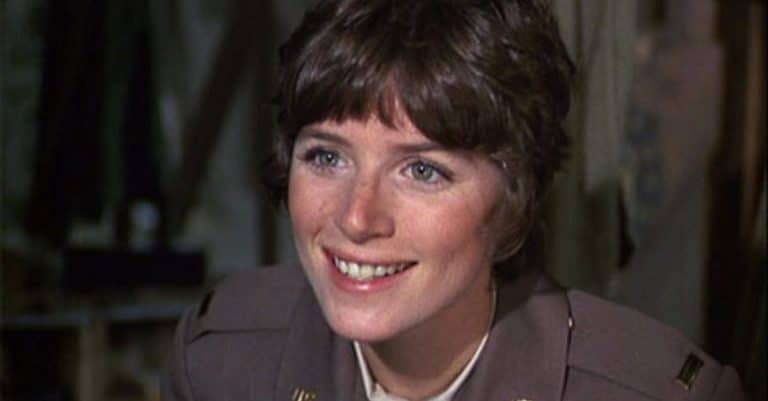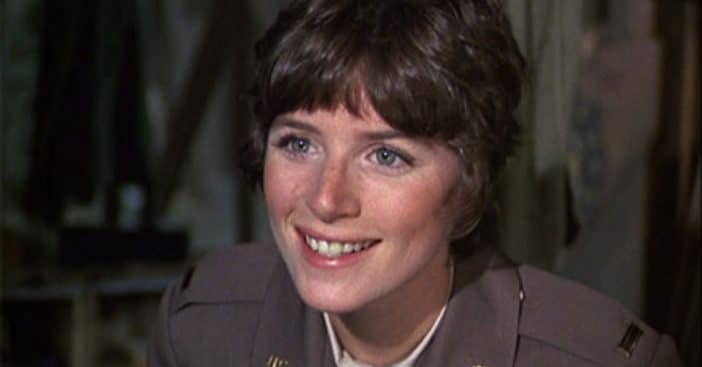 One nurse on M*A*S*H was seemingly overlooked but she eventually found fame starring in a popular Disney film. Marcia Strassman first appeared as Nurse Margie Cutler in the episode "Requiem for a Lightweight." You may remember that it was the first episode that Father Mulcahy (William Christoper) appeared in as well.
Throughout the first season, Nurse Margie appears in six episodes. She doesn't have a huge role and then basically disappears. So, what happened to Marcia? She got a bigger role in a show you may remember called Welcome Back, Kotter. Marcia played Julie Kotter.
Do you remember Marcia Strassman as a nurse on 'M*A*S*H'?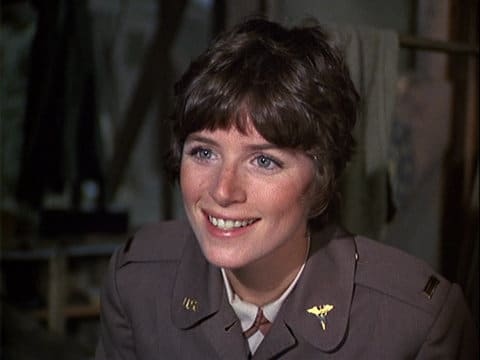 She once said, "A very close friend of mine Peter Meyerson wrote [a] pilot. And he called me one day and he said, 'I just wrote this pilot and this part is perfect for you.' And there were very few parts then that were perfect for me because I was a little odd — I didn't look like your normal TV wife."
RELATED: 'Welcome Back, Kotter' Cast Then And Now 2021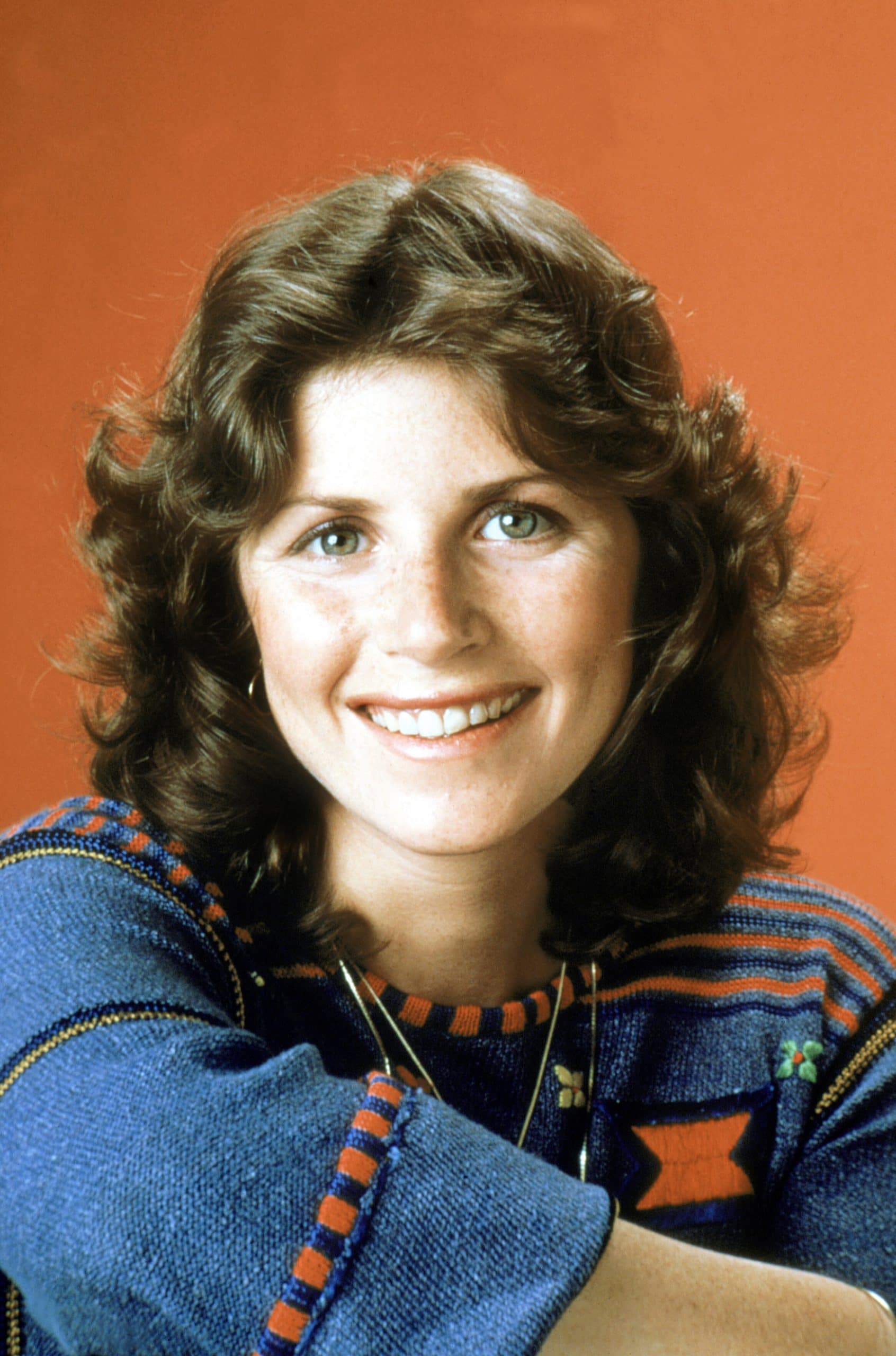 Later in life, she traded her brunette locks for a blonde hairdo in Honey, I Shrunk the Kids. She played Diane Szalinksi alongside Rick Mornias in several of the films. Unfortunately, we won't see her in any reboots because she passed away in 2014 after a battle with cancer.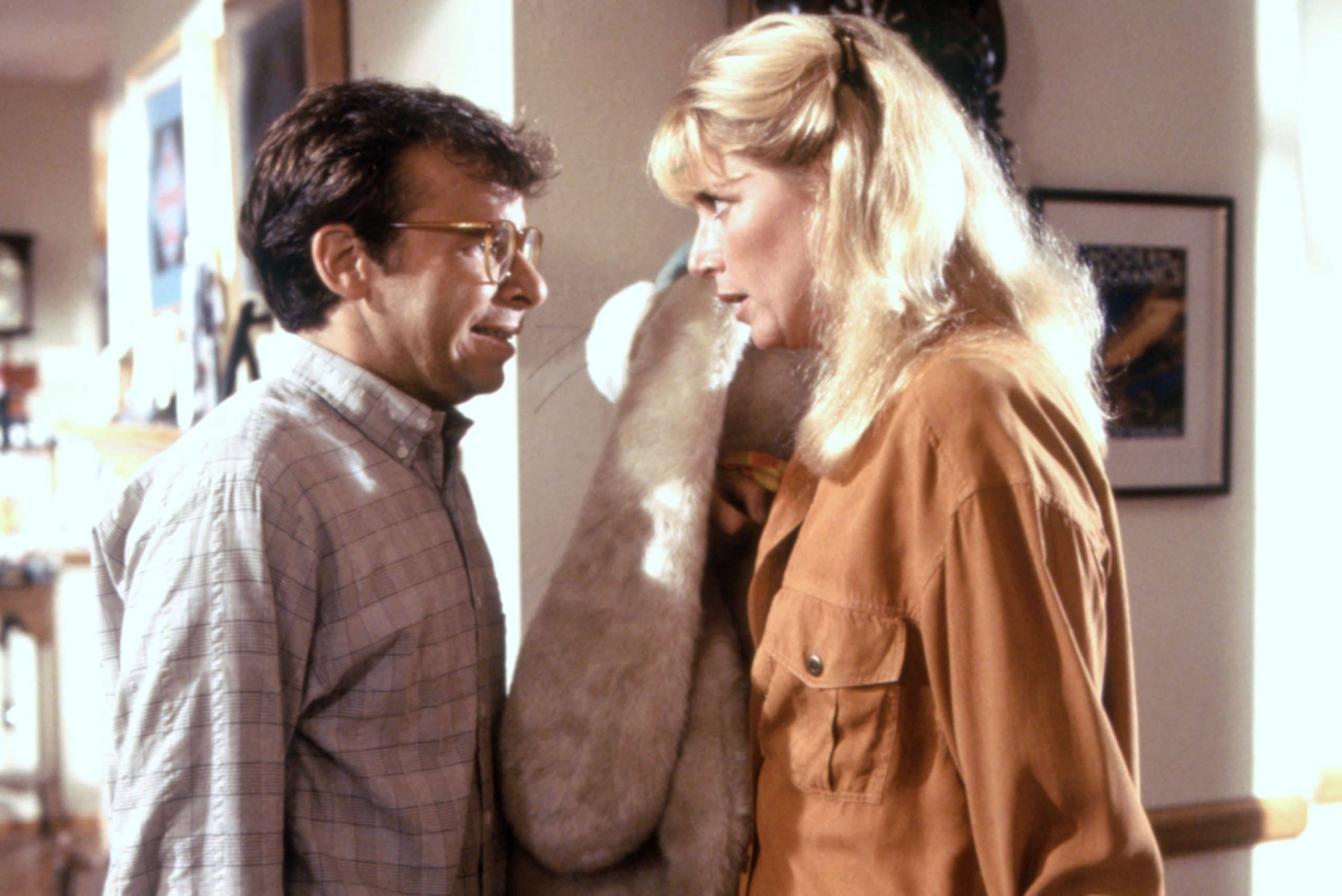 M*A*S*H was one of her breakout roles, but she was a singer before an actress. She recorded the hit song "The Flower Children" and later "Star Gazer."
What role do you remember Marcia in?