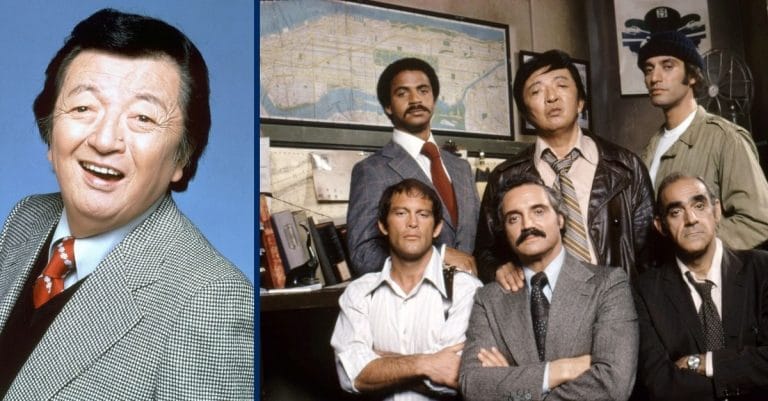 From M*A*S*H to Barney Miller, Jack Soo has seen the whole spectrum of the human experience. He's brought the laughs while enduring hardships. Some of that goodnatured attitude came back around and gave him the chance to be a star – not specifically from acting but from being kind and helpful, fixing a flat tire.
Soo got his start in the entertainment industry under unique and harrowing conditions. He entertained those living with him in a Japanese internment camp during World War II, providing humor in uncertain times. When freed, he helped someone else in a different way – a car repair – and that person, Danny Arnold never forgot. He was also always determined to repay Soo, which he did.
A rising star determined to push the envelope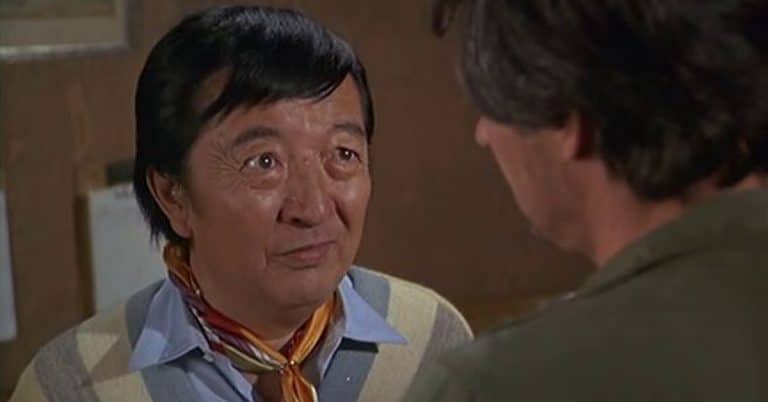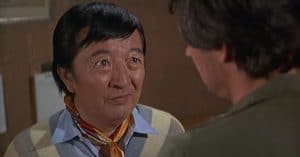 Jack Soo entered the entertainment industry at Utah's Topaz War Relocation Center as a "camp favorite." He stayed in the industry when released and began an earnest chase for the spotlight. He steadily became known as a reliable character actor who pushed himself based on a few set principles. For one, he refused to play stereotypes. After his own experience as an American citizen detained because of his ancestry, he wanted all his characters to first and foremost be known as American.
RELATED: 'Barney Miller' Cast Then And Now 2021
Secondly, his acting coach John Kirby revealed in the 2009 Jack Soo documentary You Don't Know Jack, he wanted to continually push himself. Each consecutive role Soo pushed himself more, did more, tried new things, all to reach the limelight in earnest. He got a taste of it with M*A*S*H in the 1972 episode "To Market, To Market." There, he played an underground market merchant named Charlie Lee. Soo took a role that was literally tailor-made for him by TV writer Burt Styler and enhanced the comedy factor to maximum levels.
This was just the start to realizing his dream of stardom.
Comedian Danny Arnold faces a flat tire and gets unlikely help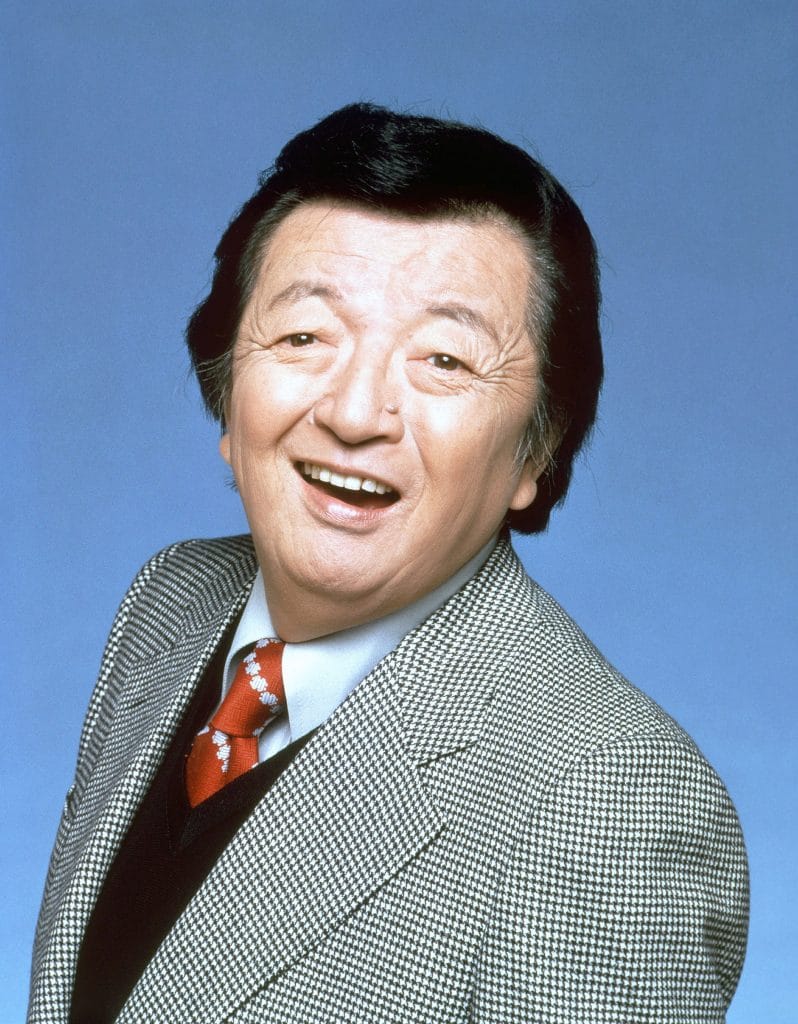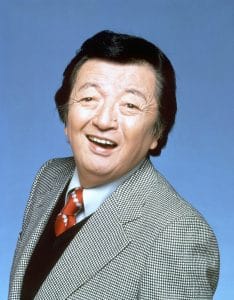 Barney Miller began running in 1975, featuring a diverse cast of personalities manning Greenwich Village's 12th Precinct. Just a year later, Jack Soo reminisced to The Honolulu Star-Bulletin how the ball got rolling: when the tire ended up flat. The morning was cold in Illinois when Danny Arnold's tire went flat. Fortunately, Soo ended up in the right place at the right time and successfully offered some help to fix the situation. Arnold offered $10 as thanks, which Soo refused.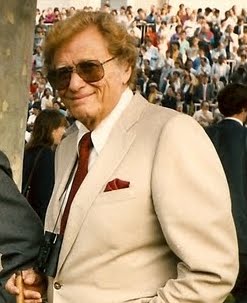 Instead, then, Arnold assured, "Someday, I'm gonna be a writer-producer, and you're gonna work for me." And so he was. Soon after, Arnold became famous for producing Barney Miller, That Girl and Bewitched. Soo ended up one of the ensemble cast members of the former. Everyone won. Viewers could enjoy Soo at his full potential in a recurring role, and Soo greatly appreciated that Nick Yemana was "inscrutable." Then, even M*A*S*H fans could also delight when they saw Soo on the show yet again. So went on a cycle of growth for Soo's filmography and his fanbase, all thanks to changing a flat tire.