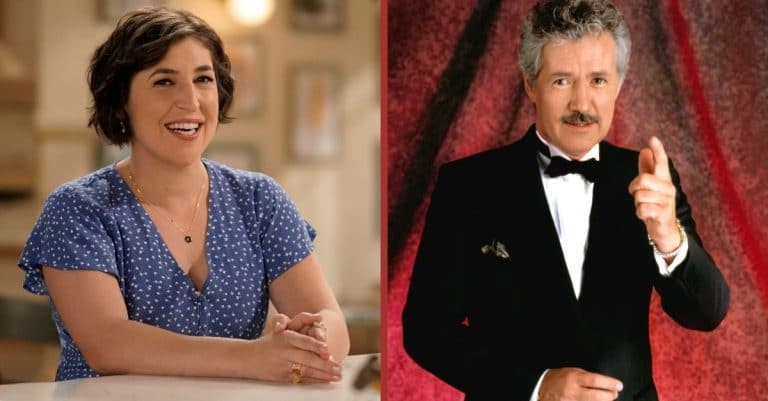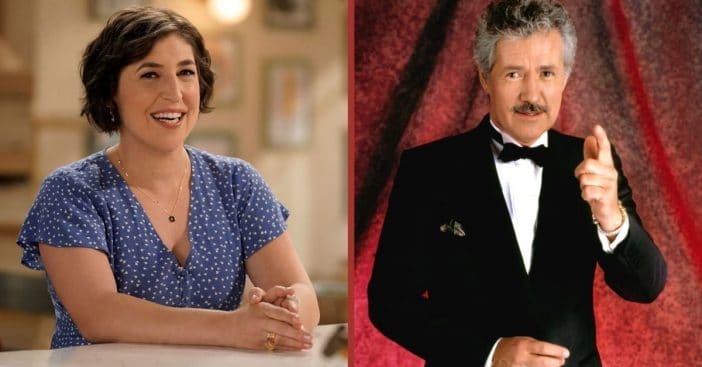 Mayim Bialik is one of the many guest hosts to fill the hosting spot on Jeopardy! following Alex Trebek's death, and Bialik is remembering the legacy of the long-time game show host. "I think this is the most iconic thing, you know, that I will ever do in my career," 45-year-old Bialik says.
"Obviously [it's] a huge loss to not have Alex Trebek as part of 'Jeopardy!' but I also think, especially as a woman, I'm really, really flattered to be even considered for a guest role."
Mayim Bialik talks about Alex Trebek's legacy as the longtime 'Jeopardy!' host
"You know, those of us who study science and are geeks and nerds for a living, we often don't get recognition. It's really beautiful to be able to represent all the geeks out there," she adds.
RELATED: The Ratings Are In For Alex Trebek's Final 'Jeopardy!' Episodes
Bialik will be guest-hosting along with others such as Katie Couric, Aaron Rodgers, and Bill Whitaker. Executive producer Mike Richards also lends his thoughts on Trebek and his legacy. "Alex was a legend, revered by all of us," says Richards. "I want to thank our guest hosts, who will not only help all of us celebrate his great legacy, but also bring their own touch to the show."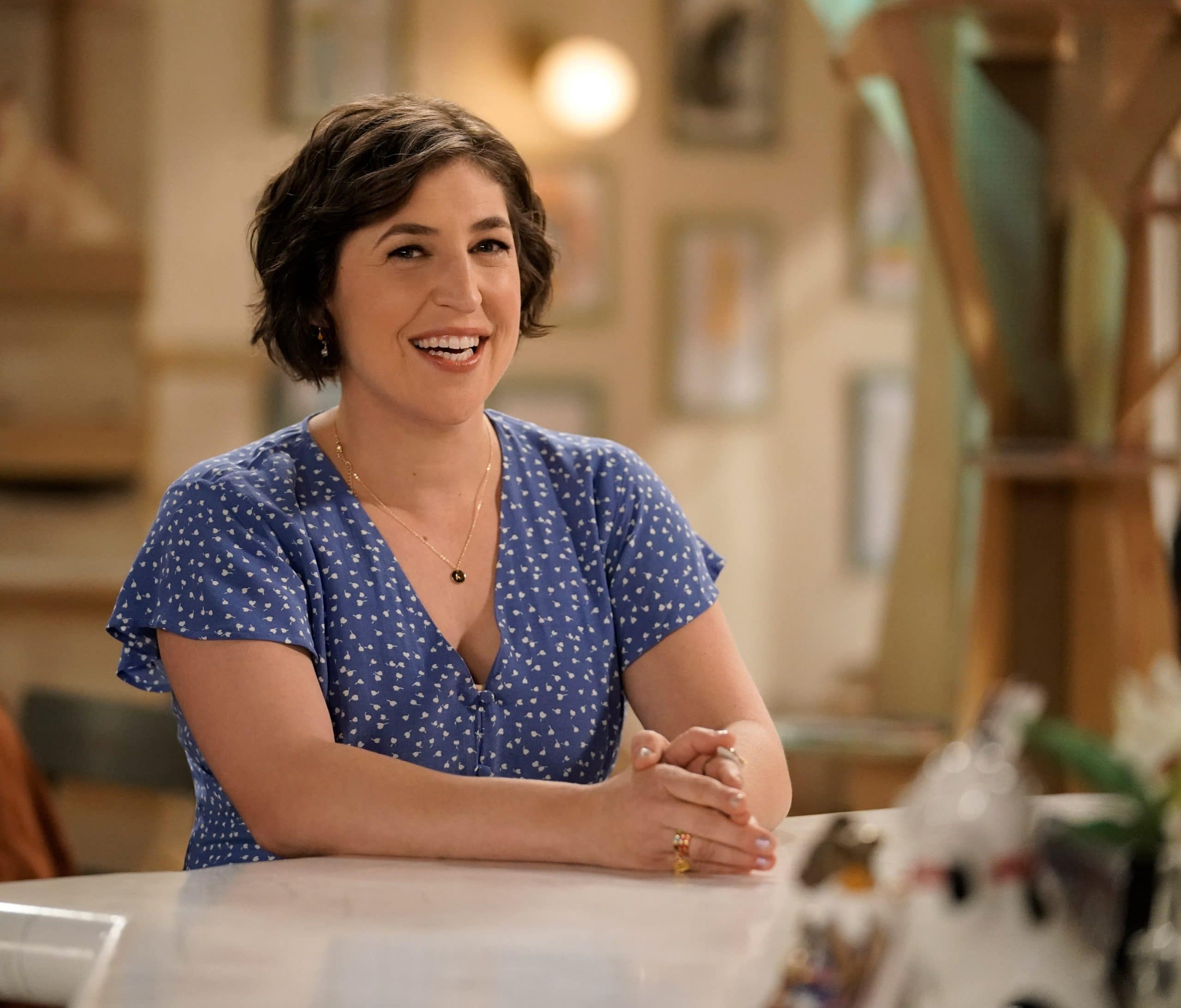 As of recently, former Jeopardy! contestant Ken Jennings has been guest-hosting the show. Bialik is best known for her role on The Big Bang Theory and is actually a neuroscientist in real life, so her science background will definitely come in handy when hosting the game show at certain points!