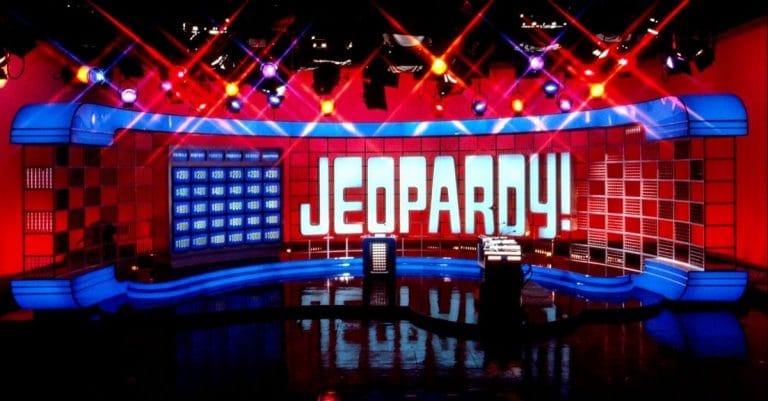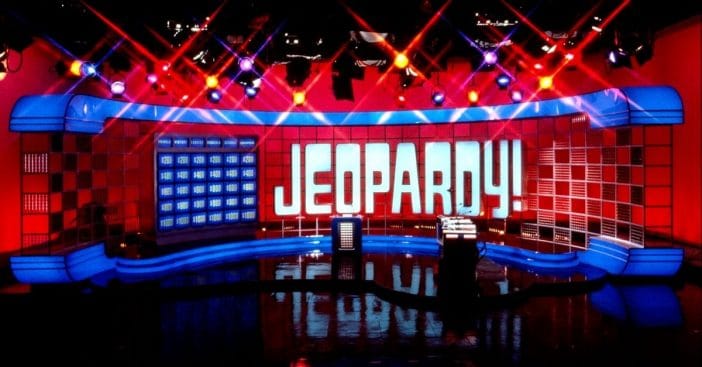 Longtime Jeopardy! host Alex Trebek sadly died in November. He had pre-taped episodes so the game show had time to find temporary replacements. For now, a permanent host has not yet been named, but several celebrities are taking over in the meantime. It was previously announced that former contestant Ken Jennings and Katie Couric will be guest hosts.
Now, it has also been revealed that Aaron Rodgers, Bill Whitaker, and Mayim Bialik will also become guest hosts. In addition, a donation will be made to the charity of their choice while they host the show. Executive producer Mike Richards said, "Alex was a legend, revered by all of us. I want to thank our guest hosts, who will not only help all of us celebrate his great legacy, but also bring their own touch to the show."
Learn more about the upcoming 'Jeopardy!' guest hosts
Currently, Ken is hosting the show. He will also work as a consulting producer on the series. After Ken, Mike will take over as the host until news anchor Katie Couric can pop in. She will become the first woman to ever host Jeopardy! After the football season ends, Green Bay Packers quarterback Aaron Rodgers will host. He previously shared that Alex was one of his idols. He also competed in Celebrity Jeopardy! in 2015.
RELATED: Watch Alex Trebek Sign Off One Final Time In Emotional 'Jeopardy!' Episode
Later in the season, 60 Minutes correspondent Bill Whitaker and actress and neuroscientist Mayim Bialik will take over. More guest hosts will be announced as the season progresses and eventually a permanent host will be named. Who are you most excited to watch?