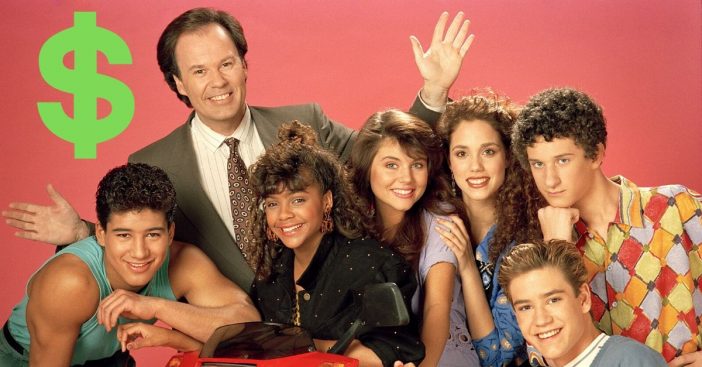 Saved by the Bell was a classic sitcom that started in 1989. When many people think of '90s television, the show focused on students at Bayside High comes to mind. Everyone on the show got very famous, but after the show ended many of them took different turns in life. Now, a few cast members are working on a reboot of the series! That will likely increase some of the Saved By The Bell cast's net worth too.
Learn the jobs of the actors after Saved by the Bell ended and find out who has the highest reported net worth. These are all according to Celebrity Net Worth. Who do you think is the richest star today?
Dennis Haskins (Principal Richard Belding)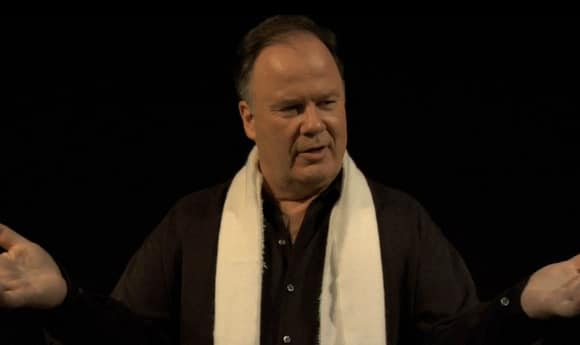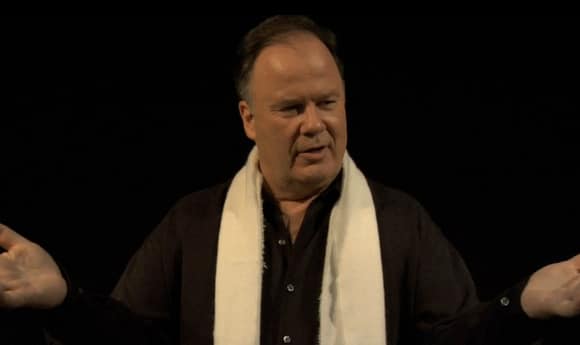 While many know Dennis for his role as Principal Belding, he has continued to act steadily over the years. In fact, he has about 100 credits on IMDb. His most recent role was playing Senator Stevens in Abstruse. His estimated net worth is $300,000. Surely it should be more with all of his acting credits?
RELATED: Mario Lopez And Elizabeth Berkley Come Back In 'Saved By The Bell' Reboot Clip
Dustin Diamond (Samuel 'Screech' Powers)
Over the years, Dustin has had some problems with the law and even had to file for bankruptcy in 2001. It sounds like he didn't save his Saved by the Bell earnings! However, he released a tell-all book and did some reality shows that brought his wealth back up. He is now estimated to be worth $300,000.
Lark Voorhies (Lisa Turtle)
She went to soap operas after Saved by the Bell. She has been seen on Days of Our Lives and The Bold and the Beautiful. Lark has an estimated net worth of $500,000.
Read onto the NEXT page to find out which cast member has the highest net worth!