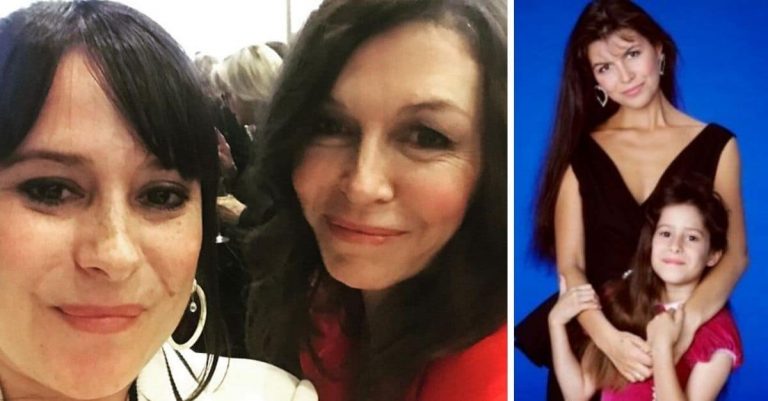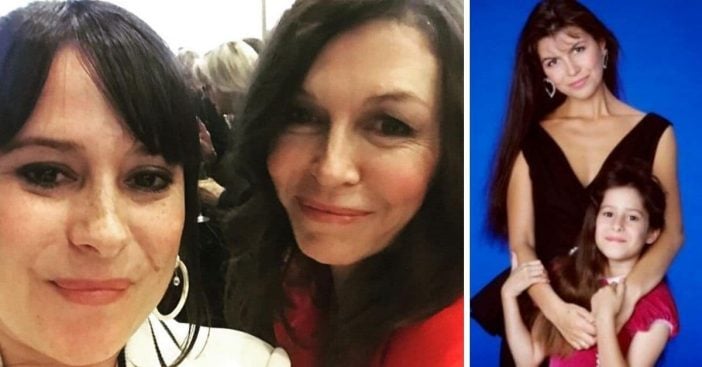 You might remember Finola Hughes and Kimberly McCullough on General Hospital. They played mother-daughter duo Robin Scorpio (Kimberly) and Anna Devane (Finola). Kimberly acted on General Hospital since she was a young child, but ended her stint on the show officially in 2018.
Fans couldn't get enough when the pair posted a selfie on Instagram! They played mother and daughter for over 30 years on the soap opera. While Finola still appears on the show, Kimberly has since officially retired from acting. She works primarily as a director.
Robin and Anna from 'General Hospital' reunited in real life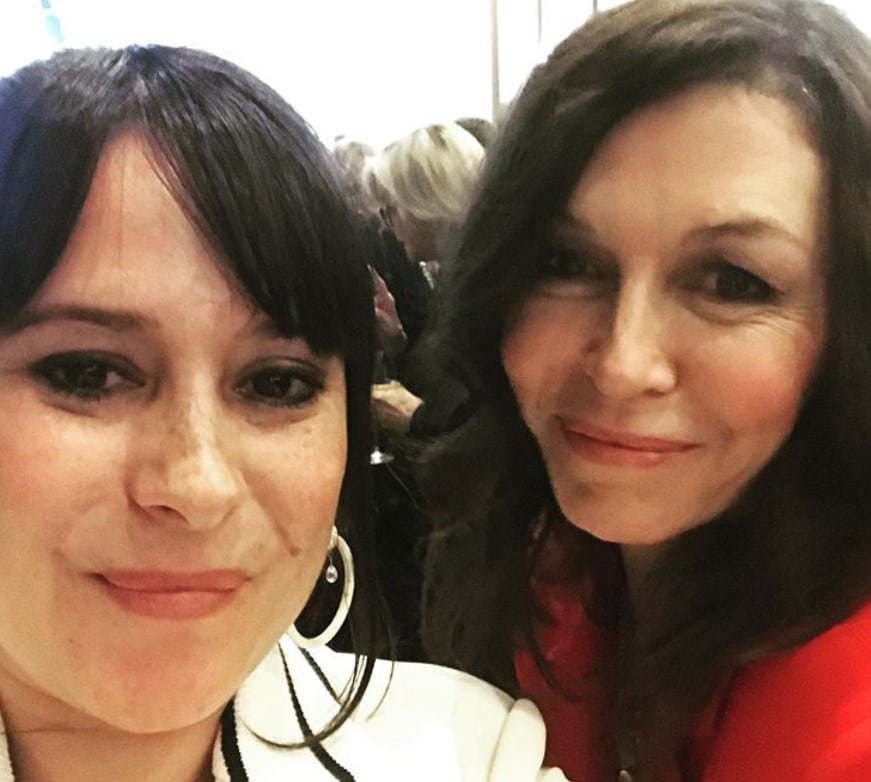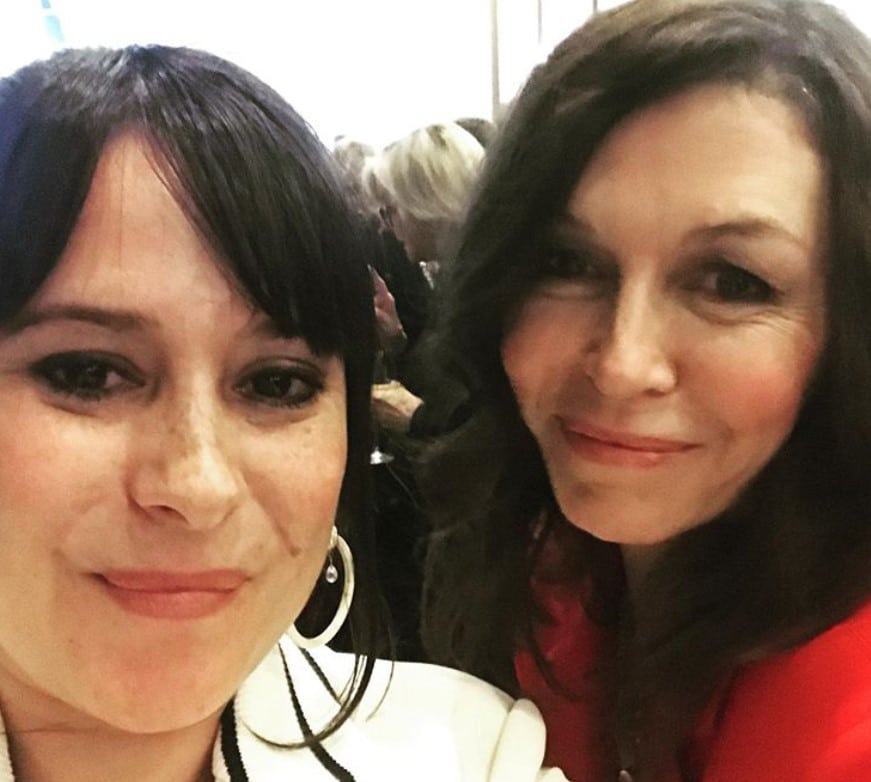 In another Instagram post, Kimberly wrapped up the past decade in her life. She wrote, "This decade I … Picked the right guy, lost a baby, had a baby, found my Jack, moved into my dream home, got my DGA card, worked with talented and kind people, retired from acting, became an Ojai mom, received a handwritten note from Kyle MacLachlan and directed 25 episodes of television. It's been a wild ride and I'm grateful."
RELATED: 'General Hospital' Star Réal Andrews Is Back After 17 Years
Many fans commented on the reunion selfie their hopes for a reunion on General Hospital. One wrote, "Awww two of my favs. I miss seeing you together on GH. I really thought when I was little, back in the '80s, that you guys were mother and daughter.
Another wrote, "Love you two!!! We need to see Robin on GH! It's been a minute!!!"