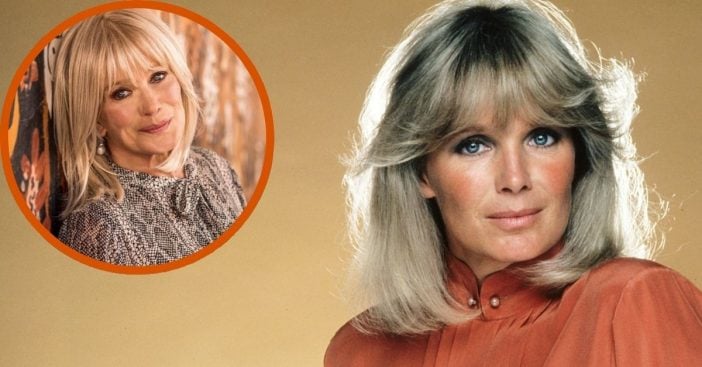 Get that drilling equipment ready. But this isn't a mission to dig for oil. It's to dig up information on the cast of the Western oil drama Dynasty.  The premise itself promotes a lot of intensity and competitive drive. But the cast just adds the icing on top. One interesting one includes Krystle Carrington, played by Linda Evans. She brought some culture shock and acted as a great foil for all the glamour the competitive oil business can offer the tycoons and their families.
Linda Evans didn't have the most opulent start, though things weren't uncomfortable. Her professional dancer parents came from a line of immigrants and even once they settled in the States, they moved around. Shortly after Evans' birth on November 18, 1942, they moved from Hartford to North Hollywood. In college, she joined a sorority with none other than Carole Wells, another actress, and pursued drama courses. Even before stepping foot in front of an audience, Evans suffered from a different kind of stage fright: intense shyness. She hoped acting would help alleviate it by just throwing her right in front of the crowd.
Success in the making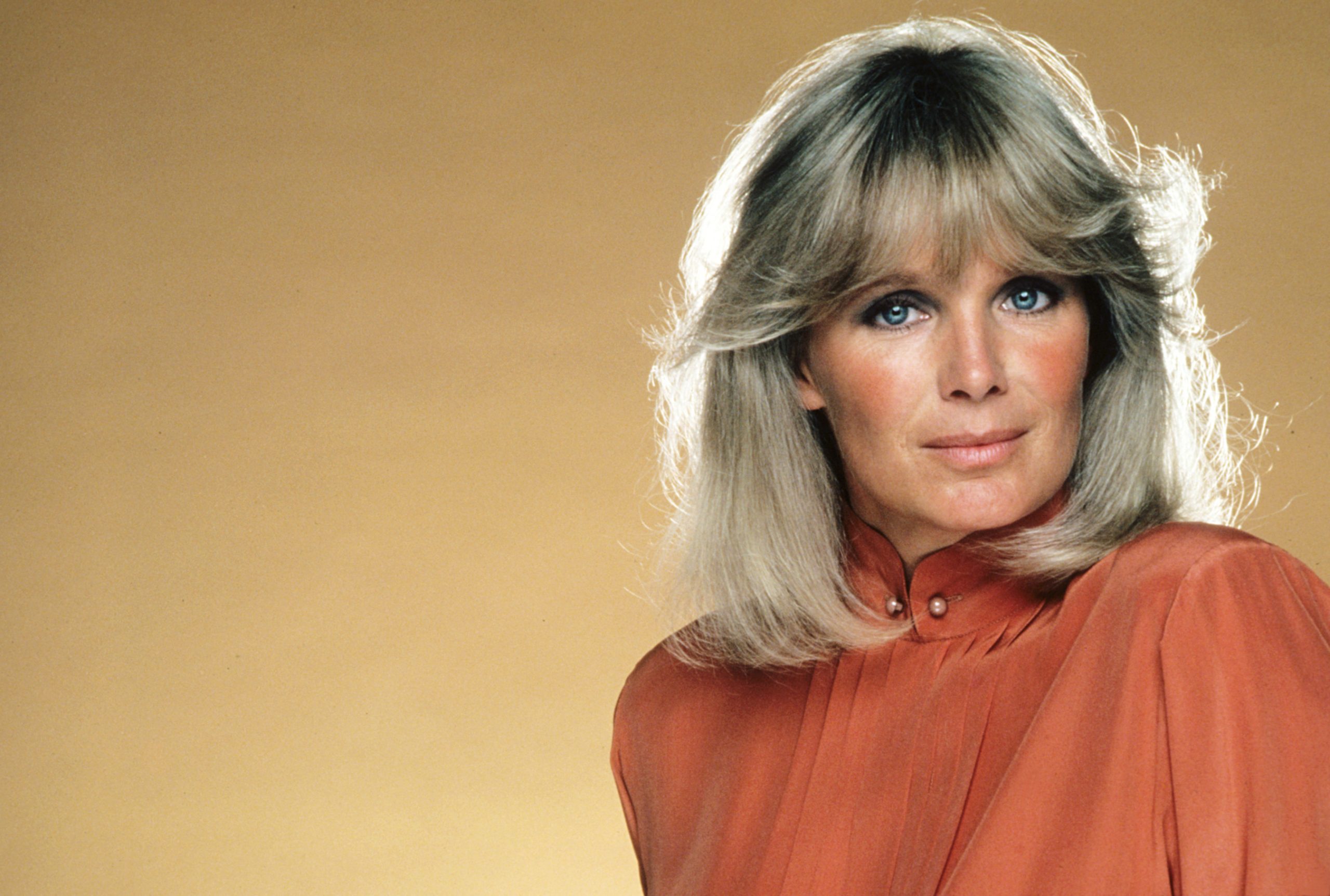 Technically, her career started at the age of 18 with episodes of The Adventures of Ozzie and Harriet. But the start to some real momentum happened in two parts, with Ozzie and Harriet just one part of that. Next, she got into Big Valley, which saw her act alongside The Six Million Dollar Man Lee Majors himself.
RELATED: The Cast Of 'Dynasty' Then And Now 2020
Then came Dynasty, where she played Krystle Carrington Krystle faced something of a culture shock. Her oil tycoon husband maintained a lavish and sometimes scheming lifestyle very different from her cheery, simple optimism. Just as this beautiful soul – inside and out – adjusted to this new life and made it adjust to her, Linda Evans faced a similar crisis of the heart. And, like Krystle, hers came from unprecedented fame entering her life.
Why did Linda Evans leave 'Dynasty?'
Linda Evans actually entered retirement in part because of Dynasty. Seated in a limo, she'd just received another People's Choice Award (her fifth) and won more love from fans, when Evans asked, "Is this all there is?" She elaborated, "After Dynasty, I wanted a reality check. I wanted to get in touch with real life, you know?"
After a move to Washington state, she literally mixed things up by taking up cooking and competing on Hell's Kitchen in 2009. But for those who still love Evans' work, worry not. 2020 sees her exiting retirement. She's third billed in Swan Song, a film due out in 2020 or in 2021. It's her first movie credit since she retired from Dynasty in 1997! Who's exicted to see her on the big screen again?