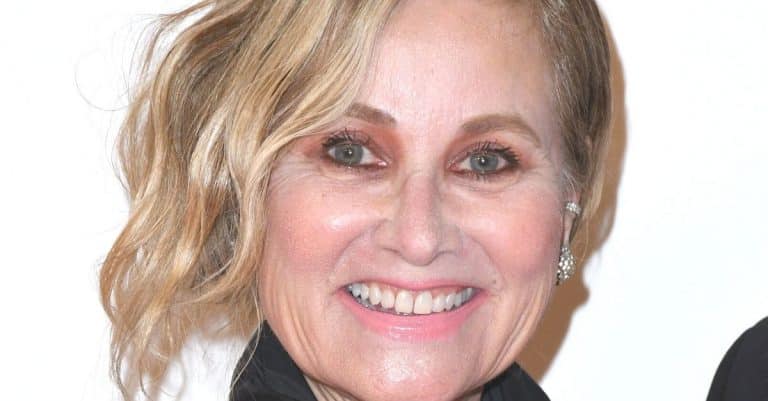 The Brady Bunch star Maureen McCormick recently appeared on The Dr. Oz Show. She opened up about how she's been dealing with the pandemic and gave some advice to help others. Maureen has struggled with addiction and depression over the years, so isolation could not have been easy for her.
Maureen admitted that she was very scared and shocked at first. When the lockdown started, she said she was afraid to go outside. However, she quickly started feeling down. She told her husband that they had to find somewhere to get some fresh air safely so she could feel better.
Maureen shares how she has been handling the pandemic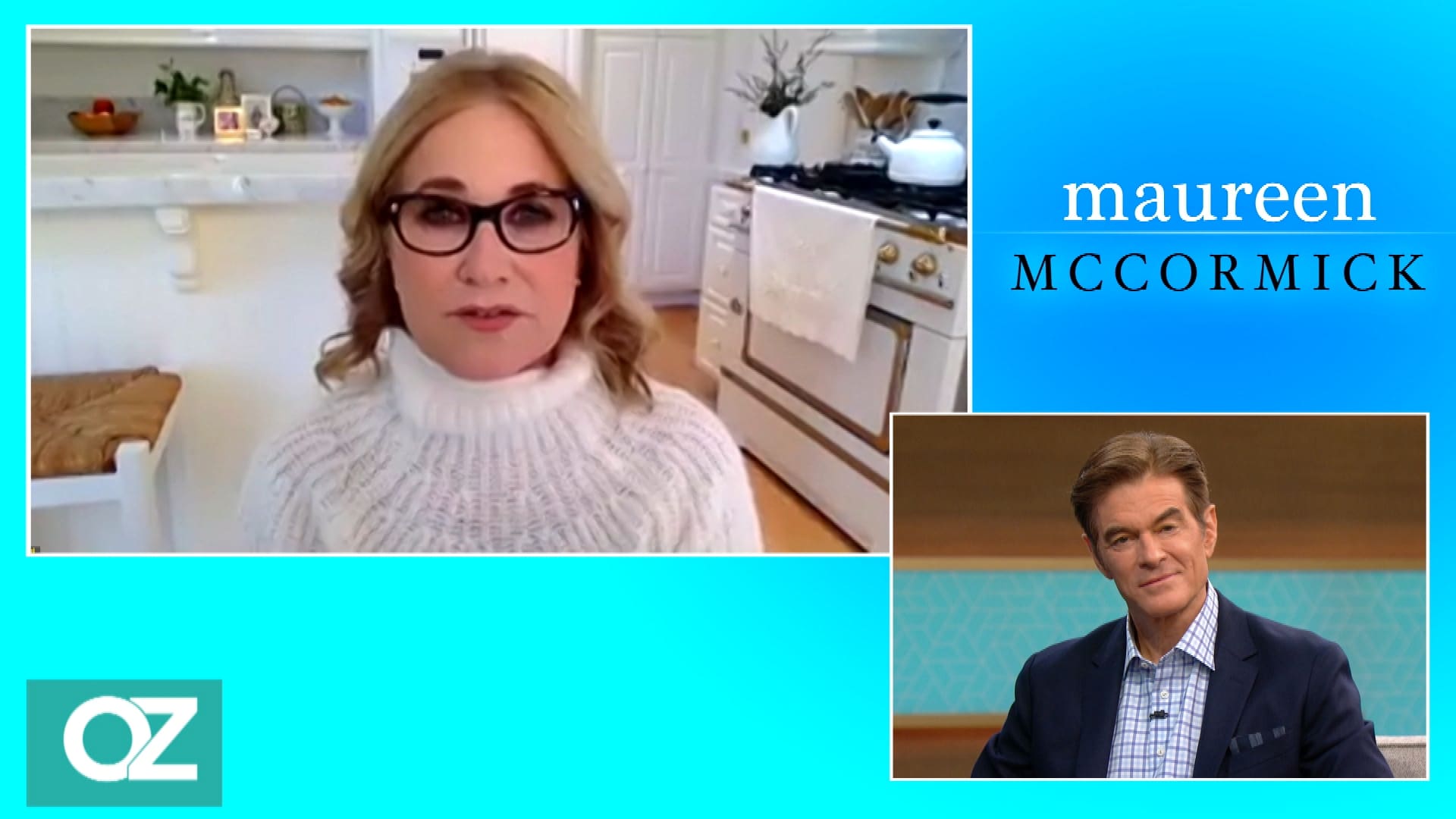 Maureen said they found an empty parking lot and they would go work out there and get fresh air. She said, "I just breathed. Again, to really breathe, and to be outside, and to look up around was really good. I feel very thankful that I can spot right away when something is not good or healthy for me."
RELATED: Whatever Happened To Maureen McCormick, Marcia Brady, From 'The Brady Bunch?'
In addition to getting outside and exercising, Maureen said she loves to read. She looks for positive books that give her some inspiration.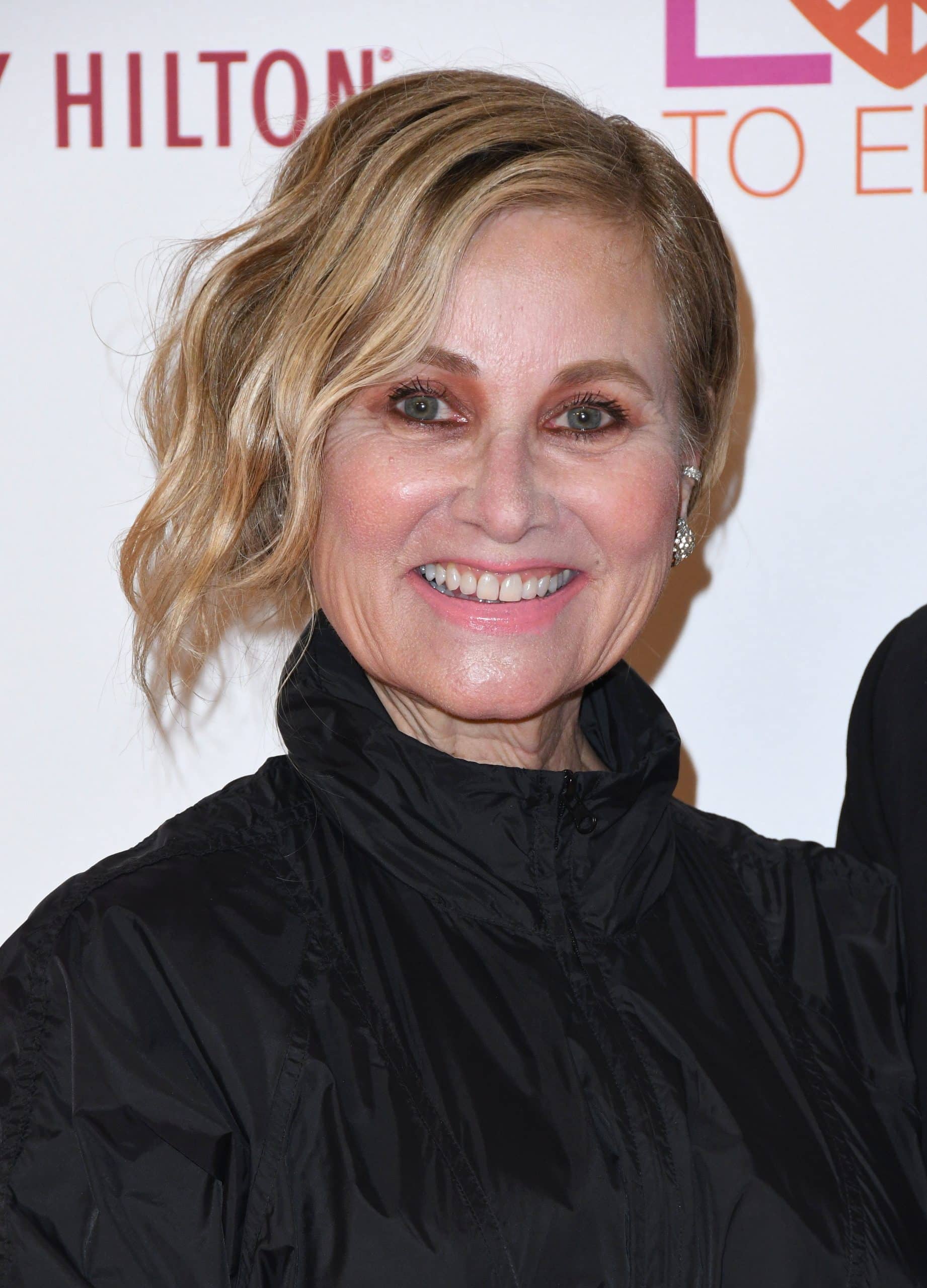 She shared, "A long time ago, I realized I love reading, I love growing, and I was facing a lot of depression coming out of an addiction. My life is constantly looking for the beauty and really trying to change the way my brain thinks. … I love positive sayings that lift you up. I love being around positive people who want to lift you up."