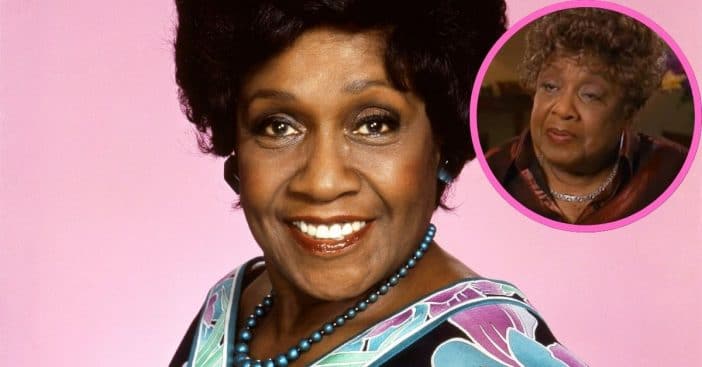 Thanks to Norman Lear's series of successful shows, everyone could move on up to the Eastside. But what made that worthwhile was, at the end of the day, the powerful cast behind such shows as The Jeffersons. One of the most iconic members of that team remains Louise Jefferson, played by Isabel Sanford. But what else did this powerhouse get up to after the sitcom?
Isabel Sanford was born as Eloise Gwendolyn and called Harlem, New York City home since August 29, 1917. Her intensely devoted mother insisted Sanford attend church every week and strongly discouraged her dream of becoming an actress. Fortunately for both Sanford and her many future fans, she went ahead and performed at local clubs anyway. All this began when she'd not even graduated high school and continued to see her begin a steady stage career that transitioned to Broadway, then to the big-screen in Guess Who's Coming to Dinner (1967). This would prove a key moment in her career as she first saw the name Isabel Sanford credited on-screen and she earned attention from Norman Lear.
From 'All in the Family' to 'The Jeffersons' and beyond
Among the major Hollywood producers who noticed Sanford's skills was Norman Lear, who recruited her for his sitcom All in the Family. There, she played a relatable personality for Edith Bunker as a kind-hearted woman with a hot-headed husband of her own, in this case, played by Sherman Hemsley. The two became so popular on the show, they got a spinoff series of their own: The Jeffersons.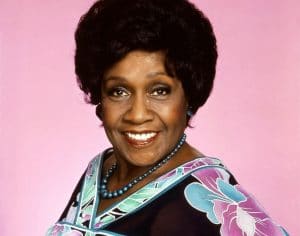 RELATED: 'The Jeffersons' Cast Then And Now 2021
At first, Sanford didn't want yet another weekly commitment added to her belt, as she'd been balancing full-time work at the time already. But it proved the right choice when the sho enjoyed eleven seasons of airtime. The original All in the Family aired for nine seasons. The particular formula used for The Jeffersons was the most ideal for Sanford, since yet another brief spinoff series, Isabel's Honeymoon Hotel, did not last nearly as long. Along the way, she also made history as the first African-American actress to win the Lead Actress category.
Is Isabel Sanford still alive?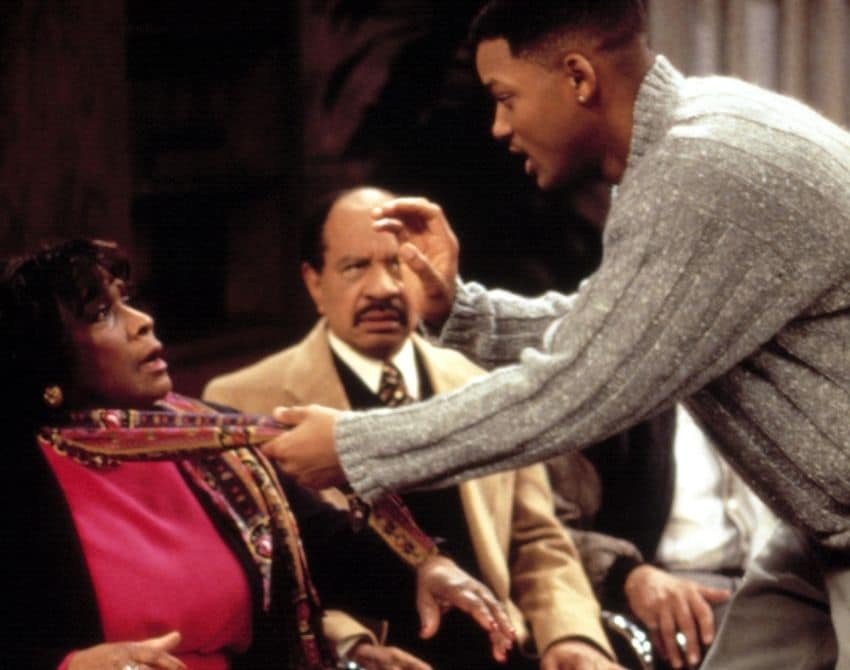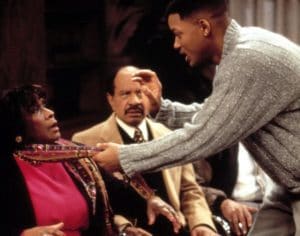 Throughout her career, Isabel Sanford accumulated many accolades, including seven Emmy nominations. These came from a combination of her own acting grit and the role of Louise Jefferson, which helped her show off her comedic capabilities. She paid homage to that role often through a touring production of The Real Live Jefferson's in the mid-90s alongside Sherman Hemsley. The TV couple also renewed their vows (and roles) for appearances on The Fresh Prince of Bel-Air. Fans can also see them in advertisements for Denny's and Old Navy.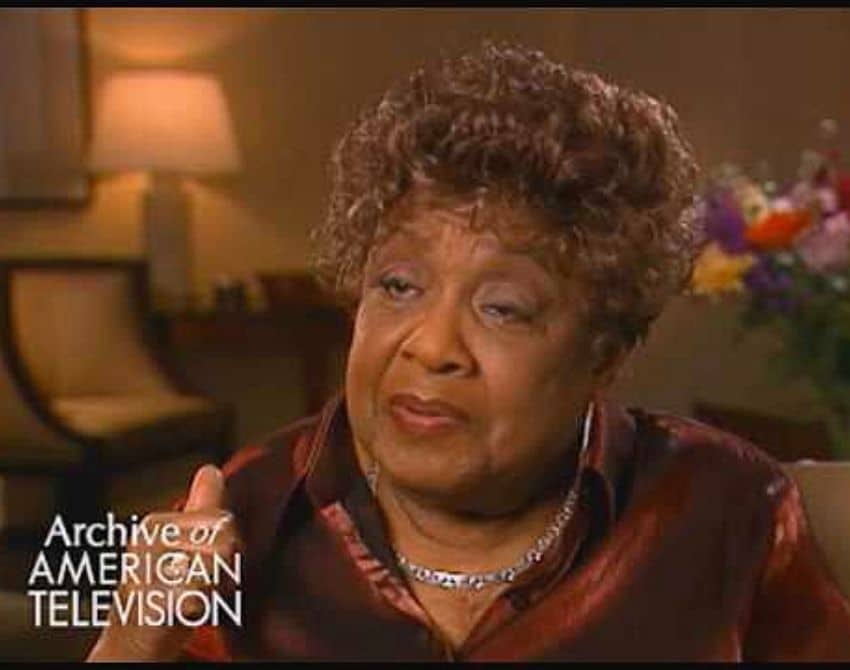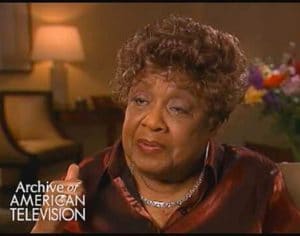 By 2004, she became immortalized through a Hollywood Walk of Fame star. Her final TV appearance came in the form of an episode of The Simpsons titled "Milhouse Doesn't Live Here Anymore." This steady traction of success in her career did not, at first, extent to her romance life – as she had to end a very rocky relationship with her husband – nor to her health. In 2003, she underwent surgery for her carotid artery. Sadly, her health declined noticeably after, and she died on July 9, 2004, just before turning 87. Rest in peace, Isabel Sanford.