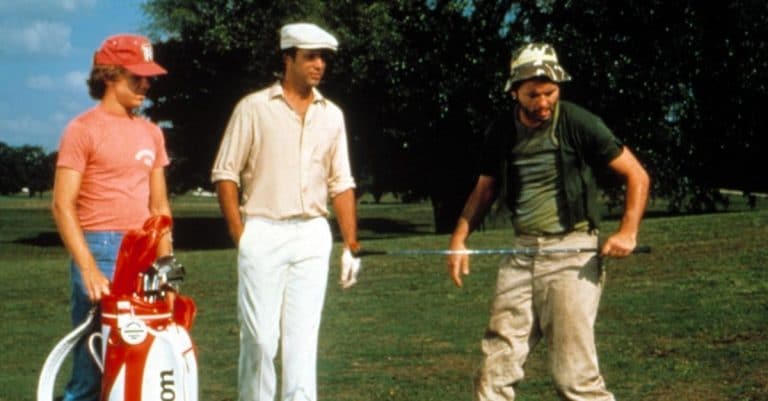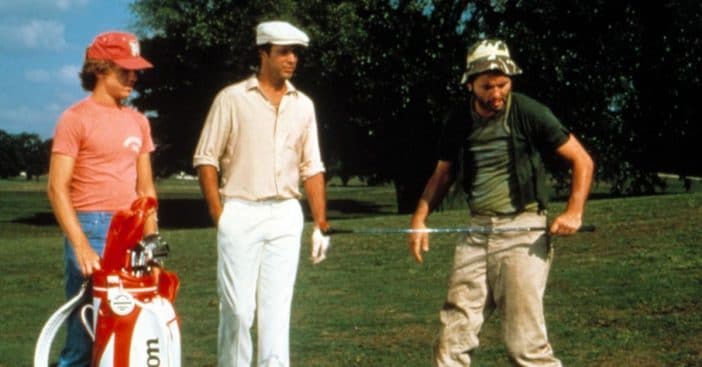 Chevy Chase and Bill Murray are both big stars. They have appeared in many movies and both appeared on Saturday Night Live (SNL). Turns out, they hated each other and even got in a fistfight! Find out why they didn't like each other and where they stand now.
Reportedly, they had a huge fight on the set of SNL in the '70s. Chevy was one of the first SNL cast members but he let his stardom get to his head a little bit. Many of his cast members didn't like his arrogant attitude behind the scenes.
The fight between Chevy Chase and Bill Murray
Bill Murray eventually replaced Chevy on SNL. However, they worked together when Chevy came to guest host the show. Bill wasn't a fan and decided to confront Chevy about his behavior, telling him that everyone hated him and made fun of his failing marriage at the time.
RELATED: Chevy Chase Got This Iconic Role Over Burt Reynolds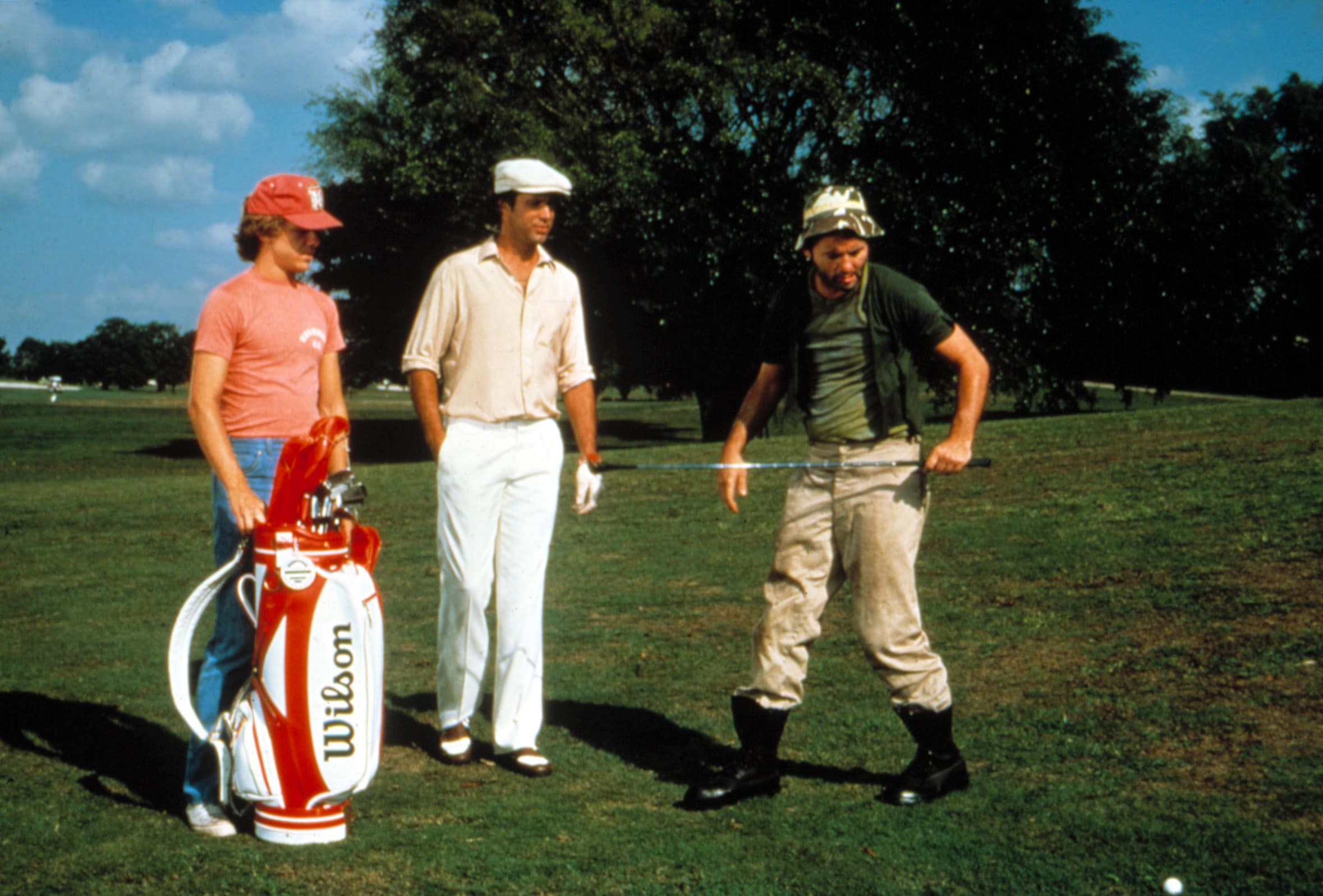 They apparently started fighting in John Belushi's dressing room and only stopped when John pulled them apart! Their feud ended in 1980 when they both appeared in Caddyshack. They were forced to work together and ended up getting along many years later.
Bill once admitted, "It was really a Hollywood fight, a 'Don't touch my face!' kind of thing. It was an Oedipal thing, a rupture. Because we all felt mad he had left us, and somehow I was the anointed avenging angel, who had to speak for everyone. But Chevy and I are friends now. It's all fine."