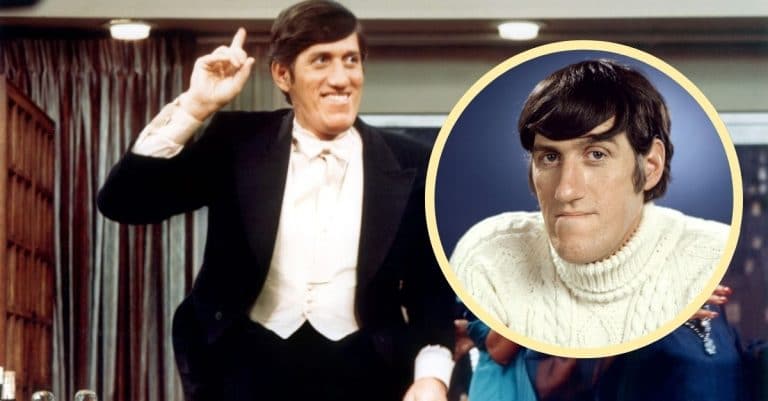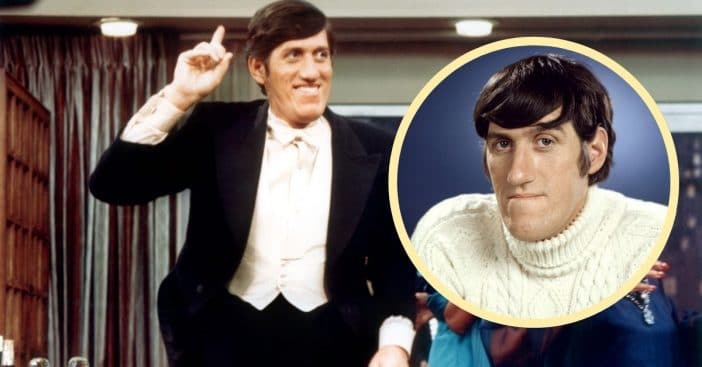 Among those who watch The Jeffersons, Paul Benedict became known as Harry Bentley. Though he wasn't a part of the main Jefferson family, even as their neighbor, no one could forget him because of his unique physical traits.
Unbeknownst to him and doctors alike, however, he'd been suffering from a disease. It took one of his audience members' keen eyes to identify the signs and diagnose his befuddling glandular disease.
Paul Benedict's appearance as Harry Bentley wasn't a creative choice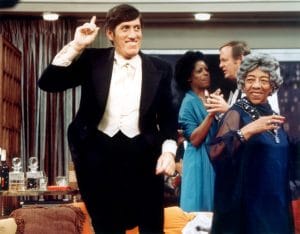 Countless shows use physical attributes to further help a character stand out. Sometimes, it helps differentiate. Other times, it becomes an extension of their personality. On The Jeffersons, Paul Benedict's character of Harry Bentley became known for his prominent nose, jaw, hands, and feet.
RELATED: Will There Be More Live Nostalgia On ABC After 'All in the Family', 'The Jeffersons'?
His body started growing that way back in high school, according to Mental Floss. But he also developed agonizing headaches. Both traits plagued him for years, but as far as the headaches went, doctors couldn't pinpoint a cause. That's when a specialist stepped in, with no intentions of doing so at first.
Pinpointing the cause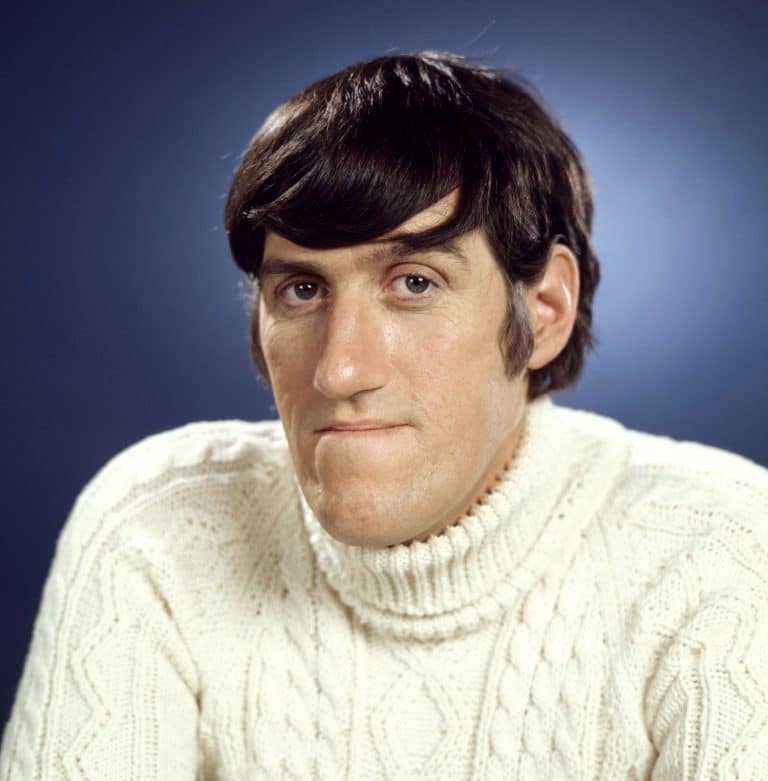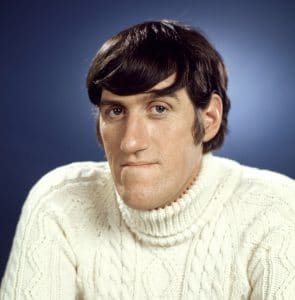 Like many other actors of the time, Paul Benedict also saw time on stage for theater performances. Such was the case in 1964 when Benedict landed a co-starring role with the Theatre Company of Boston. There, an audience member apparently saw the actor and penned a note, which they handed off to an usher to give to Benedict. It arranged for a meeting between actor and audience member after the show. In the lobby, Benedict spoke with the guest, who revealed himself as a radiologist in his letter. They elaborated on the points brought up in the message, which asked if Benedict had seen an endocrinologist because he seemed to have acromegaly.
The Mayo Clinic defines acromegaly is a hormonal disorder characterized by excessive growth hormones produced by the pituitary gland during adulthood. Hence, Benedict's noticeable proportions. The hands, feet, and face most commonly face changes from acromegaly, which produces a variety of other symptoms, including headaches. After enduring this condition for decades, Benedict finally knew to see a specialist who helped stop the disorder's progression with a 20-minute procedure.