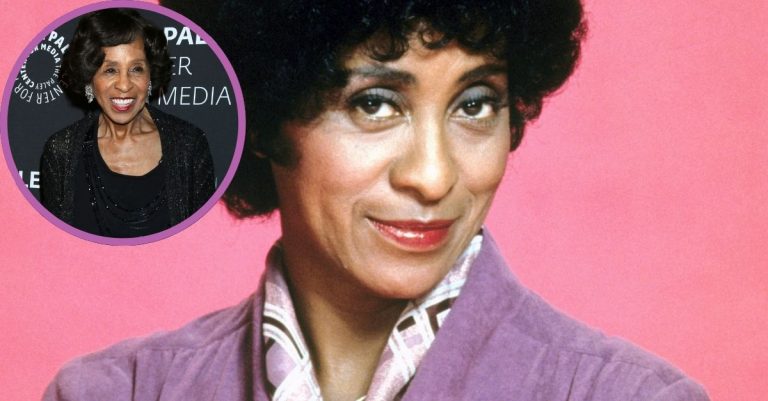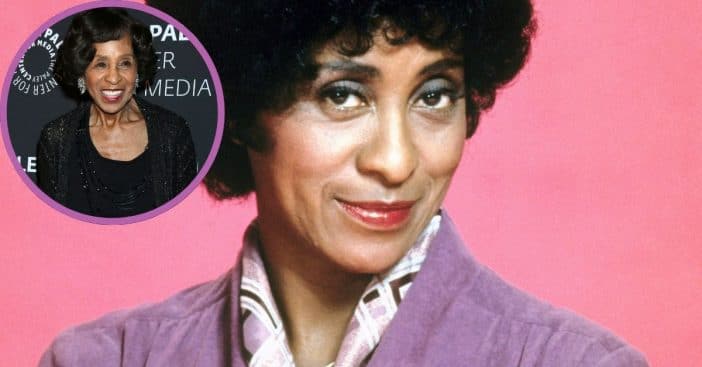 With such a stern hothead like George Jefferson in a household, the family needs an equally strong force to counter him. Fortunately, the Jeffersons had that with Florence Johnston, played by Marla Gibbs. Critics loved the way the character could match, and even shut down, George when needed. But what did Gibbs do after her show-stealing performance on the sitcom?
The Jeffersons actually came relatively early in her career. Marla Gibbs was born on June 14, 1931, and originally studied business. Her first job track saw her as a reservations agent for United Airlines before she moved from Detroit to Los Angeles. There, her fate took a very dramatic turn.
Entering the spotlight with a bang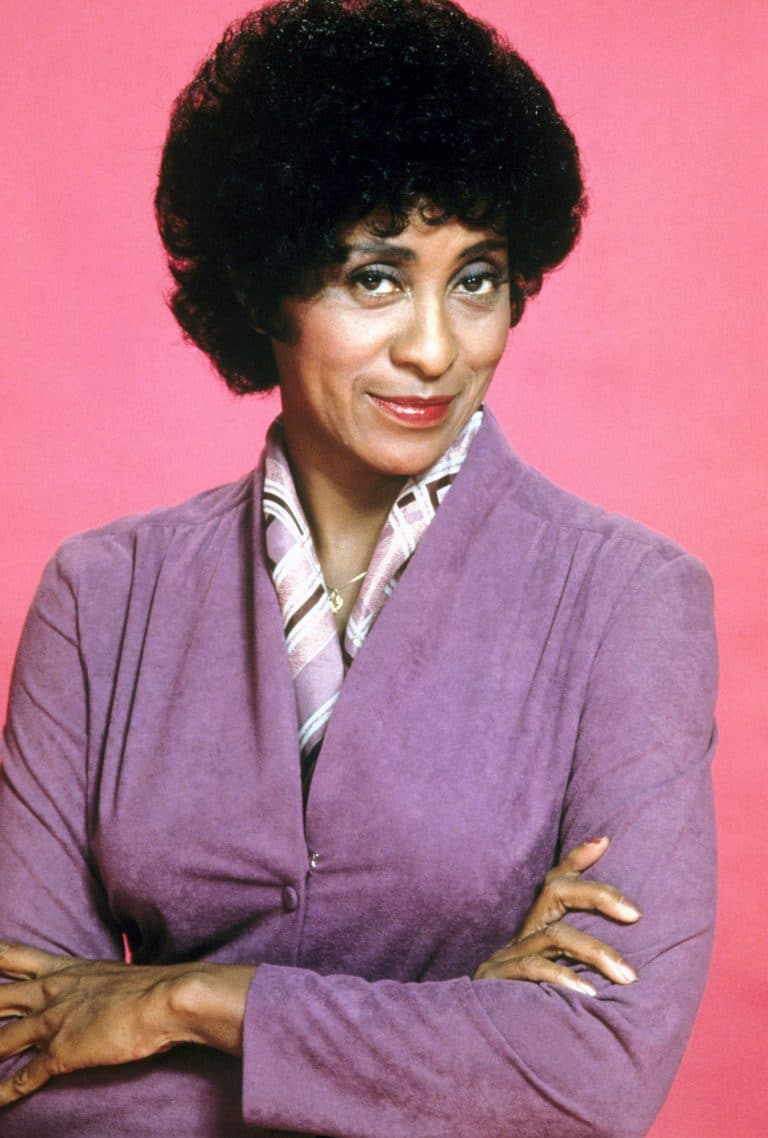 At first, Marla Gibbs got her start in entertainment through the blaxploitation genre, an ethnic subgenre of exploitation films. Exploitation films typically deal in very topical matters or boast deliberately intense and dramatic content. Blaxploitation received mixed reception but offered the first chance for African Americans to be a film's star instead of a sidekick or villain. Gibbs, for her part, acted in the 1970s films Sweet Jesus, Preacher Man and Black Belt Jones. Then, in 1975, fate struck with The Jeffersons.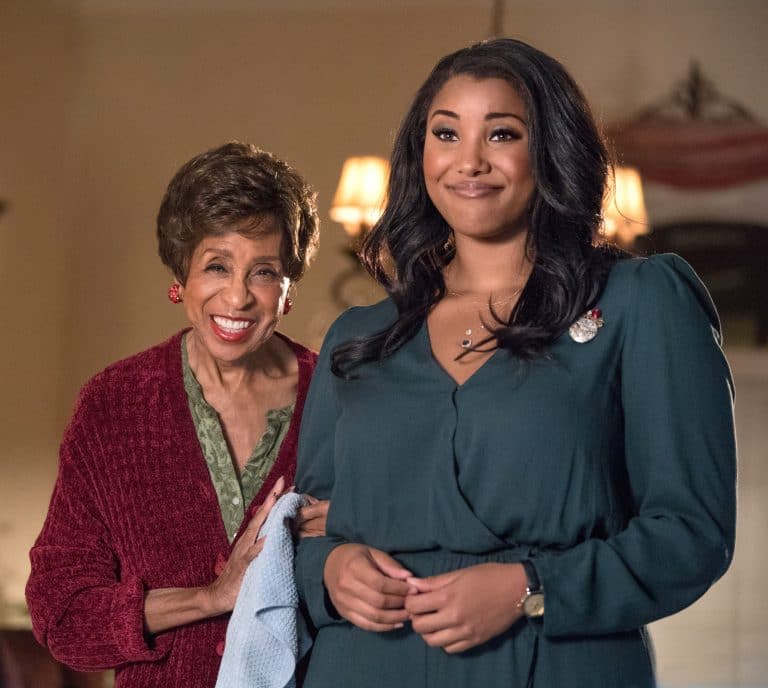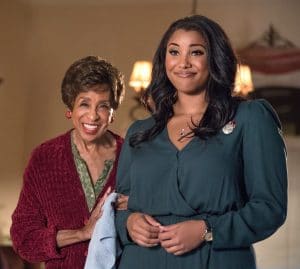 RELATED: 'The Jeffersons' Cast Then And Now 2021
To bring a character like Florence to life, Gibbs tapped into some very real inspiration in the form of her aunt and grandmother both. "She came easy to me so I'm like Florence in giving smart answers, but I was also shy so I wouldn't have dared to say some of the things Florence said," she admitted.
Though The Jeffersons ended, her career continued with good momentum. Gibbs' Florence remained popular enough, she got a 1981 series called Checking In, though not many people actually did. However, Gibbs got another chance at a starring role with 277, and she would rejoin her former co-star there, Jackée Harry, for The First Family. There, she played the mother to Harry's character as Grandma Eddy.
What is Marla Gibbs's net worth?
Today, Gibbs boasts a net worth of $4 million, but that's not the only impressive number about her. She's 89 years old and shows no signs of slowing down. In fact, she's still working. In recent years, she made multiple appearances on the Shonda Rhimes drama series Scandal, then guest-starred in a series of television shows, including Hot in Cleveland, American Horror Story: Hotel, and This Is Us. Then, just last year, she was on Tracey Morgan's show, The O.G.
View this post on Instagram
Sadly, one of her former Jeffersons co-star Sherman Hemsley, passed away in 2012. It gave her cause for deep contemplation over the aging process. His passing also made Gibbs one of the show's last few surviving members. She uses memories from the show – and the show itself – to keep her colleagues, her friends alive. Gibbs explained, "I sure miss Sherman every time, but of course one thing about TV, you live on forever 'cause I can look and see Roxie and Franklin and Sherman and Isabel. I can look at the TV and see all of them just as though they were still here. … Because I know that we never die, our spirits just transcends our body; I talk to them sometimes. I'll think of Roxie and I'll just talk to her when I'm driving." That certainly is how we'd love to think about one of our favorite TV families to this day.