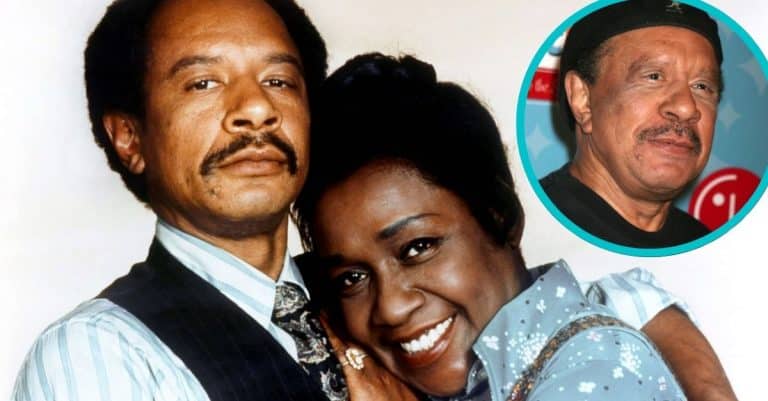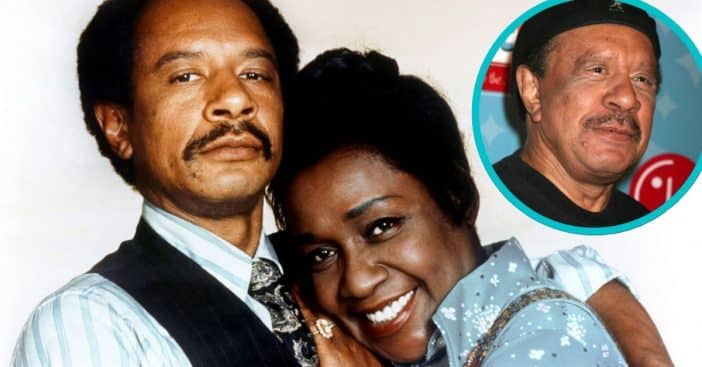 George Jefferson and Archie Bunker might have butted heads plenty of times in the past via All in the Family, but they had some similarities. For one, both could be hotheads with attitudes offset by their level-headed wives. Their actors, on the other hand, had very different lives and career trajectories. Learn more about Sherman Hemsley's journey here.
Born on February 1, 1938, Sherman Alexander Hemsley initially grew up in a broken household until he was 14 and finally met his father. However, his life would take another turn soon when he dropped out of high school in the tenth grade. He did so to serve in the United States Air Force, which he did for four years. Returning stateside, he used work with USPS to supplement his studies at the Academy of Dramatic Arts. Hemsley's first – and perhaps one of his most important – breaks came from the 1970s Broadway musical Purlie.
Testing fate and enjoying the rewards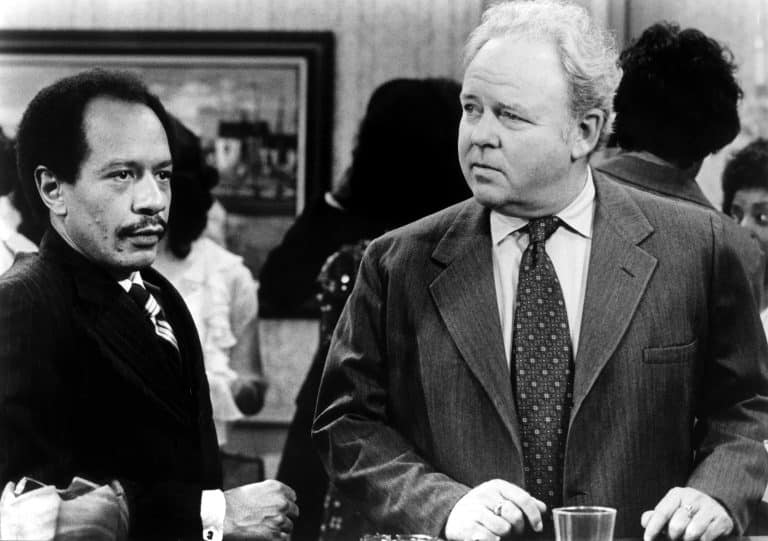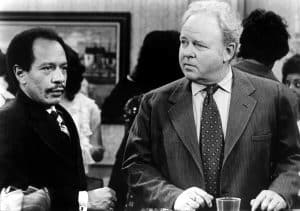 Sherman Hemsley ended up approached by none other than Norman Lear during his work on Purlie. Lear approached him with a role he wanted Hemsley to fill: that of George Jefferson for the sitcom All in the Family. Hemsley had some misgivings about leaving the gig he'd been enjoying. Lear assured him he'd leave the spot reserved exclusively for Hemsley. Two years later, he took up the role alongside Isabel Sanford.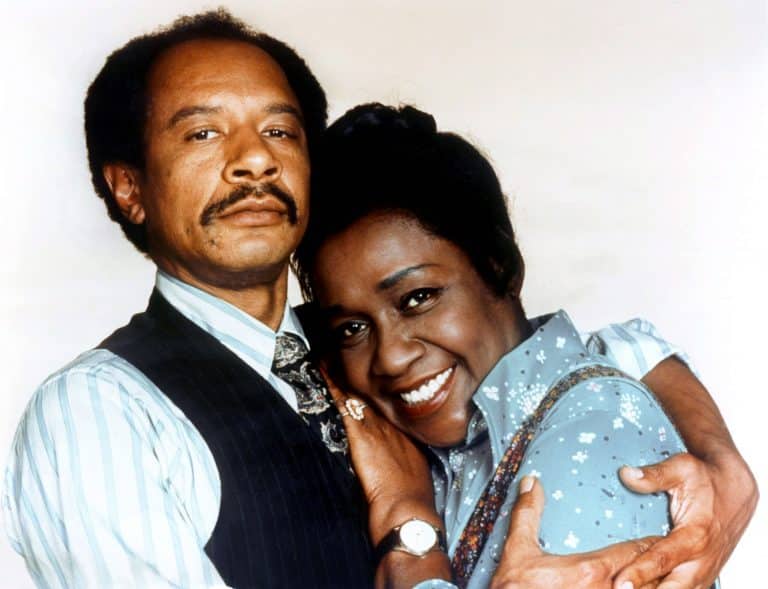 RELATED: 'The Jeffersons' Cast Then And Now 2021
The Jefferson family proved such a hit, two years after debuting their characters, they got their own spinoff show, which ran for 11 seasons. To this day, The Jeffersons remains one of Norman Lear's most enjoyed sitcoms, and that's saying something, considering his resume. Hemsley never fully retired the title of George Jefferson, showcasing him on other shows as George, like multiple memorable appearances on The Fresh Prince of Bel-Air.
Even if he wasn't always seen, Hemsley made himself heard and left quite an impression each time. He's been in another nostalgic blast from the past, lending voice work to Dinosaurs as Earl's boss. Then, he further showed off his musical prowess by tapping into his background as a jazz keyboardist with the single "Ain't That a Kick in the Head."
What is Sherman Hemsley's net worth?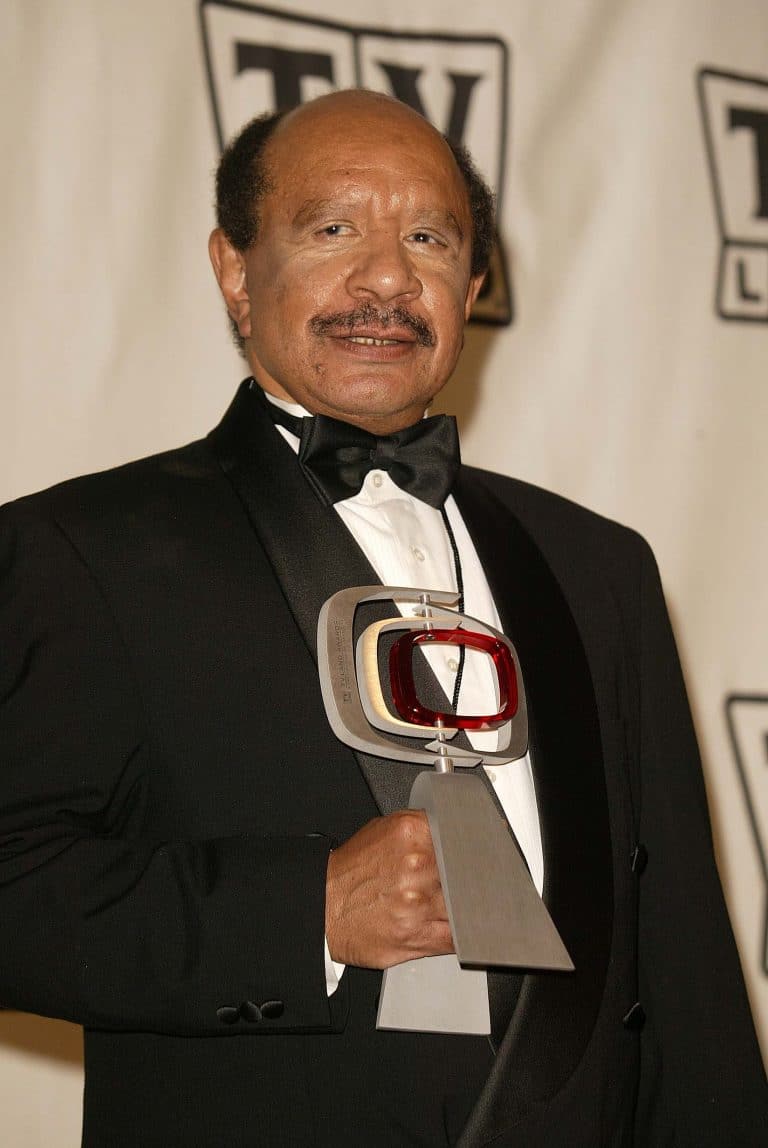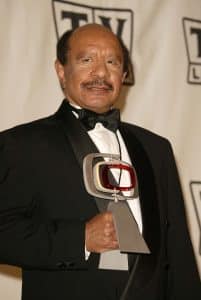 Those looking for a laugh can also see him in NBC's Amen as Deacon Ernest Frye. When he didn't play new, original characters, he still brought George Jefferson back to the spotlight. In fact, he played him in a 2011 episode of House of Payne. In his personal life, Hemsley kept to himself, never married, and never had children. Though family life never found him, awards and recognition did, including 2012 induction into the Television Academy Hall of Fame, and a Golden Globe and Emmy nomination, as well as winning an NAACP Image Award.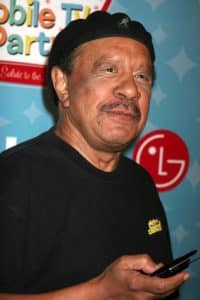 Sadly, at the age of 74, Sherman Hemsley died on July 24, 2012. His cause of death has been attributed to superior vena cava syndrome. By the end of his life, he had a net worth of $3 million and almost as much drama surrounding his burial when a man claimed to be his brother and heir to his estate. After months of battling, and an additional two years of speculation, Herman rests in peace with military honors in his adopted hometown of El Paso.