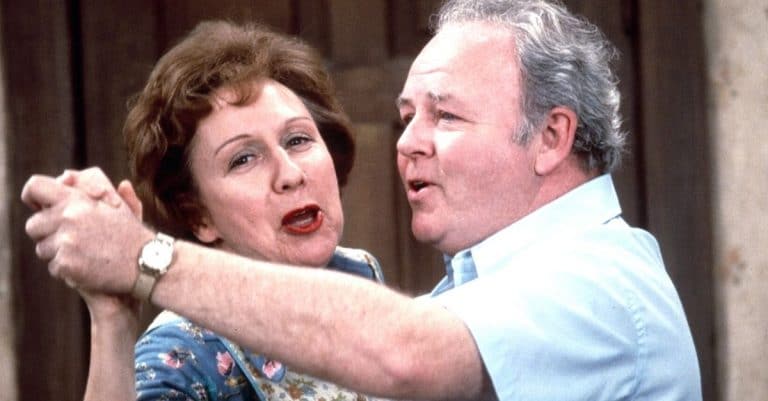 All in the Family was a show that was fairly controversial in the '70s. They weren't afraid to tackle any subject and fans began to love that they showed issues that previously weren't talked about on television. Perhaps this is why they made history by spawning seven spin-off series.
Can you name all of the spin-off shows? Let's talk a little bit about each one. First, there was Maude, which also tackled some important yet controversial issues in the '70s. The show starred Bea Arthur, best known for her role in Golden Girls later in life. The series saw Maude decide to have an abortion which was an extremely delicate topic in America and still is.
Let's take a look at all of the 'All in the Family' spin-offs
Then came Good Times, which focused on Maude's maid, Florida, and her family. It also made history for being the first show with a full Black family on television with two parents and several children. Soon after, The Jeffersons came along and made history yet again, for showing a racially mixed couple.
RELATED: 'All in the Family': The Bunkers Turn 50, But the Road to Get Them on the Air Was a Rocky One
Of course, with all of these incredible spin-offs, there were bound to be some duds. Several just didn't take off the way they hoped and only lasted a few seasons. Those included Archie Bunker's Place, Checking In, Gloria, and 704 Hauser.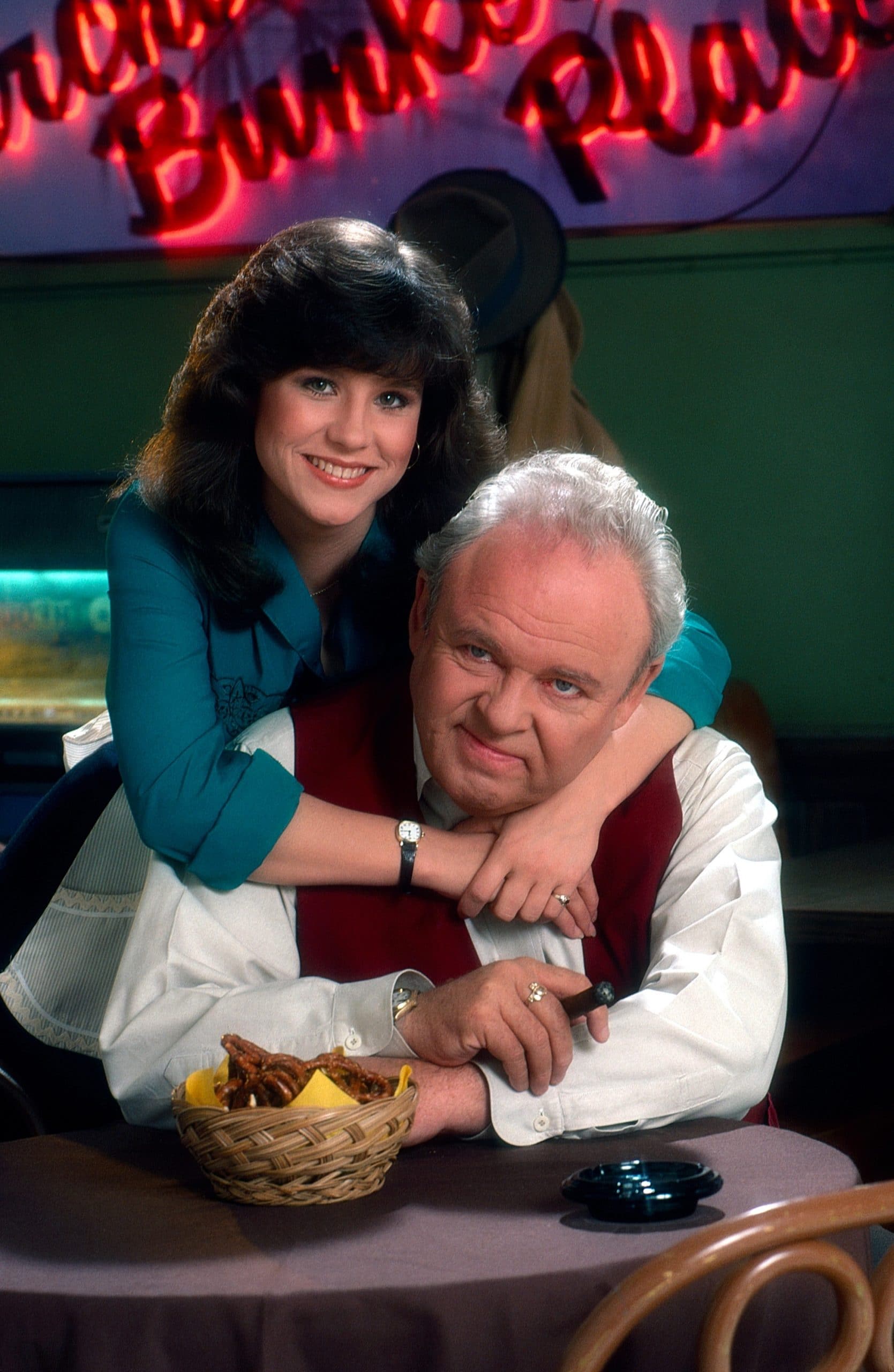 Archie Bunker's Place debuted right after All in the Family ended but it just wasn't the same, especially after Jean Stapleton (Edith) and Sally Struthers (Gloria) left the show. Marla Gibbs from The Jeffersons briefly got her own show about working in a hotel called Checking In. After the show flopped, she returned to The Jeffersons.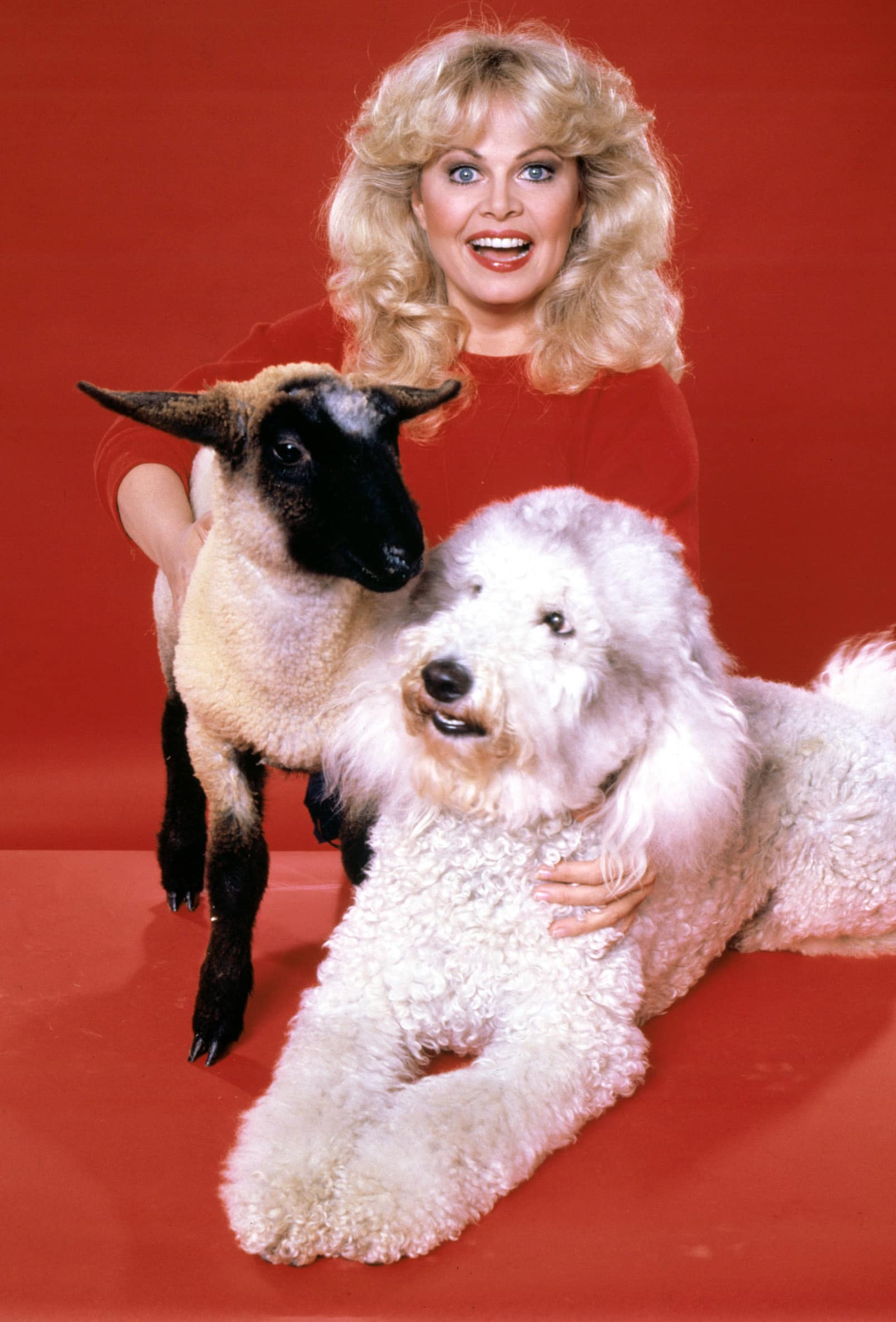 When Sally Struthers left Archie Bunker's Place, it was to get her own show called Gloria. She became a single mom and started working in a veterinary office but it only lasted one season. Lastly, we can't forget about 704 Hauser which came years later in 1994. It was basically a reboot of sorts but definitely didn't take off and only five episodes were aired.
Which spin-off series is your favorite?