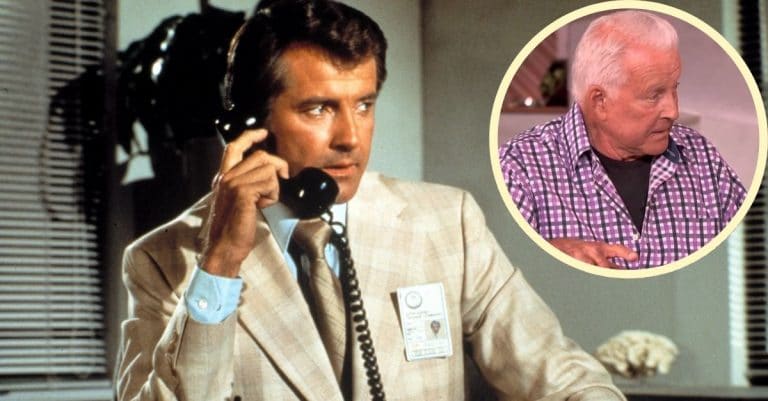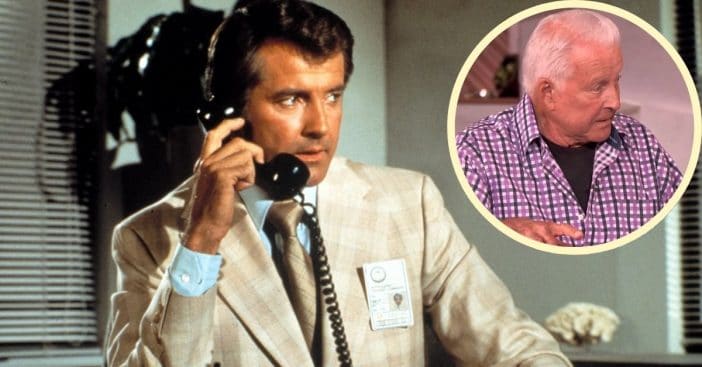 When Steve Trevor crash-landed in a mysterious land, a new hero ascended. Lyle Waggoner helped bring a DC Comics icon to the small screen, even if his character never realized it. But as part of the Wonder Woman cast, Waggoner helped cultivate an enduring icon celebrated to this day. So, what did he get up to after the heroic show?
Lyle Waggoner was born on April 13, 1935. Even before he played military pilot Steve Trevor, Waggoner had some military experience as a radio operator in West Germany. Indirectly, this helped set the stage for smooth skills in front of an audience. Back stateside, he used that same charisma and those communication skills going door to door selling encyclopedias. Finally, he earned enough money to travel to Las Vegas to pursue an acting career proper. It had a promising start, too, as he landed roles on popular shows such as Gunsmoke and Lost in Space.
What shows did Lyle Waggoner play in?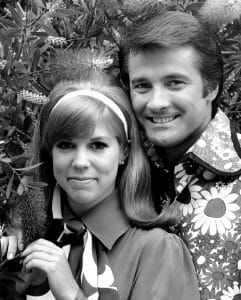 Today, Wonder Woman stands proud as a DC icon in comics, cartoons, and live-action shows and movies alike. But Lyle Waggoner himself almost helped bring a different DC icon to life as Batman. That role, ultimately, went to Adam West. So, his breakout role came as an announcer on The Carol Burnett Show for seven years. Then, in 1973, Waggoner made waves in a different way as one of Playboy's very first semi-nude male models for its centerfold.
RELATED: 'Wonder Woman' Cast Then And Now 2021
Between this and the Carol Burnett gig, Waggoner became a famous heartthrob, and ultimately that helped him become Steve Trevor. Originally, the show producers envisioned the program as a satire of sorts, so Waggoner's comedic background would have made him the perfect funny stud for the job. Fortunately, they instead went with the vision fans know today and that endures in a cameo in Wonder Woman 1984.
After Steve Trevor
As the designated go-to Hollywood for stud roles, Lyle Waggoner appeared in Charlie's Angels and more recently War at Home (2005). The latter would be his final big acting credit, but he stayed busy tangentially to the industry. He started Star Waggons, which provides custom trailers for members of the entertainment industry.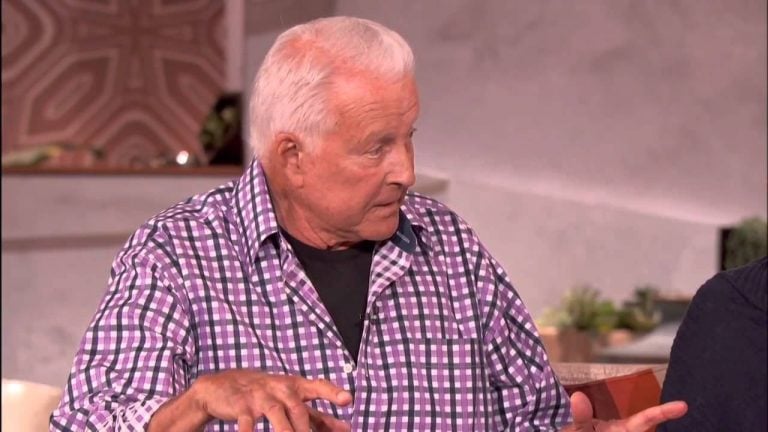 Ultimately, his sons would come to run the business, as Lyle Waggoner sadly passed away in March 2020 from cancer. During his career, he became a friend to Daina (and Wonder Woman as far as Steve Trevor knew), and a favorite announcer for Americans around the country. Rest in peace.