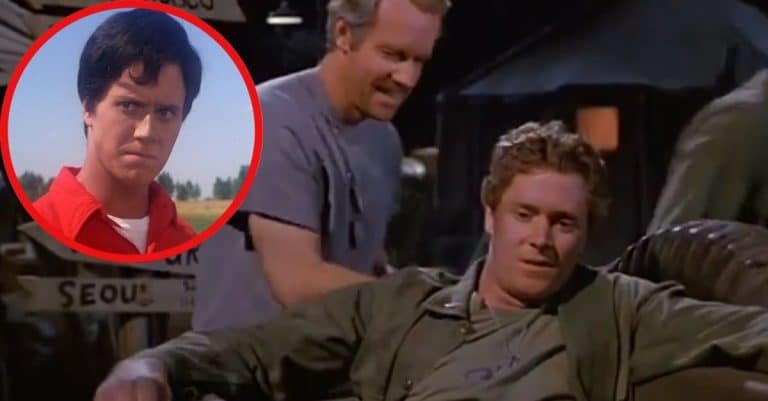 As a series, M*A*S*H captured many engaging plots with moving characters. One of its earlier stars included Jeff East, who played Lieutenant Pavelich near the end of the show. If he looks implacably familiar, that's because he had participated in a blockbuster icon of superhuman proportions.
The episode in question, "Settling Debts," came during the eleventh season of the show, just before the finale. But as M*A*S*H came to an end, an actor's career began a very sweeping journey that would lead to the origins of none other than Superman.
Meet Jeff East, otherwise known as Lieutenant Pavelich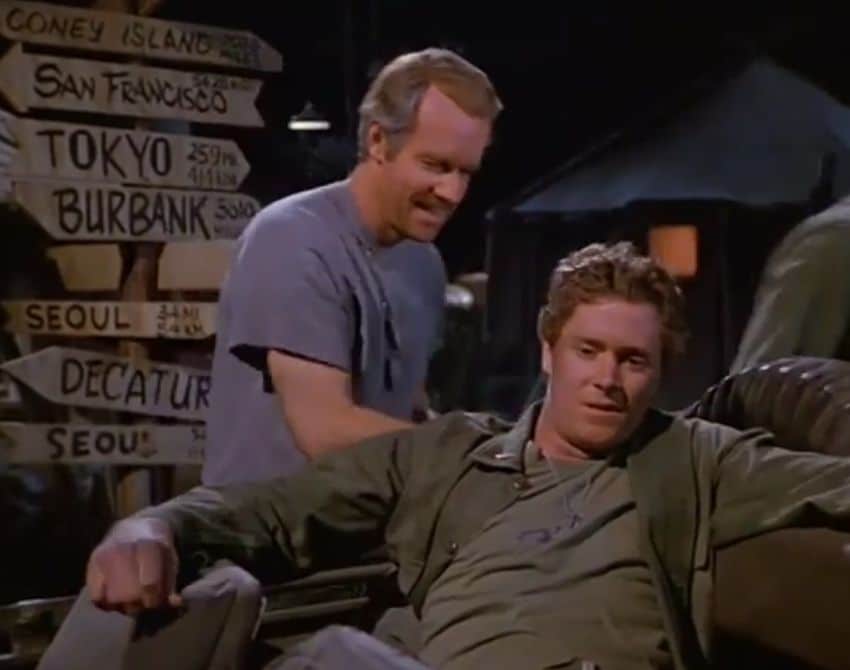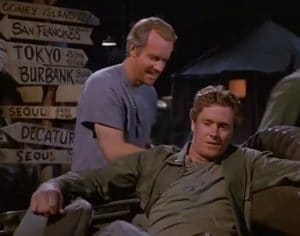 The date is December 6, 1982. M*A*S*H was at the halfway point of its 11th and final season, and marked the occasion with the episode "Settling Debts." Directed by Michael Switzer, the episode primarily focuses on a letter Hawkeye receives from Col. Potter's wife. At that point in the season, she'd paid off their mortgage and wants to celebrate accordingly.
RELATED: 1978's 'Superman' Cast Then And Now 2021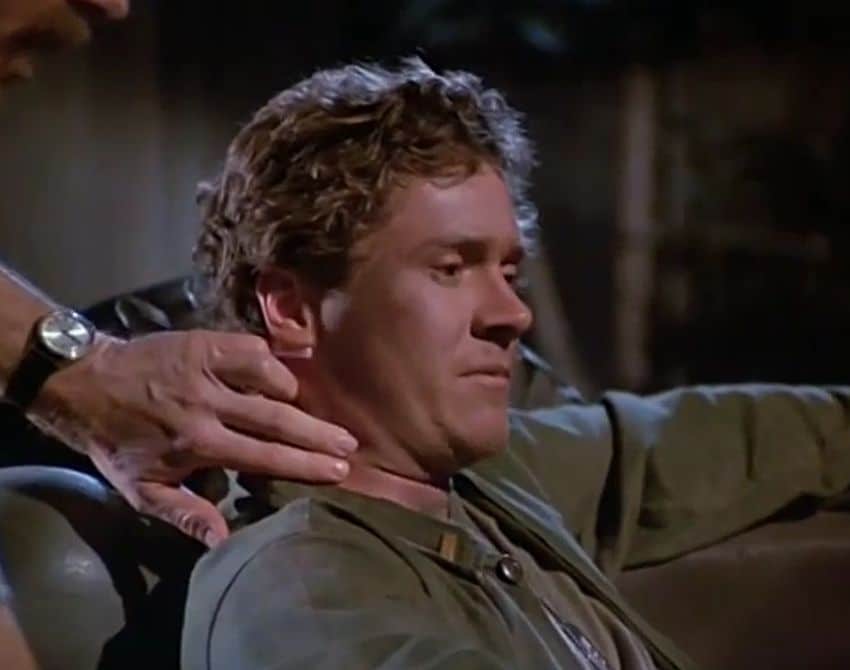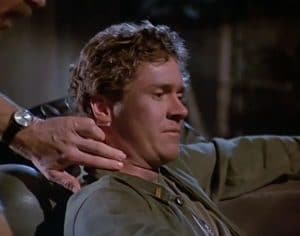 But the season's seventh episode also had another emotional subplot. This one focused on the plight of Lieutenant Pavelich, played by Jeff East. Pavelich was struck by a sniper, which caused him to lose feeling and movement in his legs. Sgt. Lally, a brother-in-arms and a friend of Pavelich, initiates a harrowing mission for revenge in his friend's name.
A career takes a super turn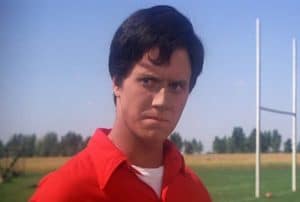 Before playing a wounded soldier who could inspire his friends into tremendous feats, Jeff East played the teenage version of another inspiring hero. At first, he became the face of Huckleberry Finn in several Tom Sawyer adaptations. Then, he played the teenage version of Clark Kent, the regular human alias of the Kryptonian hero Superman.
East was actually 21 for 1978's Superman: The Movie. There, he flexes some extreme athleticism on and off the field, putting even the best Olympians to shame. Though, this young titan actually faced some slights of his own from the film, MeTV notes. East's spoken lines were never heard, and instead, producers had Christopher Reeve speak over the young Clark Kent's parts. During a 2004 interview, East further specified he'd actually not been told. He went on, "Not happy about it because the producers never told me what they had in mind!"
Thankfully, these two halves of the same whole reconciled, as East added, "I spent several months with [Christopher Reeve] in London and had a generally good experience with him he was helpful in bringing my character of young Clark to life."