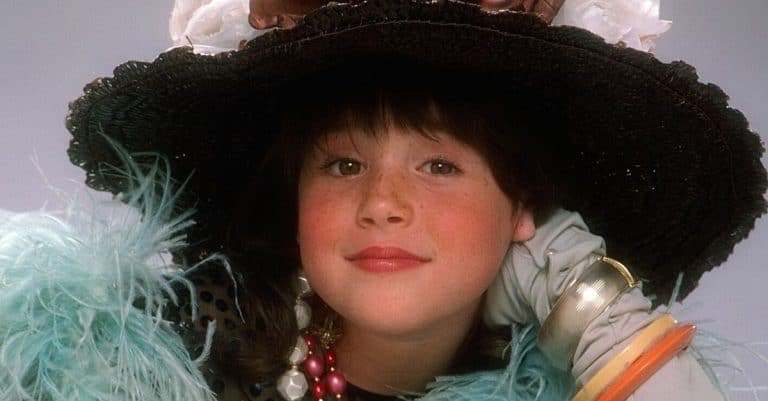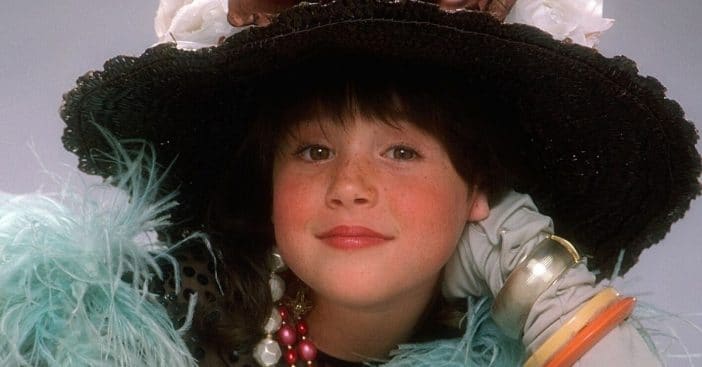 Soleil Moon Frye has recently reprised her role as Punky Brewster in the revival series by the same name on Peacock, NBC's new streaming service. Soleil previously played Punky when she was just eight years old. While many actors detest being pigeonholed as one character, Soleil doesn't mind because she has always connected with the character. She admitted she loves playing a grown-up Punky in the new series.
She shared, "Punky has always been such a huge part of my heart. I don't know where she ends and I begin because we're the same in so many ways. I have wanted to bring Punky back for so long. I'm that person that, literally, if I'm 88 years old and people are still calling me Punky, I'm down. I love her so much. And I am just so grateful."
Soleil Moon Frye talks about becoming Punky Brewster again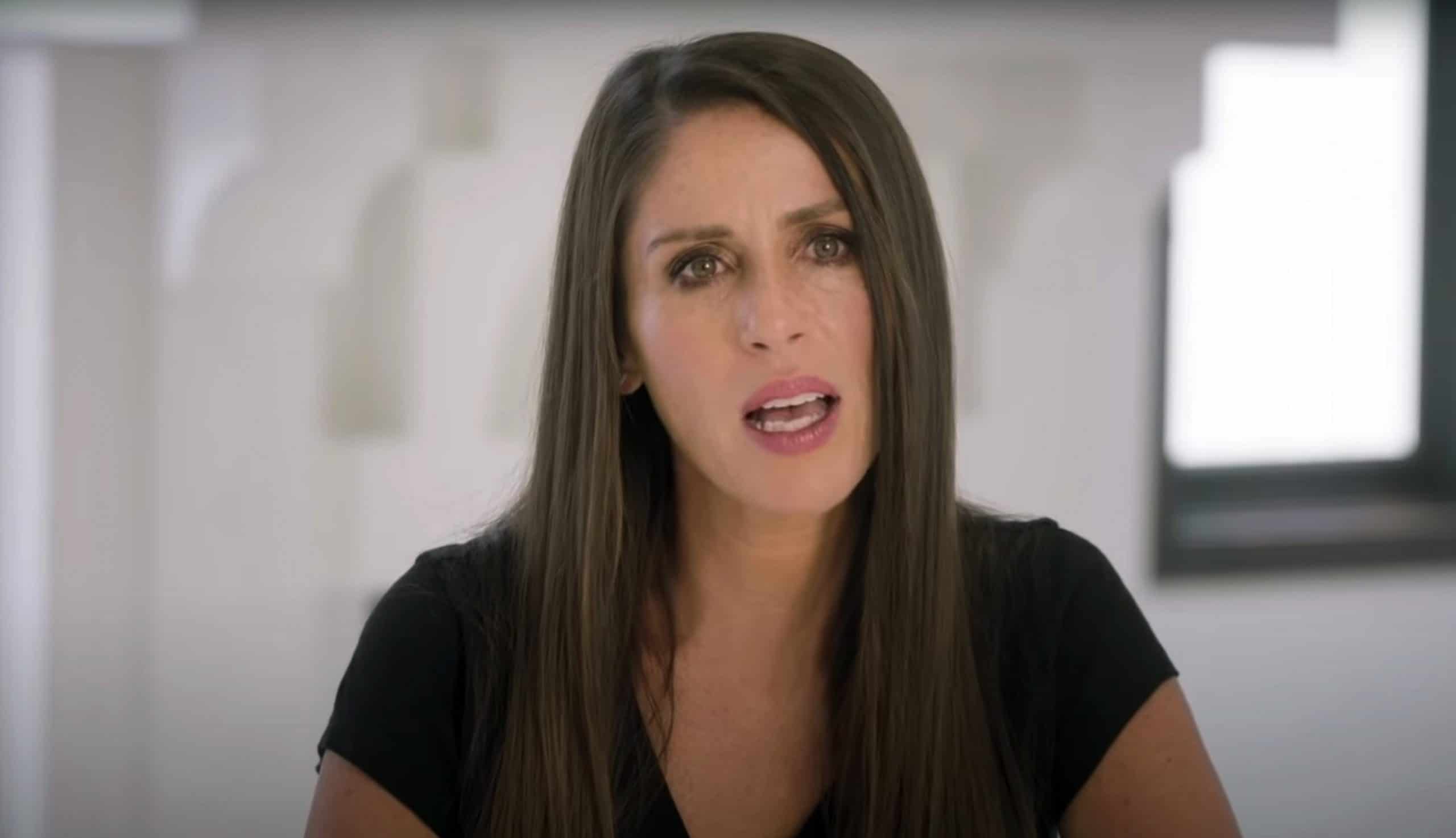 In the new series, Punky is now an adult and has three children, and is fostering a fourth. She is divorced from a guy named Travis, played by Freddie Prinze Jr. Her best friend since childhood Cherie (Cherie Johnson) and Cherie's girlfriend are always around to help her with the kids. The revival has been a big hit with fans so far.
RELATED: 'Punky Brewster' Star Soleil Moon Frye Remembers First Celeb Crush: Andy Gibb
Soleil continued, "I have always held a place in my heart for a Punky re-awakening, and the universe aligned and the stars aligned, and I just am so proud. It's been this incredible journey that has come full circle, and I am honored and humbled to be able to bring her back to life again." While Punky may be an adult now, the show really tried to pay tribute to the original and the '80s. In fact, there is one episode that is one big tribute to the 1980s, when the original series aired.
View this post on Instagram
"It's been a real joy," she added. "I hope we send some laughter to people's lives right now because we could all really use some laughter. For me, it's so much more than a show because it's our lives, and I hope it's more than a show to people who can connect with their kids through our show and have it touch their lives as well."
In conclusion, check out the trailer for the revival below: