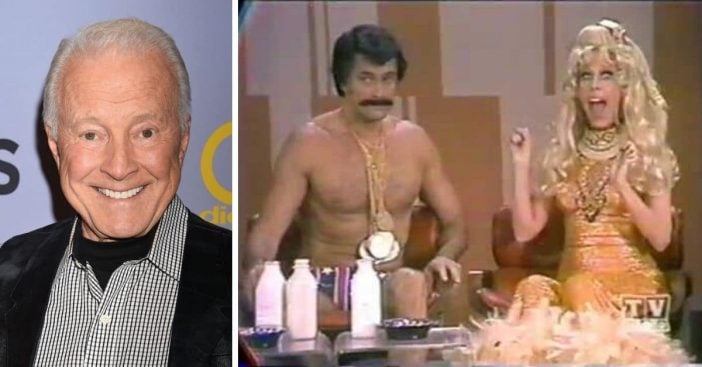 Lyle Waggoner, star of 'The Carol Burnett Show,' dies at age 84.

He had been battling an illness for some time.

Waggoner was known for being cast as the "hunk" in movies/shows throughout the '70s and '80s.
TMZ has just reported that actor Lyle Waggoner has died at the age of 84. He was known for being one of the many stars on The Carol Burnett Show. Waggoner was also big on other TV shows throughout the '60s and '70s. Sources close to his family tell TMZ that the actor died peacefully at his home on Tuesday, March 17th after a battle with an illness. He was surrounded by his wife and sons at the time.
Waggoner's career took off in the mid-'60s when he landed a guest role on the hit series Gunsmoke. He was also being considered for the title role in Batman, which ultimately went to Adam West. However, this loss did not stop him as he went on to star on The Carol Burnett Show for seven years.
Remembering Lyle Waggoner and his achievements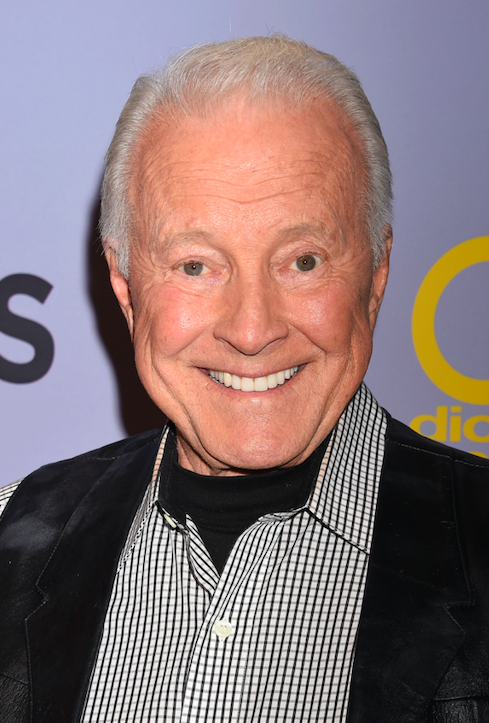 Waggoner would go on to star in Wonder Woman in 1975, playing the roles of both Steve Trevor and Steve Trevor Jr. over 3 seasons. In addition to acting, Waggoner also became the first male seminude centerfold for Playgirl magazine in 1973. He was often cast as the "hunk" of movies throughout the '70s and '80s.
RELATED: Try Not To Laugh At These Five Funniest Moments From 'The Carol Burnett Show'
At the same time, Waggoner was keeping himself busy founding Star Waggons, which is a company known for customized trailers used in the entertainment business. We will always remember Lyle Waggoner for his comedic talents, may he rest in peace.