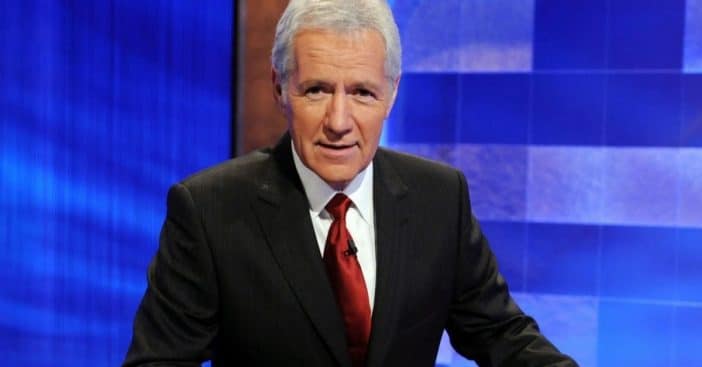 Job interviews require multiple variables to fall into place at once. Before even speaking, a candidate offers a first impression just by attending. But not everyone has actual options to choose from for their big day. Now, many homeless people do, thanks to the late, great Alex Trebek. They can wear donated articles of clothing from his very wardrobe so they make a good, confident first impression in their quest for job security.
Trebek's son Matthew had the idea to distribute the Jeopardy! host's wardrobe to The Doe Fund. The Doe Fund provides housing, job opportunities, educational programs, and social services to America's underserved.
Donating Alex Trebek's wardrobe to those in need via The Doe Fund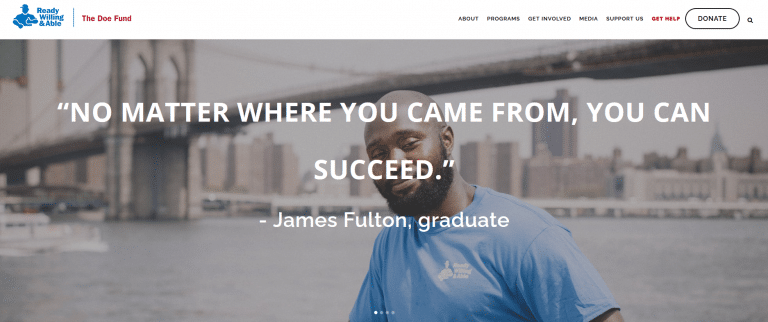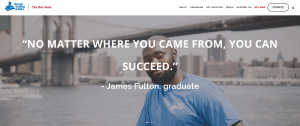 Matthew Trebek is an avid supporter of The Doe Fund, which helps provide resources for those facing addiction, and incarceration, Deadline reports. The organization runs a Ready, Willing and Able program, which helps individuals reenter the workforce. To do so, though, they need a successful job interview, and many who benefit from the program don't have the same options as others.
RELATED: How 'Jeopardy!' Host Alex Trebek Spent His Final Day On Earth
That's where Alex Trebek's wardrobe comes in. Those garments have seen some impressive moments in TV history, as they're hand-selected by Matthew and by Jeopardy! costumer Steven Zimbelman. Deadline lists the final selection as the following: 58 dress shirts, 3 pairs of dress slacks, 25 polo shirts, 9 pairs of dress shoes, 14 suits, 300 neckties, 15 belts, 2 parkas, 9 sports coats, and 14 sweaters.
View this post on Instagram
The donation also gained attention on the Good News Movement's Instagram page. The page, run by professional journalists, highlights exclusively positive, uplifting news, free of any political debate. This opportunity for scores of people certainly falls into the kind of empowering news everyone could use more of.
Honoring what's been said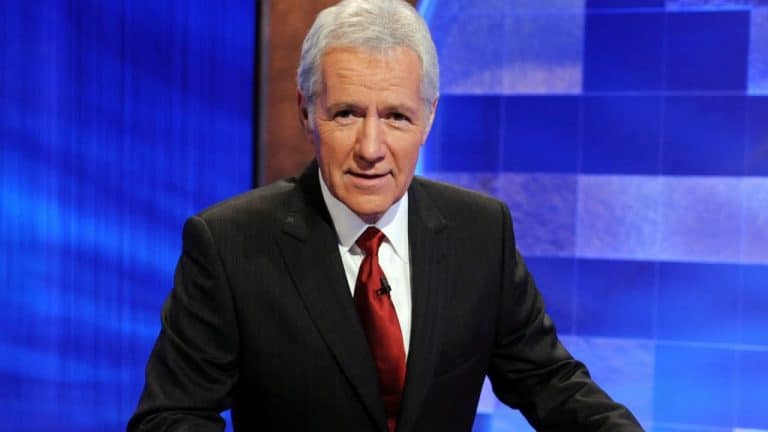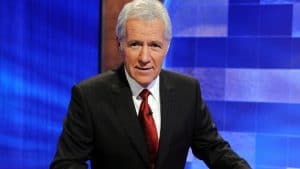 Throughout his sprawling career as host of Jeopardy!, Alex Trebek repeatedly emphasized the importance of giving and caring for others. In fact, he taped a special speech to be aired on Thanksgiving. Sadly, he wasn't alive when it went live, but his words asked everyone to fight the good fight – together. Jeopardy! executive producer Mike Richards reflected, "During his last day on set, Alex extolled the virtues of everyone opening up their hands and their hearts to those who are suffering."
Harriet McDonald, president of The Doe Fund, voiced appreciation for the generous gesture and for all the Trebek family is going through. "We are so grateful for Jeopardy! and the Trebek family's commitment to lifting up the most vulnerable among us," she stated. "The men in our career training programs are always in need of professional attire, so they can shine in their job interviews and work with confidence once they're hired. This donation alleviates the obstacle of not having appropriate clothing."
She concluded, "We understand the enormous loss Matt and Jean are going through, as well as their incredible resilience in the face of hardship. Last week, The Doe Fund's Founder and President of 35 years, my husband George McDonald, passed away. I'm thankful that George got to see Alex's suits delivered to the people we serve before he left us. This generous gift honors the legacies of both men, and I know they're smiling down on us."