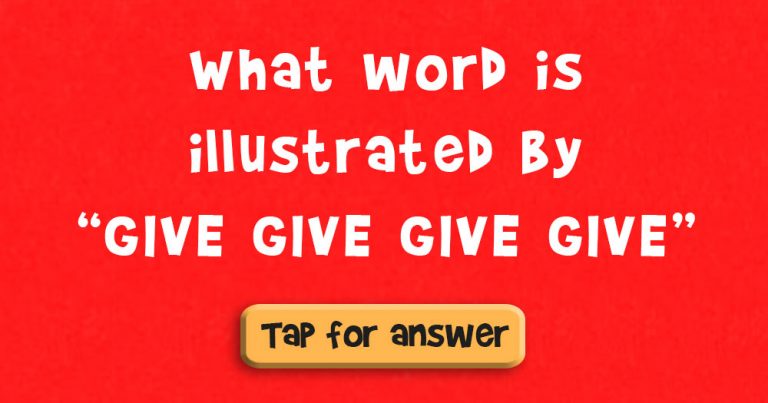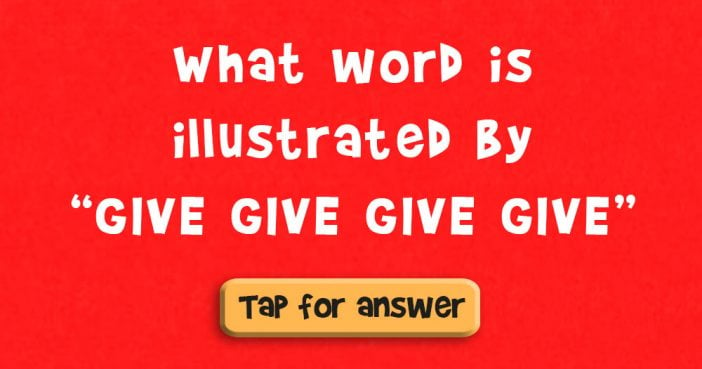 This one will require you to do a little thinking, but it is one of our most popular riddles, can you figure out the answer? Good luck!
Riddle: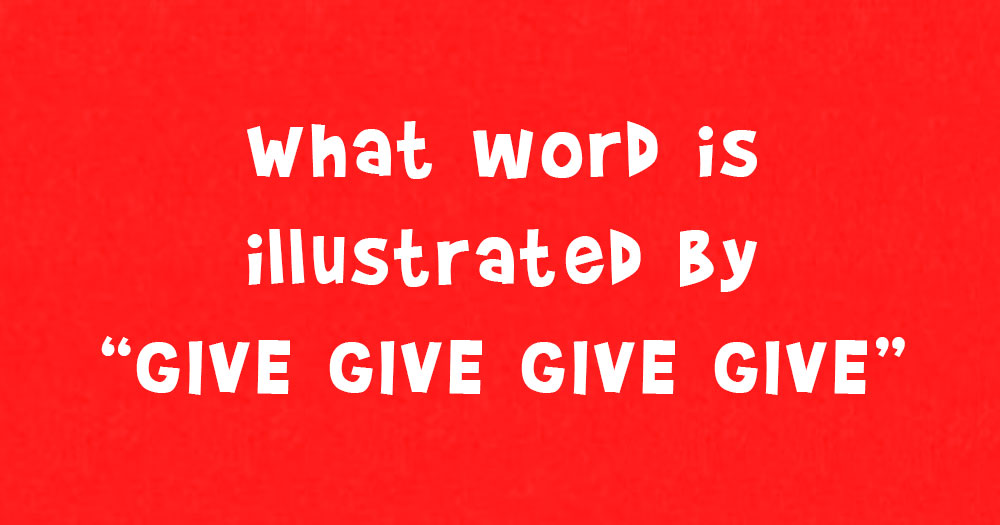 It's not as simple as you thought, right?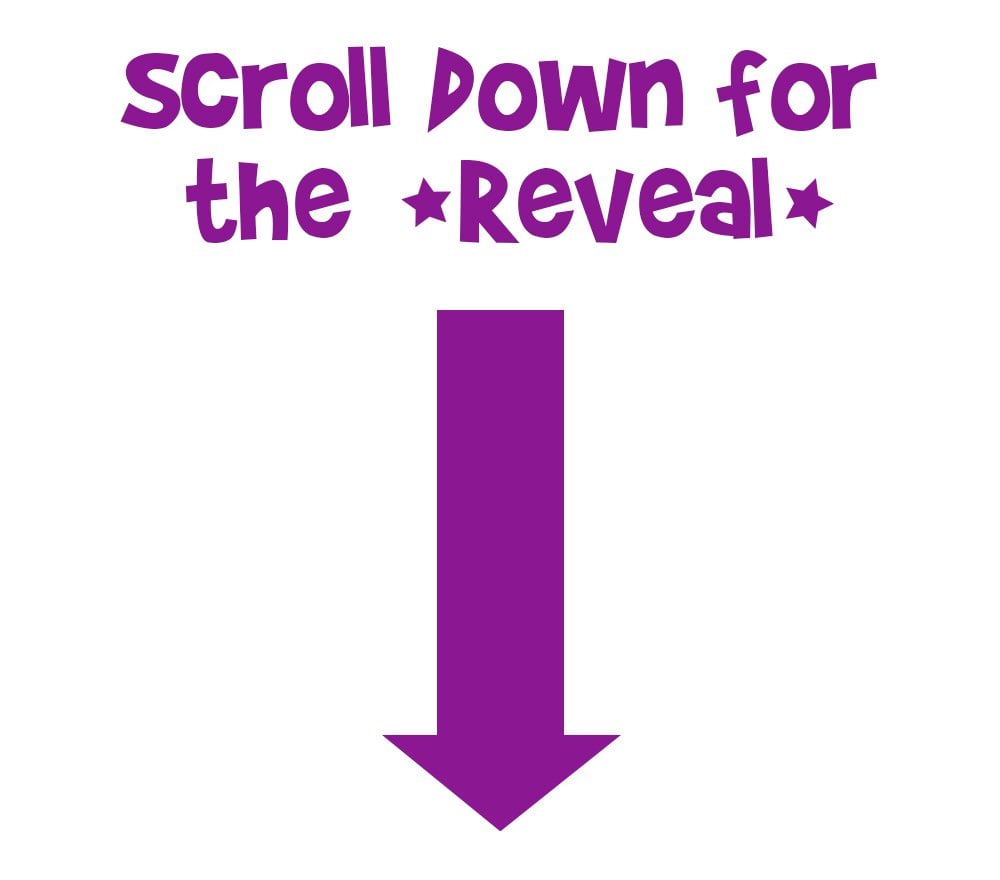 And the answer is…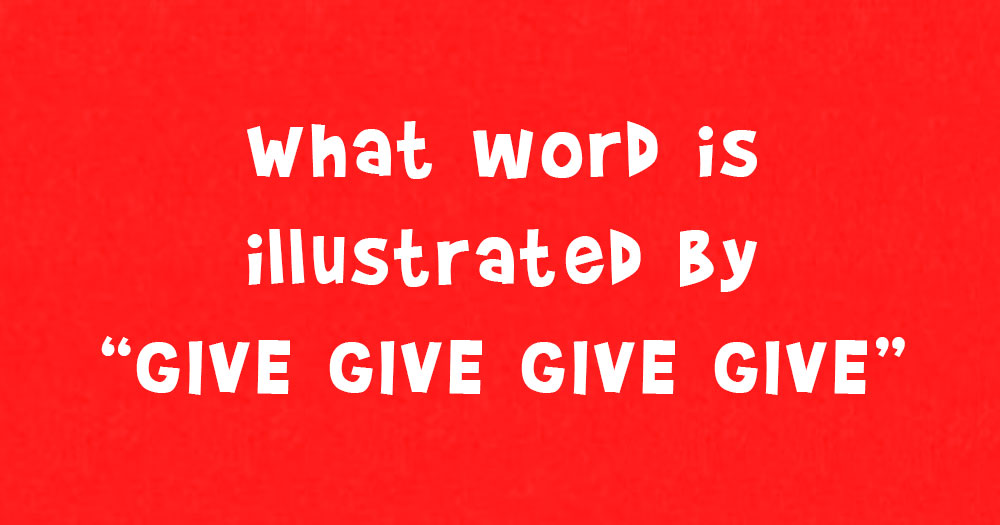 Did you figure this one out? We love riddles and this one kept us guessing. If you have any riddles you think are fun and challenging please let us know below in the comments section. Our best riddles come from fans like you, thanks for playing!