Reports show that Alex Trebek's ratings of his final week of episodes were up 29% from the prior week. Alex's final Jeopardy! episode aired on January 8, 2021. 14 million viewers tuned in to watch. This was the most viewers since the Greatest of All Time tournament.
Alex Trebek was the longtime host of the game show and sadly passed away in early November. He had taped many episodes ahead of time. In addition, the show aired some of his greatest episodes as a tribute.
Ratings were up for Alex Trebek's final 'Jeopardy!' episodes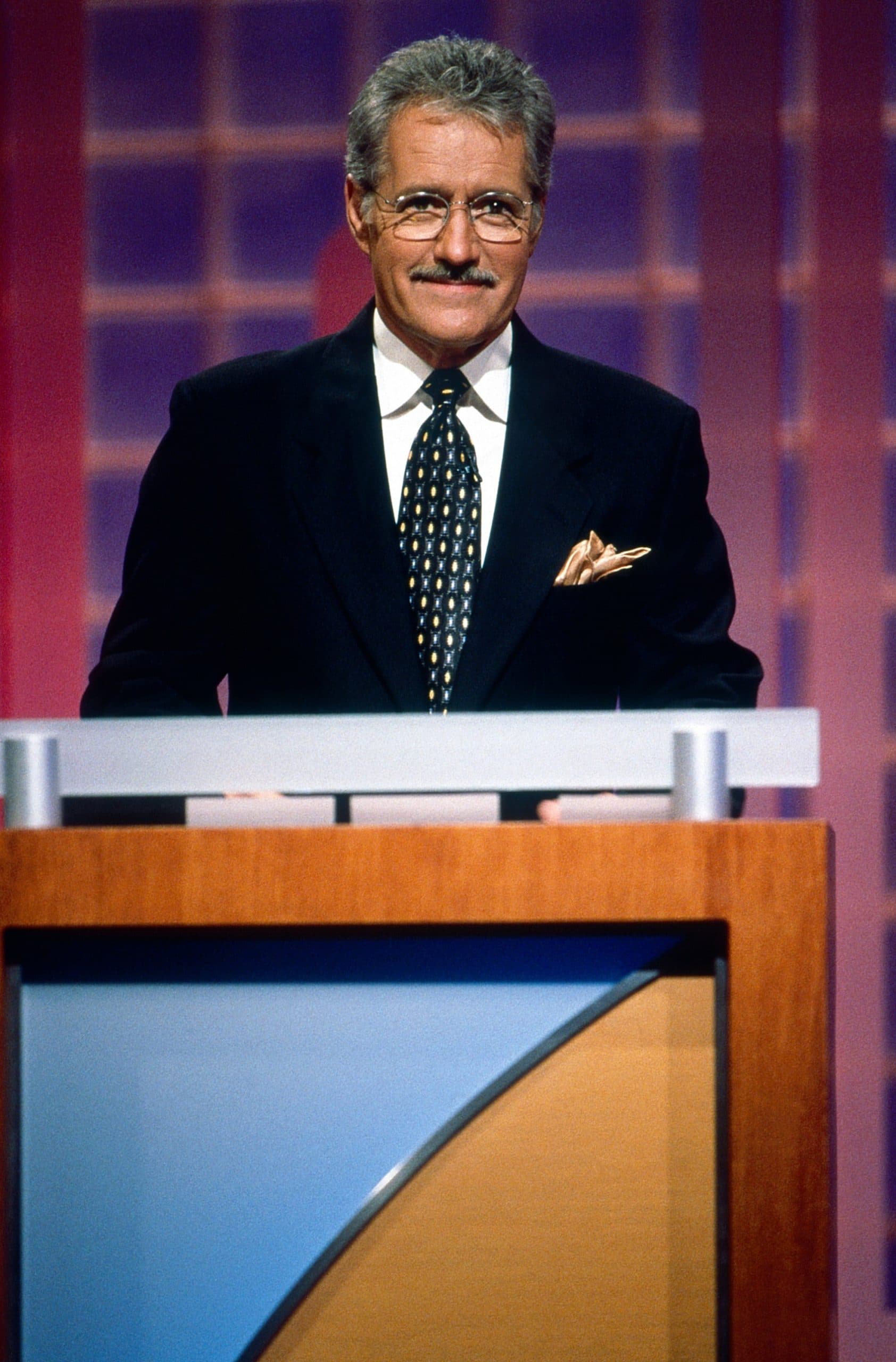 Now, contestant Ken Jennings has put on his hosting hat. He has hosted the show since Jan. 11. Next up is Katie Couric, who will be the very first female host of Jeopardy! After Katie, Bill Whitaker, Mayim Bialik, and Aaron Rodgers are all set to host the show.
RELATED: Watch Alex Trebek Sign Off One Final Time In Emotional 'Jeopardy!' Episode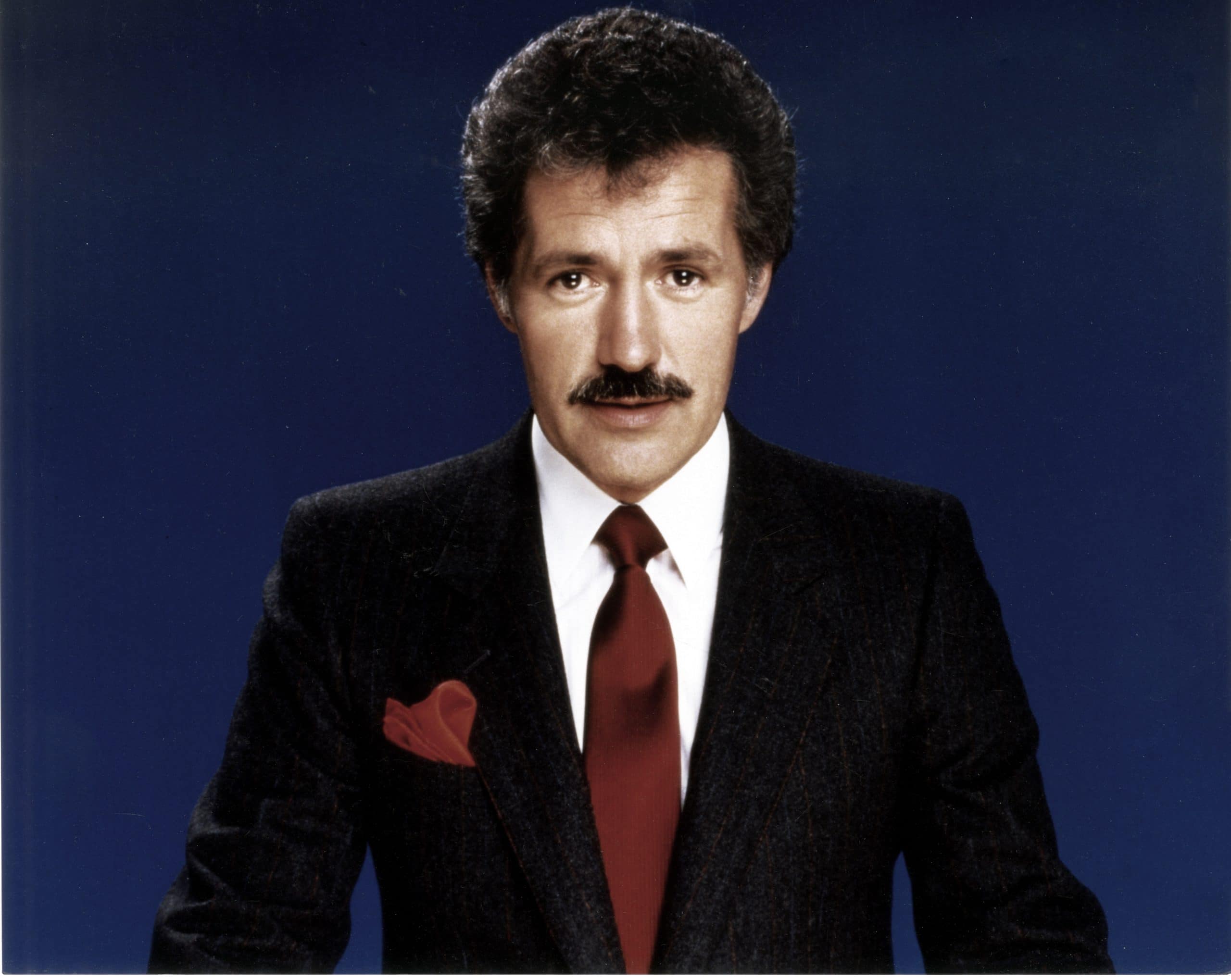 Of course, no one can top Alex, but which guest hosts are you most looking forward to? Jeopardy! has not yet revealed who will take over permanently. Perhaps the guest hosts are being auditioned to see if they can do the job permanently. In conclusion, watch Alex's emotional final goodbye: