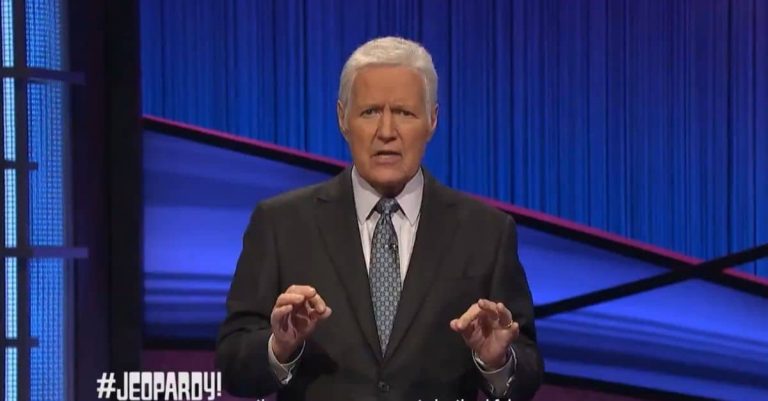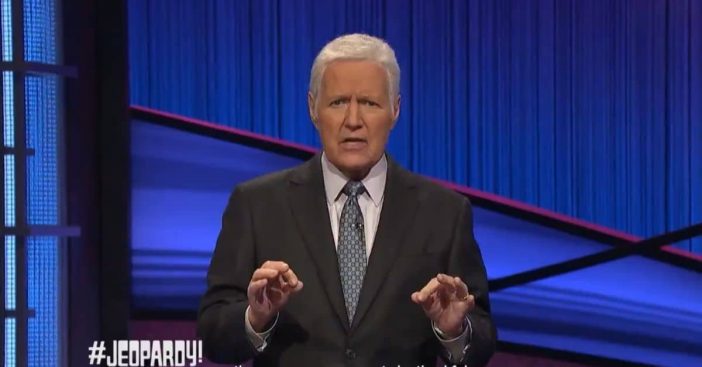 Traditionally, Jeopardy! episodes air after the session actually occurred. This allows the natural editing process time to occur. But it also allows some degree of planning. That's how Jeopardy! viewers saw a prerecorded Thanksgiving episode in which the late host Alex Trebek shares a touching and important message.
In his posthumous message, Trebek observes the world Americans live in and what they can do to best thrive – and help others thrive – in it. Nothing about this Thanksgiving looked quite the same and even Trebek's absence left many with heavy hearts. But his words shared even after his departure bore the power to uplift.
Alex Trebek shares some thankful insight for Thanksgiving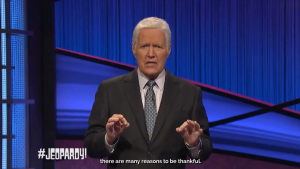 "Keep the faith," Alex Trebek advised for a special Thanksgiving video on Jeopardy! He went on, "We're going to get through all of this, and we will be a better society because of it." His words follow almost a year in which the coronavirus pandemic raged through the U.S. and the world at large. Feelings of isolation and worry came to define much of 2020 but Trebek emphasized humanity's ability to thrive regardless.
RELATED: Before His Death, Alex Trebek Was Worried About His Fellow Americans
"There are more and more people extending helpful hands to do a kindness to their neighbors," he noted, adding, "and that's a good thing." Because of the thoughtful acts he's witnessed, Trebek felt "You know, in spite of what America and the rest of the world is experiencing right now, there are many reasons to be thankful."
A legacy that endures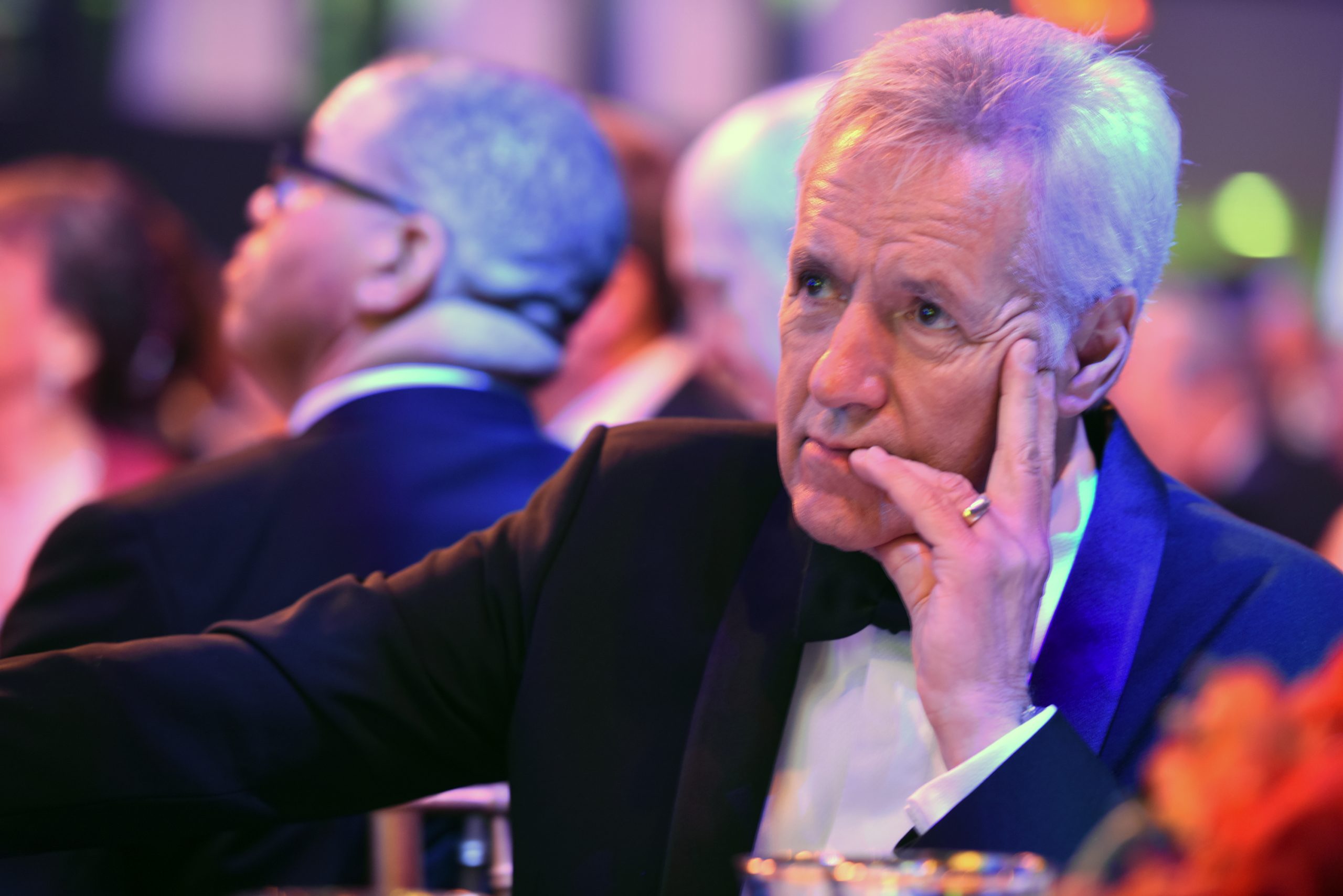 Alex Trebek's Thanksgiving message comes weeks after his death on November 8 from pancreatic cancer. He recorded the message earlier in the year so it would be ready for the show's special Thanksgiving Day Episode.
The heartfelt clip aired ahead of the show's usual broadcast, which otherwise went ahead as planned on Thanksgiving Thursday. The Jeopardy! Twitter page shared the clip in a tweet that morning. The video comes from a voice that entertained millions, and one that belongs to a man who kept the game show genre revitalized while displaying grace and humility all the while. Through his own successes and struggles, Alex Trebek still found a way to help bring reasons to be thankful this Thanksgiving with advice that lasts all year long.
High on our list of things to be thankful for this year: Alex's Thanksgiving message from today's show. We hope you have a safe and happy Thanksgiving! pic.twitter.com/8OlpkSGi9r

— Jeopardy! (@Jeopardy) November 26, 2020