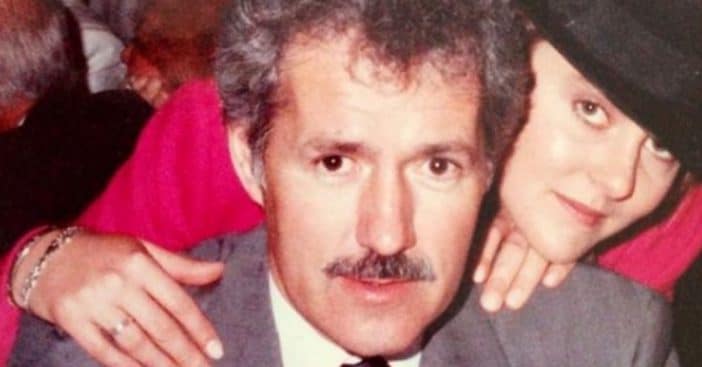 Nicky Trebek has shared her thoughts on her dad's final episode of Jeopardy! Alex Trebek died at the age of 80 in November 2020 after a battle with pancreatic cancer. He had pre-taped several episodes and Alex's final episode hosting Jeopardy! aired on January 8, 2021. His 55-year-old daughter shared a sweet sentiment on social media after watching the episode.
The photo simply read, "'Jeopardy!' Forever!," with the caption, "@jeopardy #jeopardyforever #wemissyoudad 🤍You were extraordinary!!! #instagram" Many fans rushed to the comments to share their condolences and their thoughts on his final episode.
Alex Trebek's daughter Nicky shares her thoughts on his final episode of 'Jeopardy!'
View this post on Instagram
One wrote, "Your amazing dad will always be the G.O.A.T (greatest of all time), and we, his fans, will always love him too. What an amazing man. Sending you a big hug Nicky." Another wrote, "Watched it with my mom. We both cried. I could go on forever about him, but I'm sure you know much more than I do. Thanks to your dad for always being such a positive impact on my life just through the TV."
RELATED: Watch Alex Trebek Sign Off One Final Time In Emotional 'Jeopardy!' Episode
View this post on Instagram
Jeopardy! also aired a special tribute video that covered Alex's 37 seasons. It showed highlights that captured his personality and how incredible he was as a host of the game show. At the end, it said, "Dedicated to Alex Trebek. Forever in our Hearts. Always our Inspiration."
A permanent replacement has not yet been confirmed. However, several special guests will host in the meantime including Katie Couric and Ken Jennings.
RIP Alex. Jeopardy! will truly never be the same.