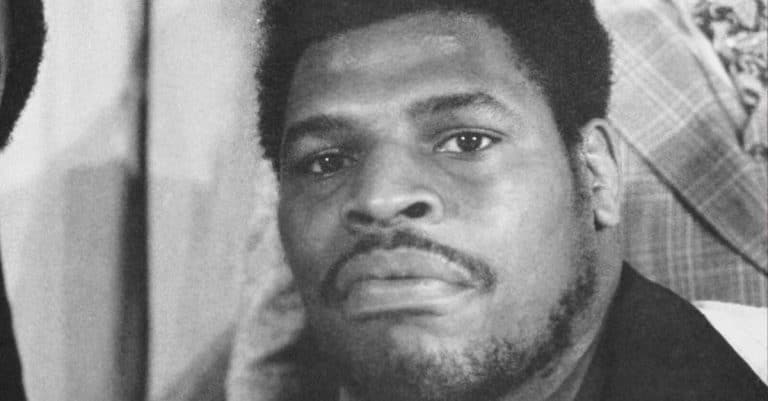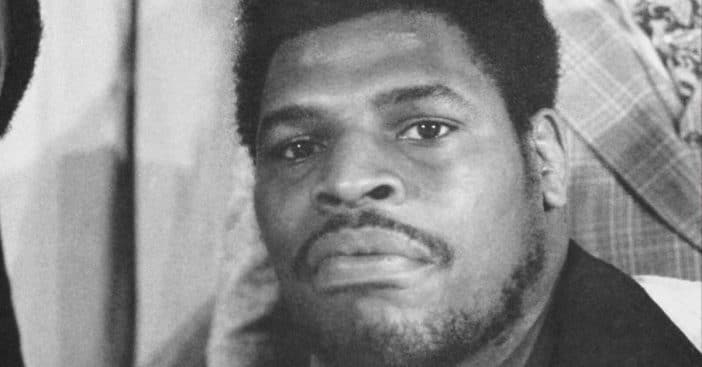 Boxer Leon Spinks has died. 

He was best known for beating Muhammad Ali in 1978.

He suffered from prostate cancer. 
Heavyweight boxer Leon Spinks has died. He was 67 years old and had been suffering from prostate and other cancers for five years. Leon became famous after beating Muhammad Ali for the world heavyweight title in 1978.
Leon was also a former Marine. He won a gold medal as a light heavyweight at the 1976 Olympics. He was early in his boxing career when he beat Muhammad Ali. Later in life, he would rematch with Muhammad and ultimately lost. That was the last win for Muhammad's career.
Boxer Leon Spinks has died at age 67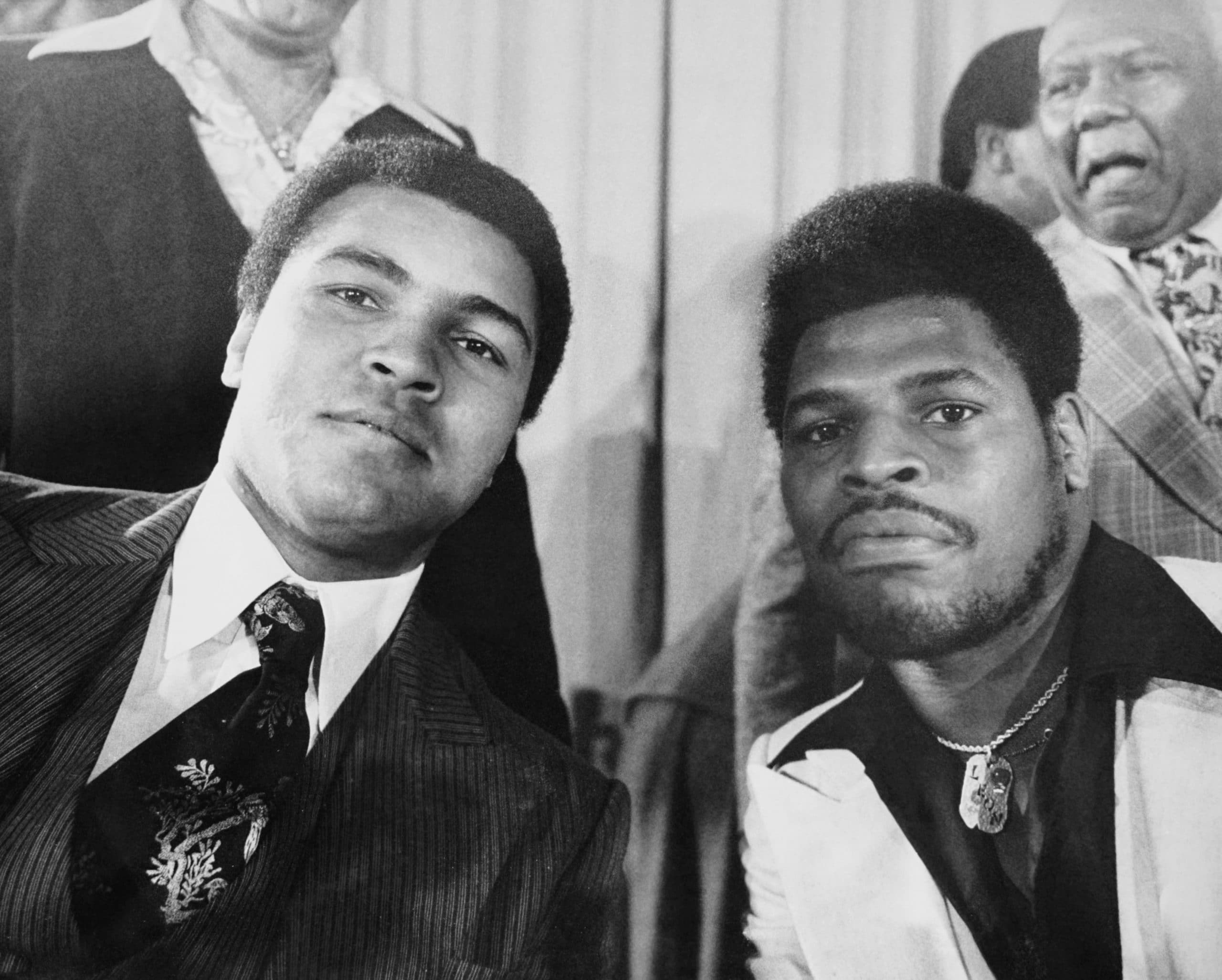 After some tough breaks, he decided to retire in 42. He battled in wrestling and mixed martial arts later on. At one point in his career, the infamous Mr. T was his bodyguard.
RELATED: Whatever Happened To Mr. T, Bad Attitude Baracus From 'The A-Team'?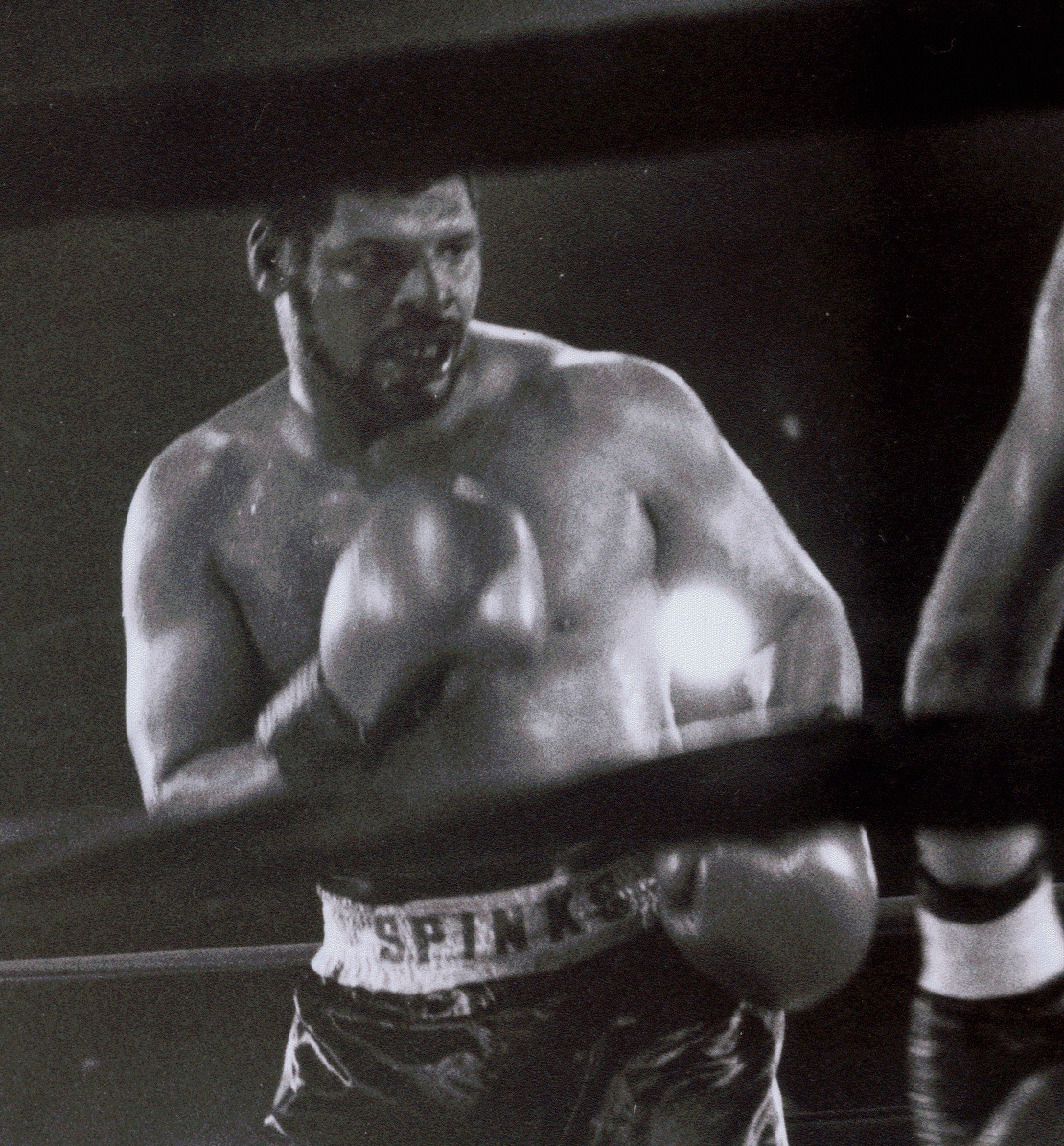 Sadly, he suffered from prostate cancer and other cancers. He also suffered intestinal damage after swallowing a piece of chicken bone in 2014. Both the intestinal damage and cancer led to multiple surgeries.
Leon is survived by his wife Brenda and his son. His other son passed away in 1990. Both followed in his footsteps in their career.
RIP Leon.