A woman in New York recently shared a story of receiving an anonymous letter that told her to take her Christmas lights down. She reportedly received a letter that said, "Take your Christmas lights down! It's Valentine's Day!" Instead of taking them down, she explained why they are still up and other neighbors are rallying around her.
Sara Pascucci still has her Christmas lights and decorations up. She said she has been planning funerals for both her father and aunt who died from COVID-19. She said, "We haven't had time to really do anything besides funeral arrangements. We have the house now that … it was left to me and my brother, and we're trying to figure that out. You know, stuff that's actually important, not Christmas lights."
A woman has a message for those telling her to remove her Christmas lights in February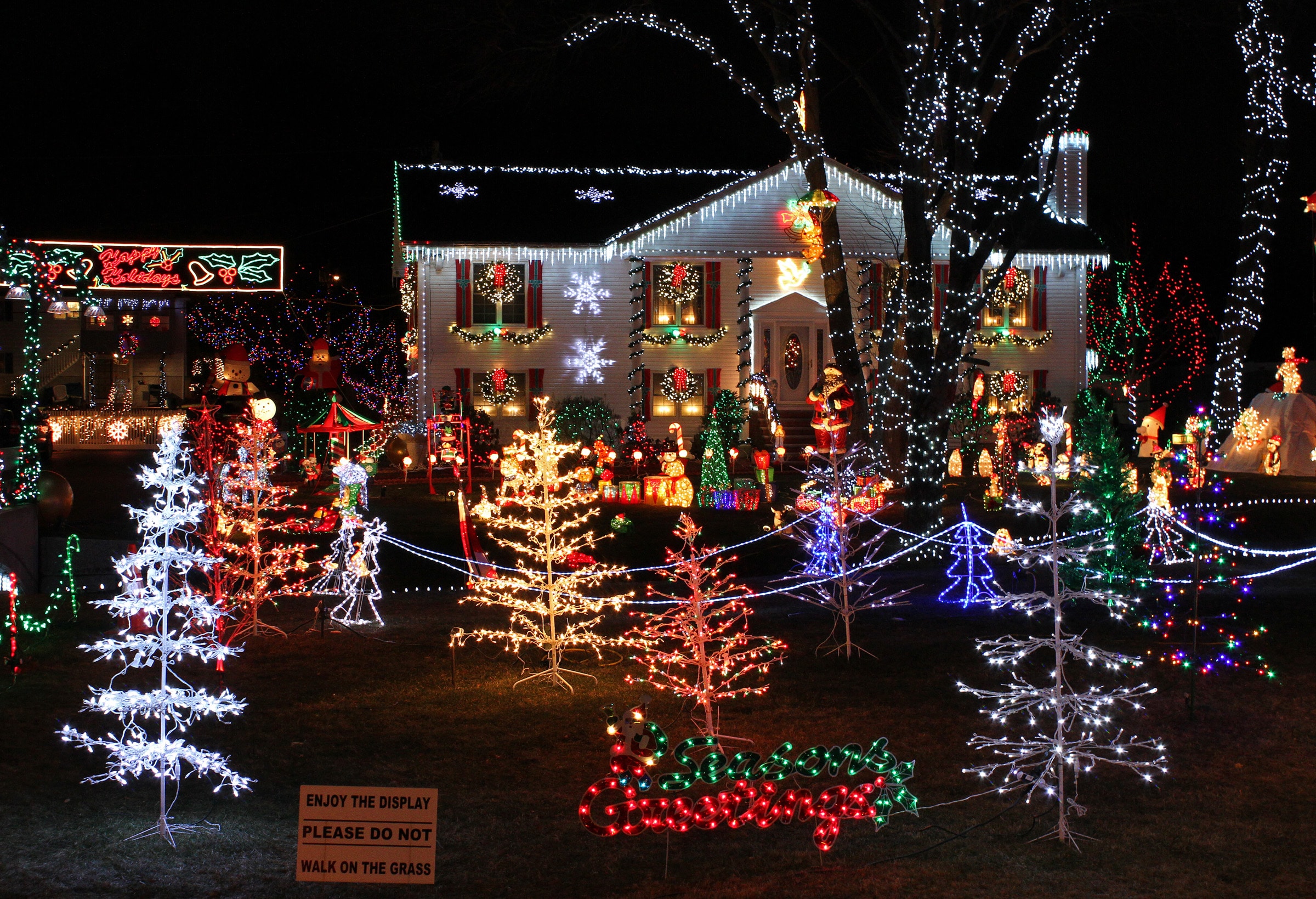 She shared the reasoning on Facebook and also wrote, "Be kind to people because you never know what they are going through. May you never have to feel the pain that we have felt within the past few weeks. Maybe next time offer a helping hand to someone that may be in need."
RELATED: During Coronavirus Fears, People Are Putting Christmas Lights Back Up
Many of her other neighbors started leaving kind messages. Others responded that lights might offer some hope and something beautiful to look at during the ongoing pandemic. Either way, it is a great lesson to think before you act. You never know what someone else is going through.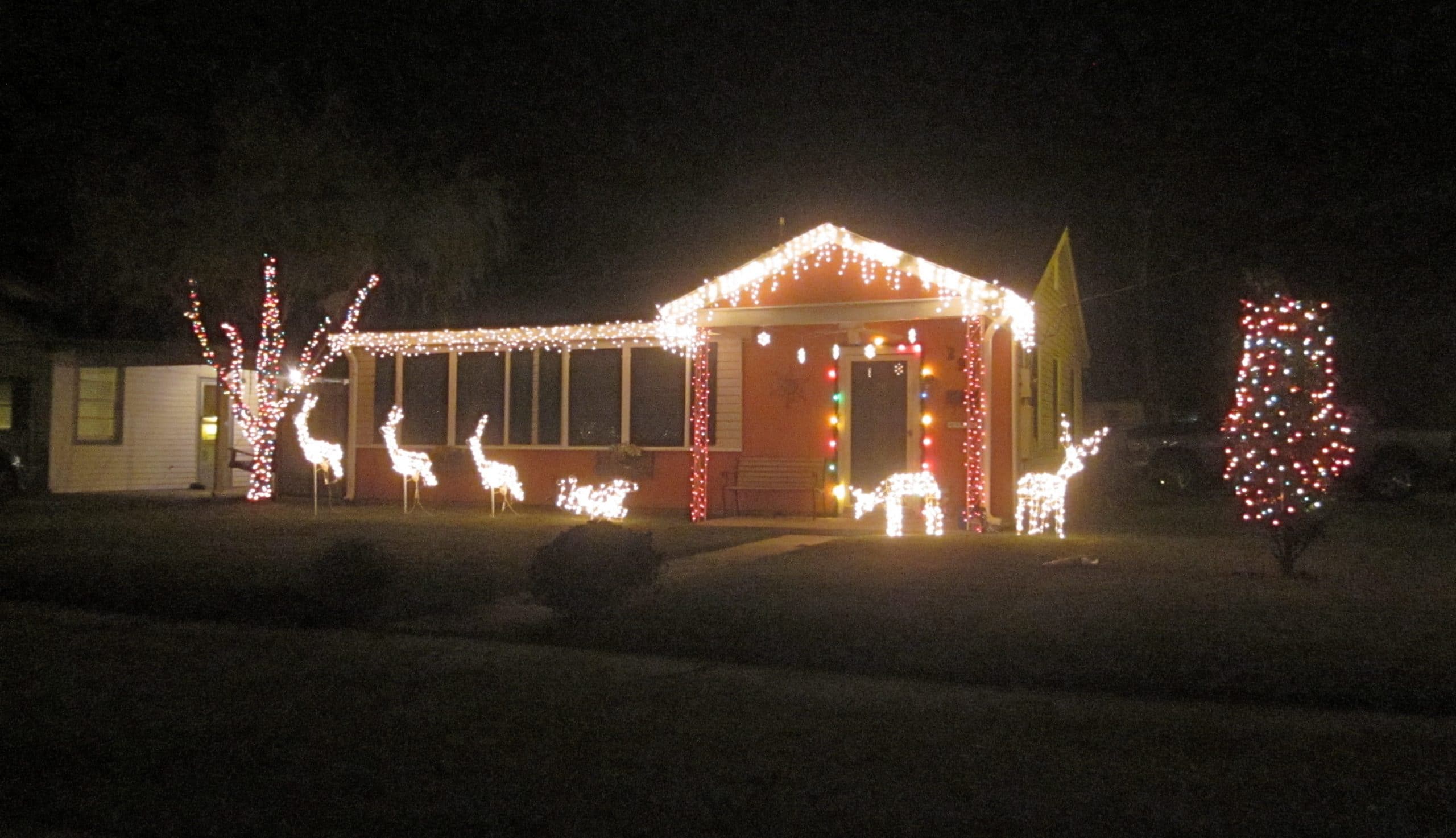 Sara knows that the letter wasn't a big deal but she hopes that sharing her story will help others and inspire people to be kind. In conclusion, if you miss Christmas lights, here are some incredible displays: