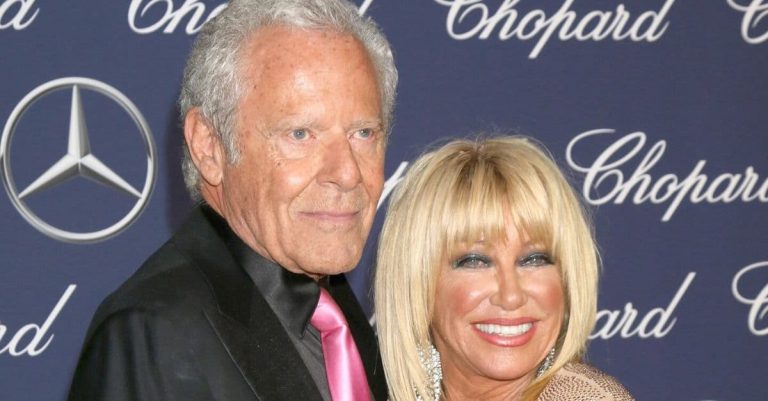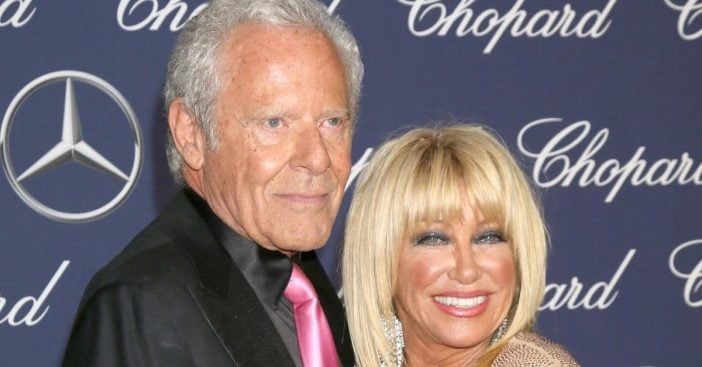 Suzanne Somers and her husband Alan Hamel have something to celebrate! While Suzanne has had her share of incidents this year, including having neck surgery, she is not complaining. Suzanne and Alan have recently celebrated their 44th wedding anniversary.
While they have been married for 44 years, they have actually been together for 53 years. Their romance is as steamy as ever, as Suzanne recently revealed that they often have sex two times per day! The couple took to Instagram to share an anniversary video.
Suzanne Somers and Alan Hamel are celebrating 44 years of marriage
She wrote, "Happy Anniversary Al! My darling, @therealalanhamel – how I love being your wife. Married today 44 years and together 53 years! I don't want to spend a day without you. What a life! Happy Anniversary! Thank you to @brucesomersjr and @carolinesomers for this beautiful video ❤️"
RELATED: Suzanne Somers Says Husband Alan Hamel Still 'Turns Her On' In Decades-Long Marriage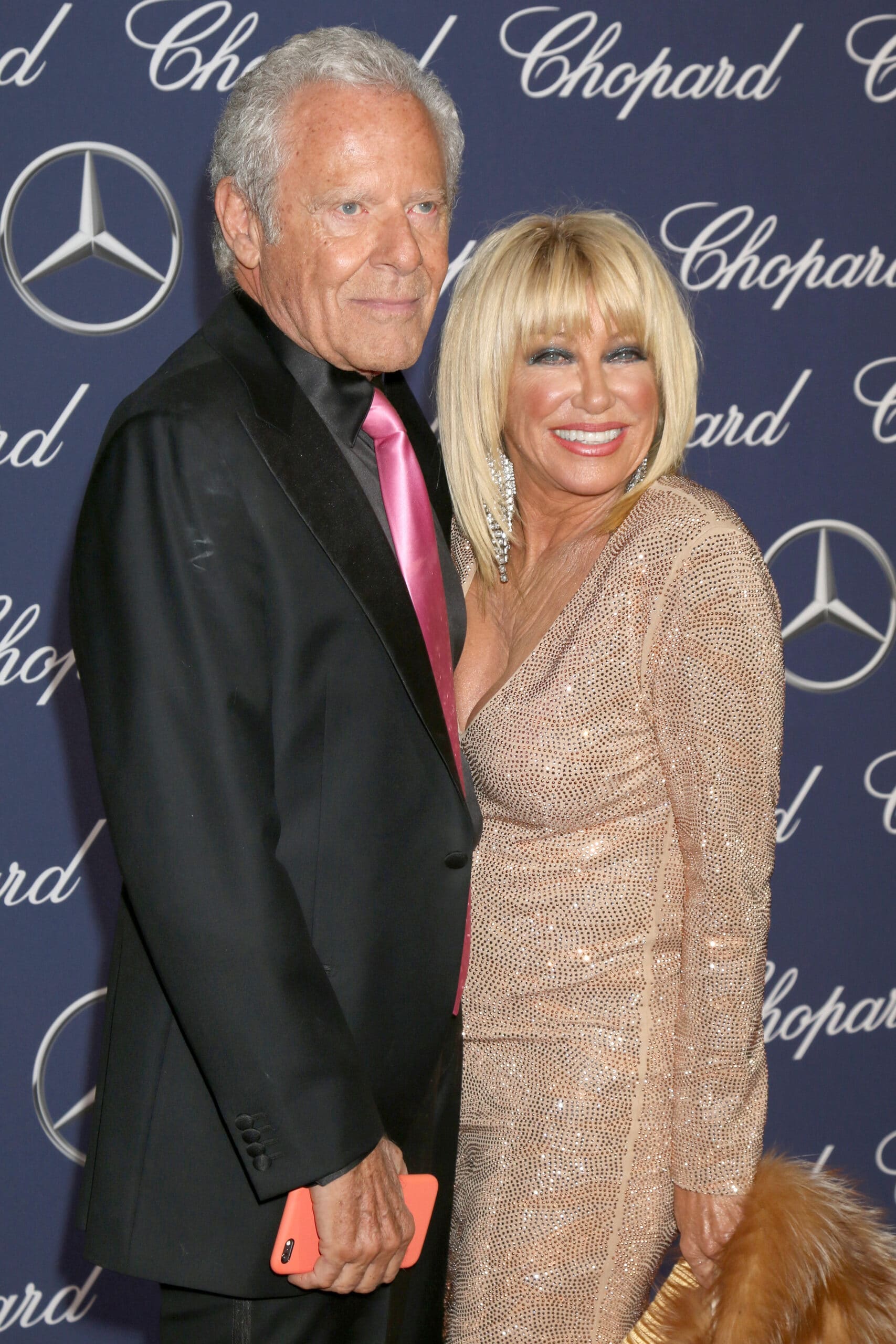 These days, while Suzanne is recovering they are relaxing at home in Palm Springs, California. Suzanne said, "We worked hard to get to this place where we're comfortable. And we are so content together. We dance together, and we have a cocktail together at night. It's romantic and sexy. And it's not old people romantic. It's cool!"
Her son, Bruce Jr., has her smile!! 🙂
View this post on Instagram
Happy anniversary, Suzanne and Alan! In conclusion, watch their anniversary video below:
View this post on Instagram
Check back in on the entire cast of Three's Company:
For more of these throwback videos, check out our YouTube Channel!