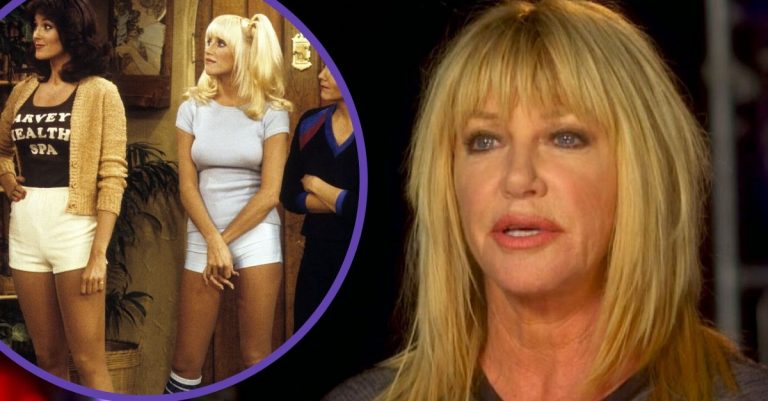 Three's Company star Suzanne Somers was just 49 years old when she learned she had cancer. She recently talked to Fox News about her cancer diagnosis and how it was the first real time she thought of her mortality.  "[Before my diagnosis], I was on top of the world. Nothing felt wrong with my body. But when your doctor utters the word 'cancer,' you feel your mortality and it's heavy. I remember walking down the beach with my husband and we just held each other," she says.
Somers, who is now 75 years old, says that she had a routine mammogram scheduled on the same day she was scheduled for rehearsals in Las Vegas. Her doctor suggests that they try a new ultrasound machine that was able to detect up to 20% of lumps that mammograms may miss. That's when she learned of a malignant tumor in her right breast.
Suzanne Somers and her cancer diagnosis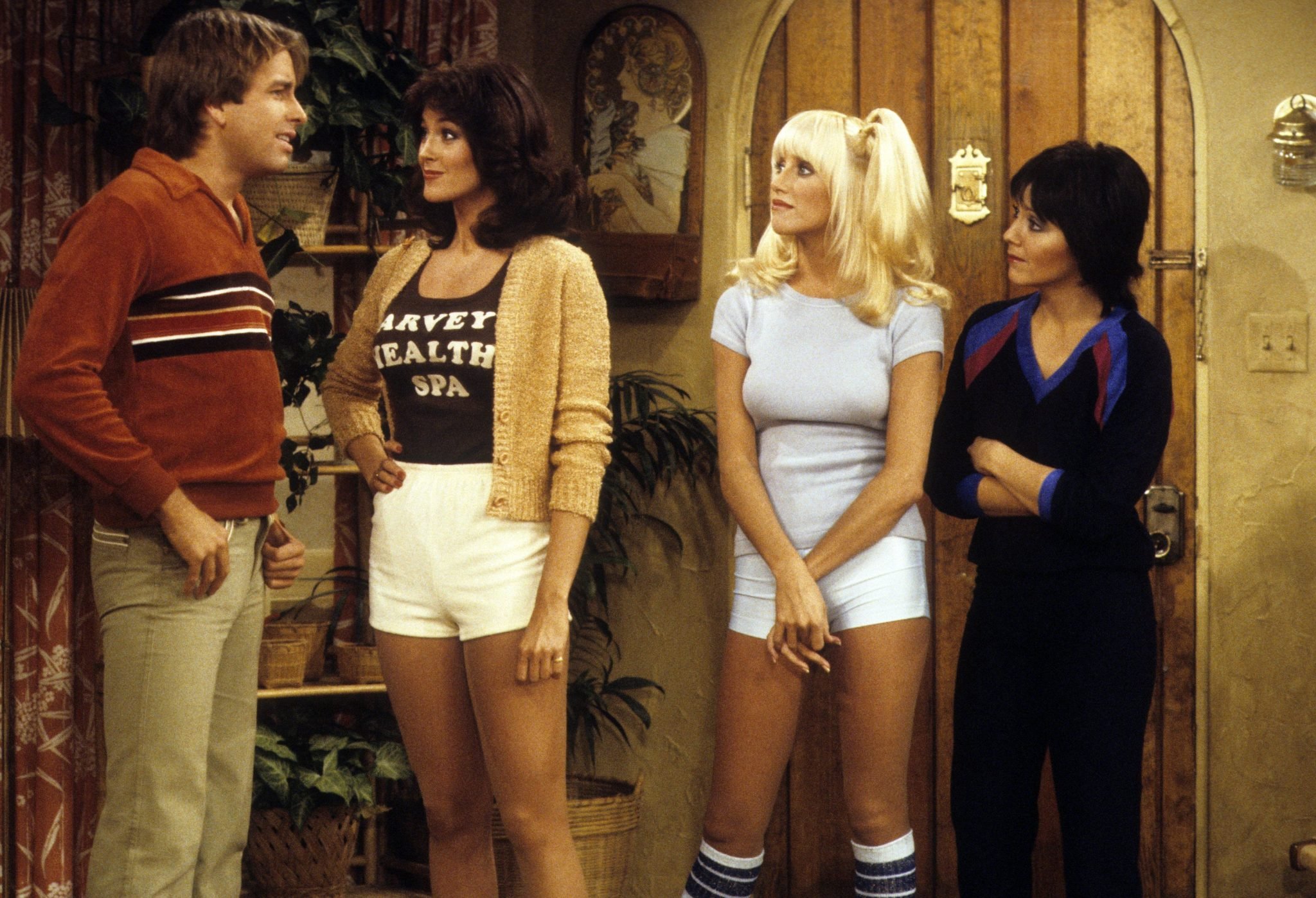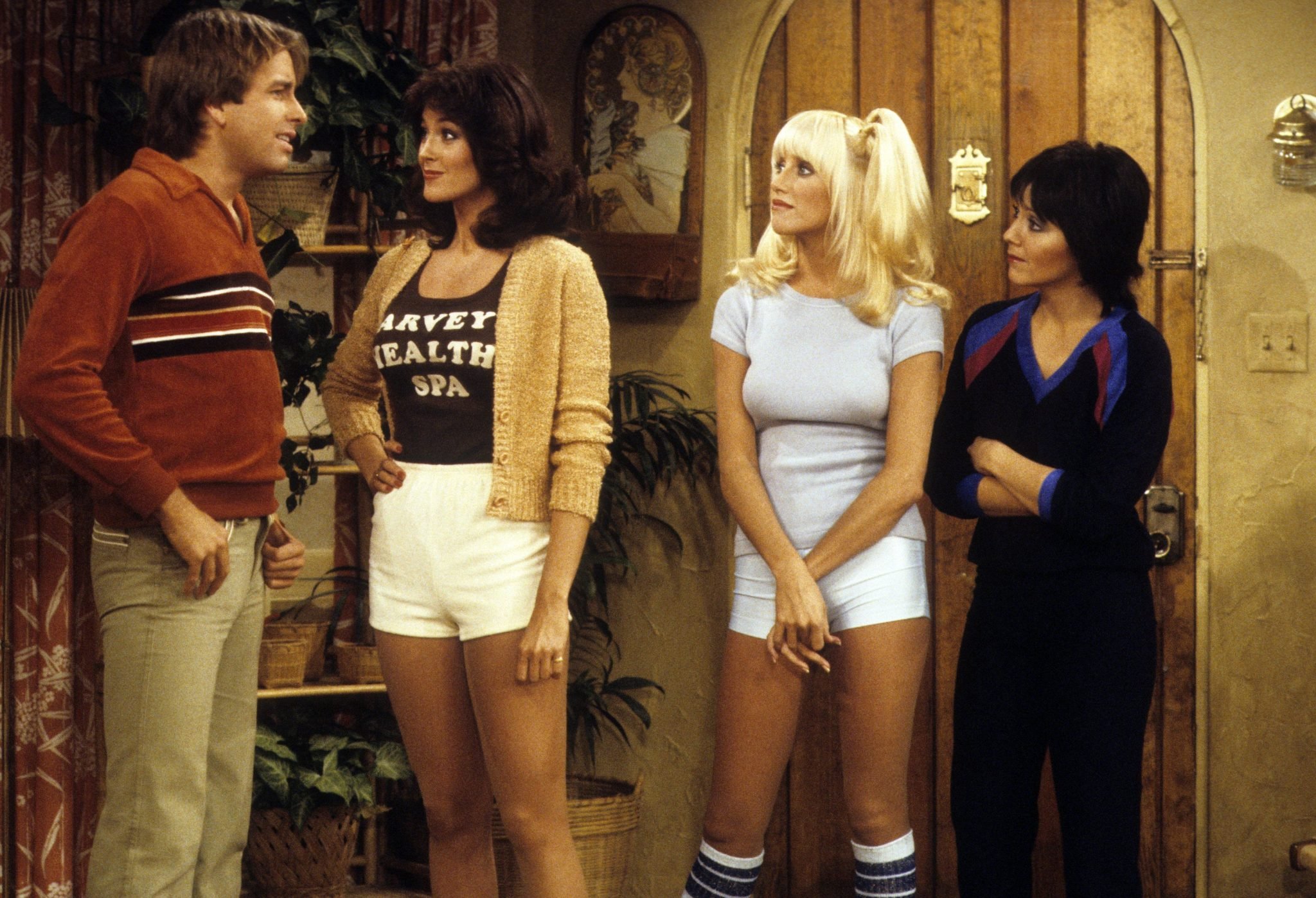 Somers was surprised to learn that she had cancer. For years, she had been sharing her workout routines and eco-friendly lifestyle tips, so this came truly as a shock. "I just remember saying to myself, 'I can beat this. I'm going to win this,'" Somers shares. "And I felt that very strongly. There's always an opportunity in every negative. I could easily have said, 'Poor me, why me?' But I wasn't having it. I knew I was going to do everything I could to beat this."
RELATED: Man Teased For 'Beer Belly' Discovers It's Actually A 77-Pound Cancerous Tumor
Despite the lifestyle she was living and sharing with others, she made a change to it, as the cancer diagnosis was a wake-up call. "I completely changed the way I ate." She says that she removed all the chemicals in her home and began eating completely organic and clean. "I wasn't going to let my body become a host for the disease."
The cancer diagnosis ultimately changes her way of life
Somers did refuse chemotherapy but would undergo a lumpectomy and radiation. She would then become one of the first women in the U.S. to legally undergo a cell-assisted lipotransfer to help reconstruct her breast. Today, Somers is a survivor and a warrior. She says that the diagnosis ultimately changed her life for the better. "For me, my body feels better eating clean and not absorbing toxins," she explains.
"And I knew when it came to creating my products, it had to be better than the chemical stuff that's out there. And I'm really proud of them. They speak for themselves. They're made with ingredients I feel completely at ease with, ones I use on my own." It sounds like her life has greatly transformed from the experience and we're glad to hear she's doing much better!